LJ Confidential: world's best jockey? JRA stats suggest Damian Lane should be in the conversation
The numbers are becoming compelling when it comes to 'quiet achiever' Damian Lane in the 'world's best jockey' discussion, as the Australian star continues to make giant strides in Japan.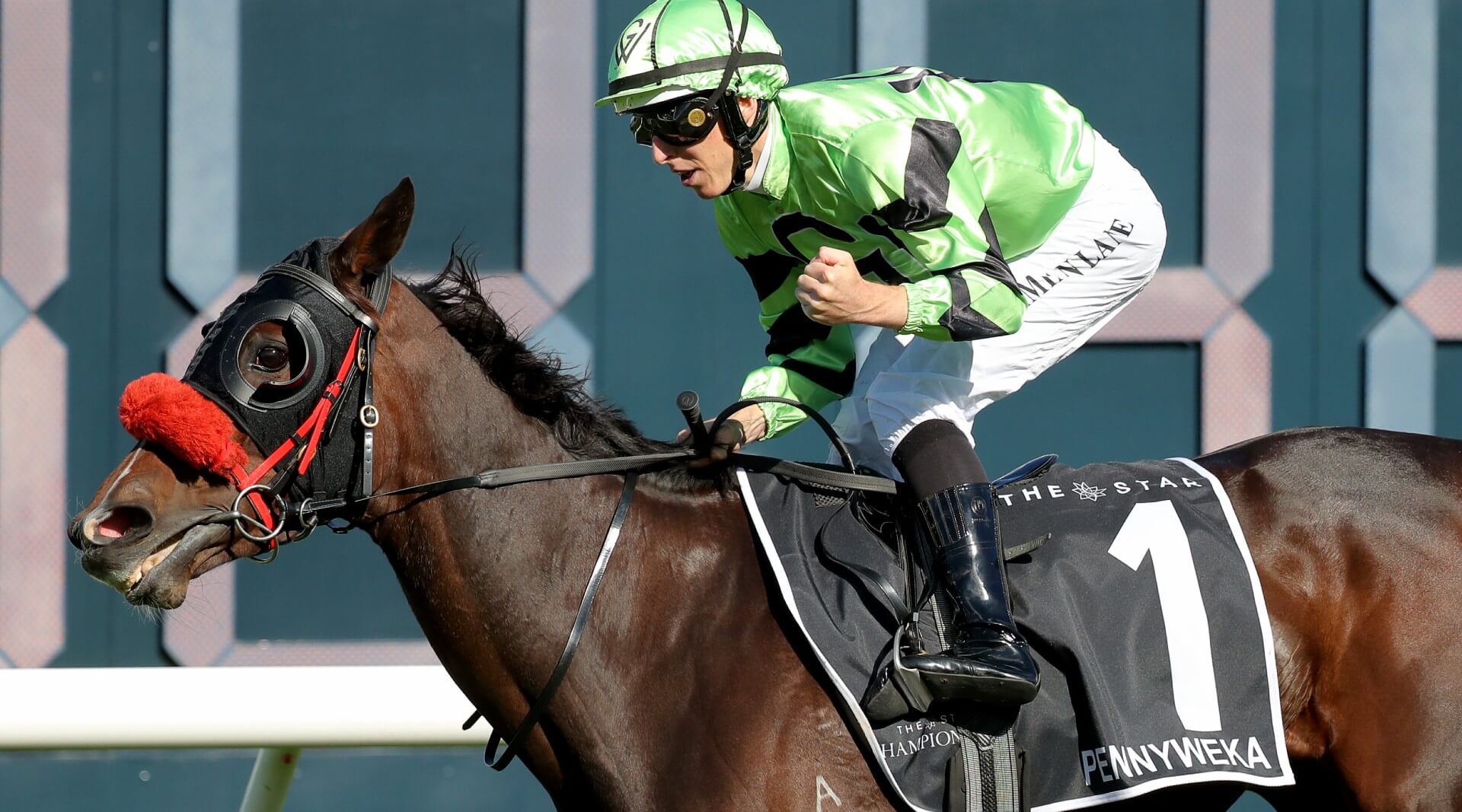 Another Group 1 success for Damian Lane, this time aboard Pennyweka in the G1 ATC Oaks. (Photo Jeremy Ng/Getty Images)
When the world's best jockey debates begin the usual list of names includes Ryan Moore, James McDonald, Hugh Bowman and Zac Purton. Maybe it is his calm demeanor, but Damian Lane is often seen as something of a 'quiet achiever' and an outsider when it comes to that world's best debate. 
After another massive weekend to start his mid-year stint in Japan, maybe it is time to take a more serious look at Lane's statistics by comparison with some of his contemporaries. 
Last year Lane became the second fastest jockey of all time to reach 100 wins in the Japan Racing Association (427 rides). Ahead of him was Joao Moreira, who took just 294 rides but compiled his record mostly on the weaker summer circuit at Sapporo. 
Lane has used his three months per year to ride during the toughest periods, chasing big race success against the best.