Hong Kong Derby decisions: The money or the bag?
When it comes to selecting a Derby mount, thinking several moves ahead is just the beginning for Hong Kong's 'Chessmaster' Zac Purton.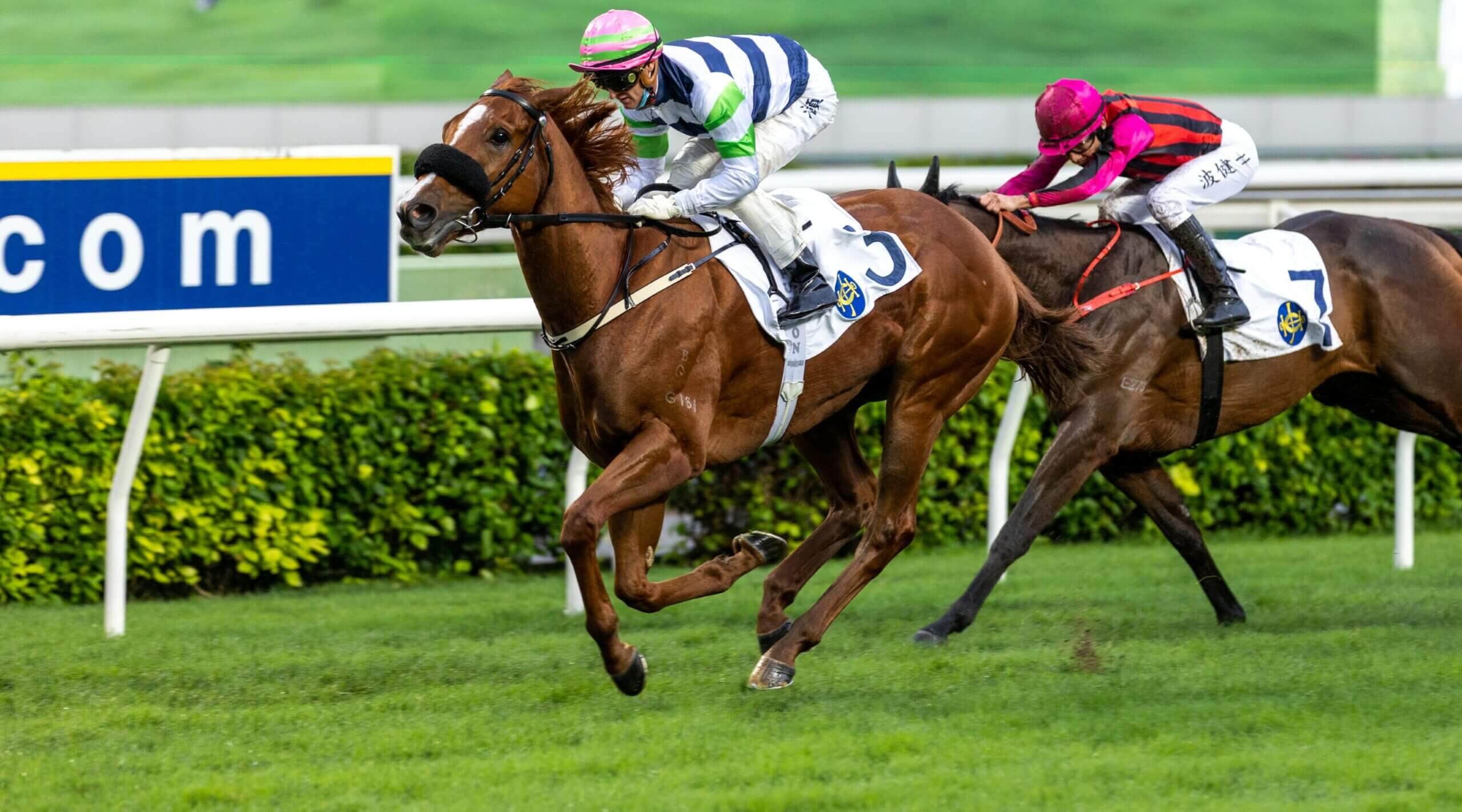 Zac Purton has formed a strong association with top Hong Kong Derby fancy Packing Treadmill. (Photo by Lo Chun Kit/Getty Images)
For the leading jockeys in Hong Kong, decisions are rarely as simple as who is the best horse in an upcoming race.
Zac Purton finds himself in an unprecedented position of power but it almost makes his decisions surrounding the Hong Kong Derby, and its four-year-old series lead-up events, even more difficult.
For all of the hype around the recent Hong Kong International Races, the most significant event in the city is the Derby.
In many ways, the Derby is the race that defines each season; it drives bloodstock purchases, provides a glimpse to the future and places unique pressure on trainers and jockeys.
For four-year-olds and around the midpoint of the season in mid-to-late March, held on Sha Tin's tricky 2000m course, the Derby is a difficult race to win.
Douglas Whyte started his run of 13-straight championships in 2000-01 but didn't win the Derby until 2010 (Super Satin), before going back-to-back in 2012 and '13 (Fay Fay and Akeed Mofeed).