"Health and wellbeing are the only thing that matters" – Joao Moreira heads home to Brazil with Hong Kong Jockey Club blessing
Champion jockey Joao Moreira will continue his rehabilitation in his homeland after club officials back his request to return to family.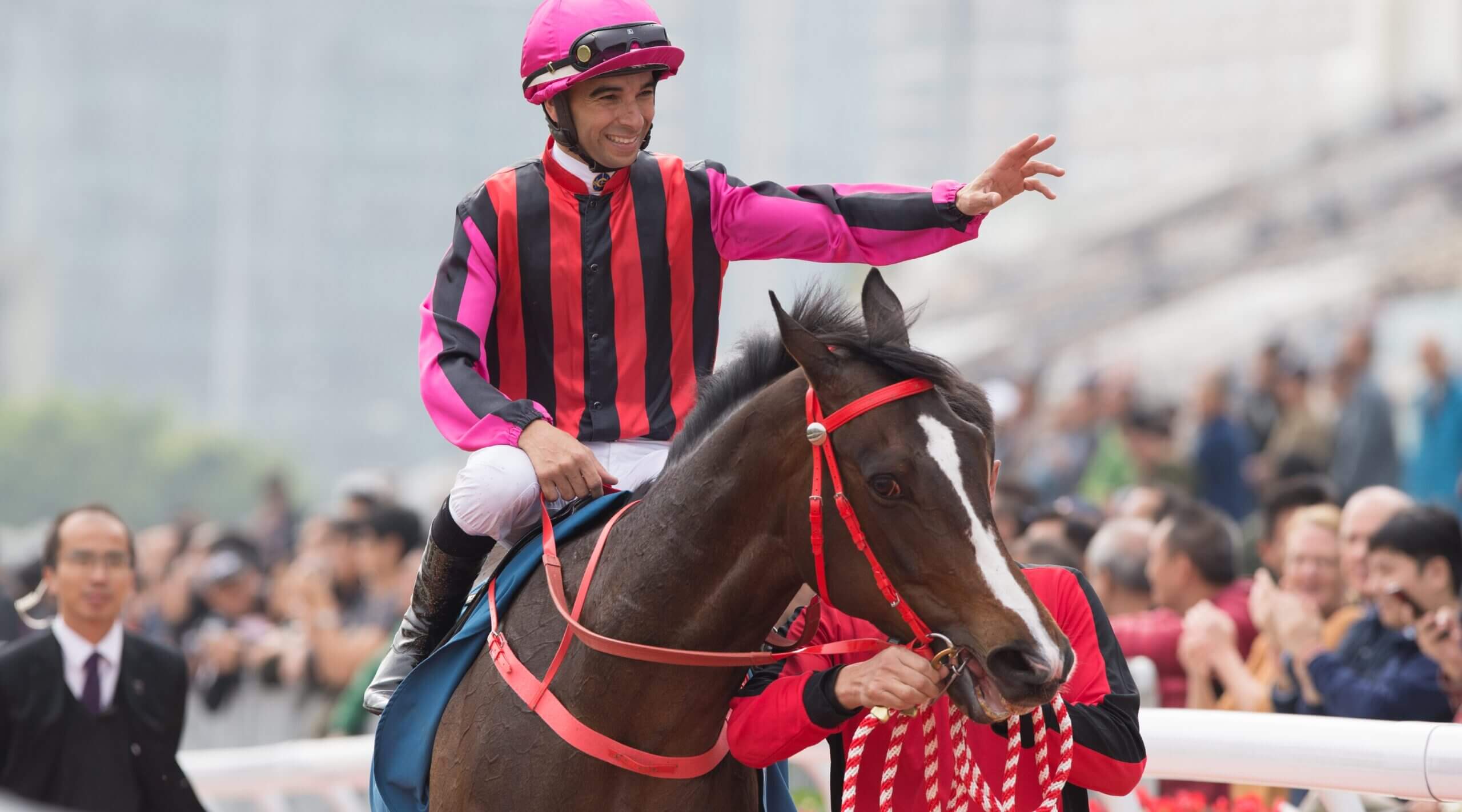 Joao Moreira will return home to family in Brazil. (Photo by Lo Chun Kit/Getty Images)
The Hong Kong Jockey Club has thrown its support behind ailing jockey Joao Moreira and kept the door ajar for the injured rider to return later this season. 
Moreira boarded a flight to Brazil on Friday night after informing Jockey Club officials of his mental health struggles and desire to return home to be with family as soon as possible. 
While there the four-time champion will continue his rehabilitation from a career-threatening hip injury and reassess his riding future. 
Jockey Club CEO Winfried Engelbrecht-Bresges had already stated that the club would do "whatever it takes" to help Moreira and on Friday the club's executive director of racing Andrew Harding issued a statement to Asian Racing Report reiterating that support. 
"Joao must do whatever he needs to do to recover," Harding said. "The Club will continue to support him in this in every way possible, including the ongoing assistance whilst he is in Brazil of our medical team and the other experts we have made available.
"His health and wellbeing are the only thing that matters."