From non-factor to gamechanger: Lyle Hewitson's Hong Kong transformation
Lyle Hewitson rode three winners from 251 starts during his first Hong Kong stint but the young South African is now in-demand, a go-to guy for Douglas Whyte and a potential future champion.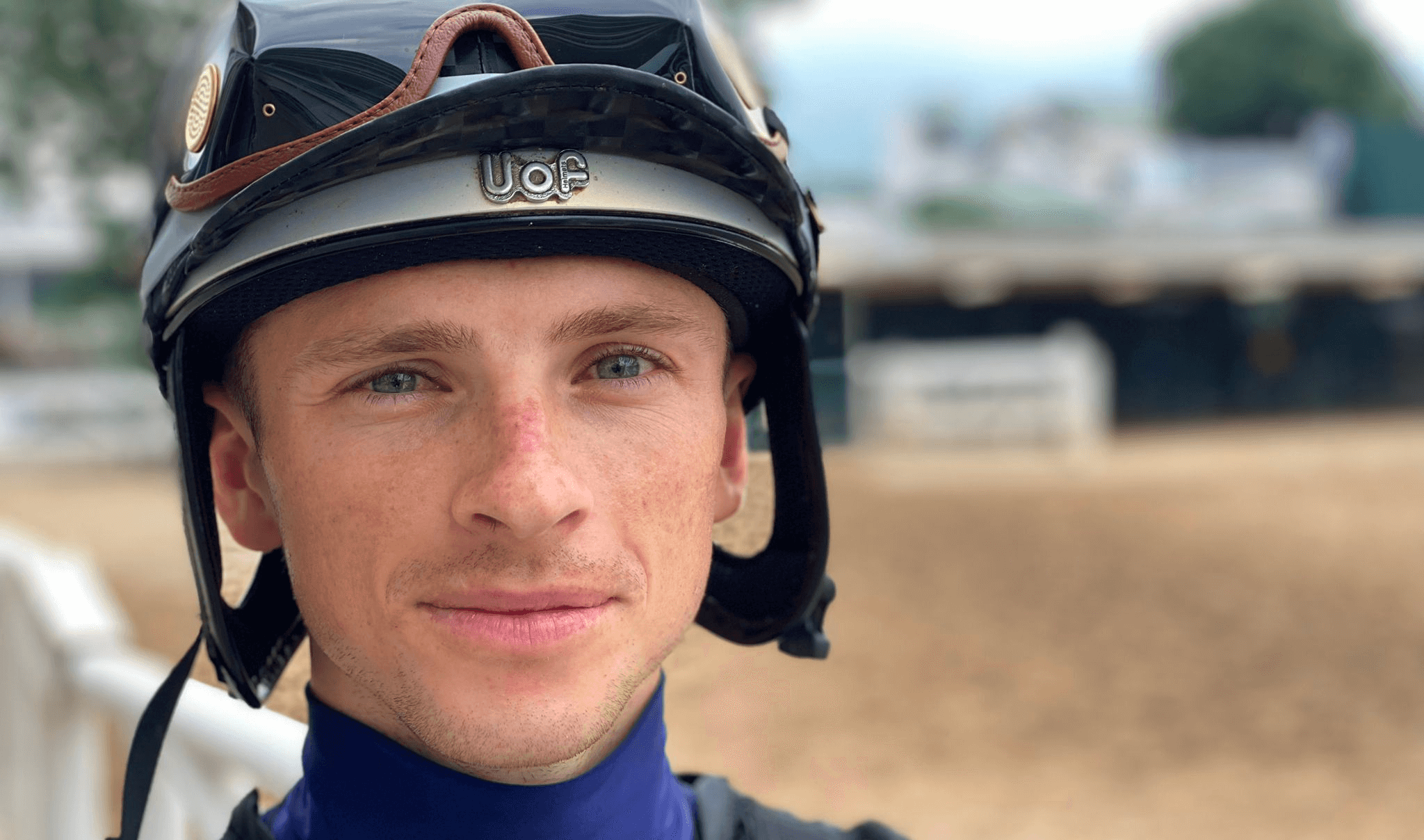 Lyle Hewitson is making a considerable mark on Hong Kong the second time around. (Photo: Asian Racing Report)
In video games there is something known, somewhat disparagingly, as a non-playable character – or 'NPC'. They are part of the game, but not really, they don't have a noticeable impact on gameplay itself and are the background bodies just to fill out the story.
Hong Kong racing has its own versions of NPCs among visiting jockeys each year. They might be stars in their homeland, but they blend into the background at Sha Tin, mostly riding rank outsiders, unable to impose themselves on a cut-throat circuit.
Lyle Hewitson doesn't mind admitting that during his first foray into the Hong Kong scene he was one of those wallflowers. The statistics made it a hard case to argue against. Three wins from 251 rides tells some of the story, but not all, a 21-year-old, who struggled to adapt to life without the help of an agent.
Winning the two South African Jockeys' Championships, one as an apprentice, is a nice line on a CV and gets you a ticket to ride in Hong Kong, but it takes more than that to cut through in a jurisdiction where Zac Purton or Joao Moreira have ridden one in every three winners for close to a decade.
"I was young and just didn't have the confidence to impose myself here," Hewitson says between trials on a Tuesday morning at Sha Tin. "Things started badly, and I couldn't break down what had happened or get back into the circle and get support.
"I was just going through the motions, hoping I would get rides instead of putting myself out there and trying to generate that support."
Soon, during that first stay, Hewitson was in the spiral facing every 'NPC' before him and since. "The less opportunities you get, the less you perform, and the less you perform, the less opportunities you can gain," he says. "It is a vicious circle and it was just hard to get out of."