No runners, no problems – Slow and steady approach from Richards
Jamie Richards-trained runners have been conspicuous by their absence at the first few meetings of the Hong Kong season but it is all part of the plan for the Kiwi.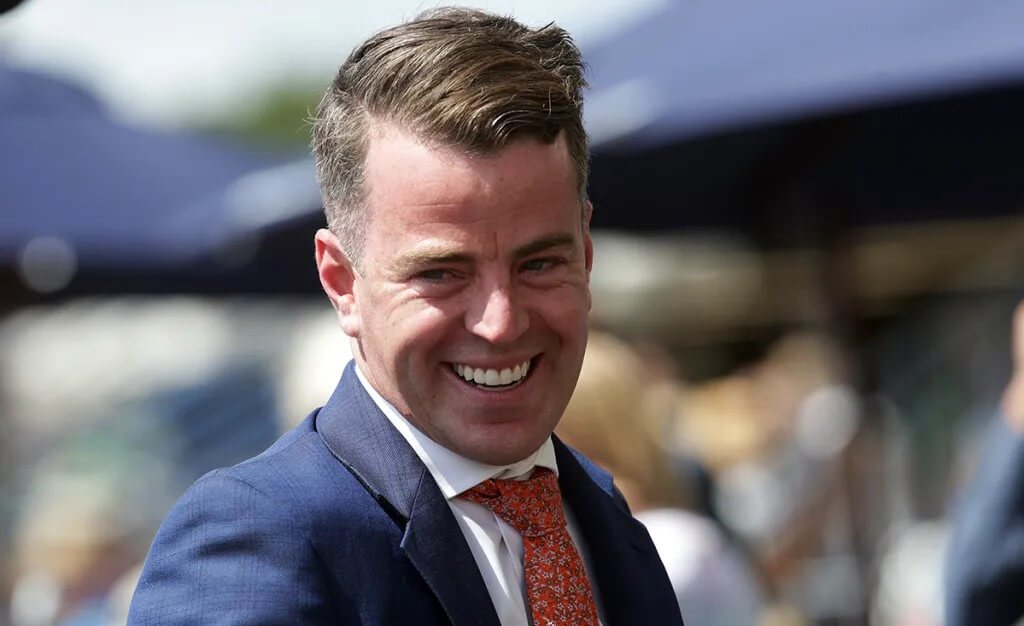 Jamie Richards is working towards having his first Hong Kong starters. (Photo: Trish Dunell/NZ Racing Desk)
Racing fans following the career of Jamie Richards might be wondering why the trainer has yet to have a runner in Hong Kong – let alone a winner – but the first-year handler is confidently playing a patient hand.
Richards has not had a horse among entries for the first five meetings of the term and the trainer told Asian Racing Report this week that he may go the first month of the season without one too.
Fellow first-year trainer Pierre Ng had a winner at the second meeting of the season and had 27 horses among entries for the first five fixtures.
Richards' steady approach couldn't contrast more with Ng's and it isn't through lack of support – Richards has an impressive 51 horses on his books – it is just as the trainer puts it, like the jurisdiction he is learning about, 'different'.
"When the transfer horses started to arrive we sort of said to ourselves if we had any chance of improving these horses they needed a bit of a break," he said. "We put a bit of condition on them and put a spring in their step again."
Jamie Richards is yet to have a runner in Hong Kong but is happy to be playing a patient hand.

Full story here 👇https://t.co/MVT01w5v0k#HKracing pic.twitter.com/XLq4mGOKjH

— Asian Racing Report (@AsianRacingRep) September 21, 2022
When outgoing New Zealand trainer Paul O'Sullivan reflected on his career recently he said that "in Hong Kong, you adapt or die" and it would seem his compatriot Richards has already learned the same lesson.
"It is completely different here in terms of the way that you work them in terms of the heat and humidity and those factors," Richards said.
"We are just taking our time a little bit in how it all works. The horses that we gave a summer break to, we thought two trials and they should be fit enough and forward enough, to have a little bit of improvement for their second start. That is the theory behind it, hopefully we have our first runners in a few weeks."