De Sousa wants rules consistency across borders
The Brazilian was handed another reminder on Sunday as to how 'careless' British habits get punished in Hong Kong.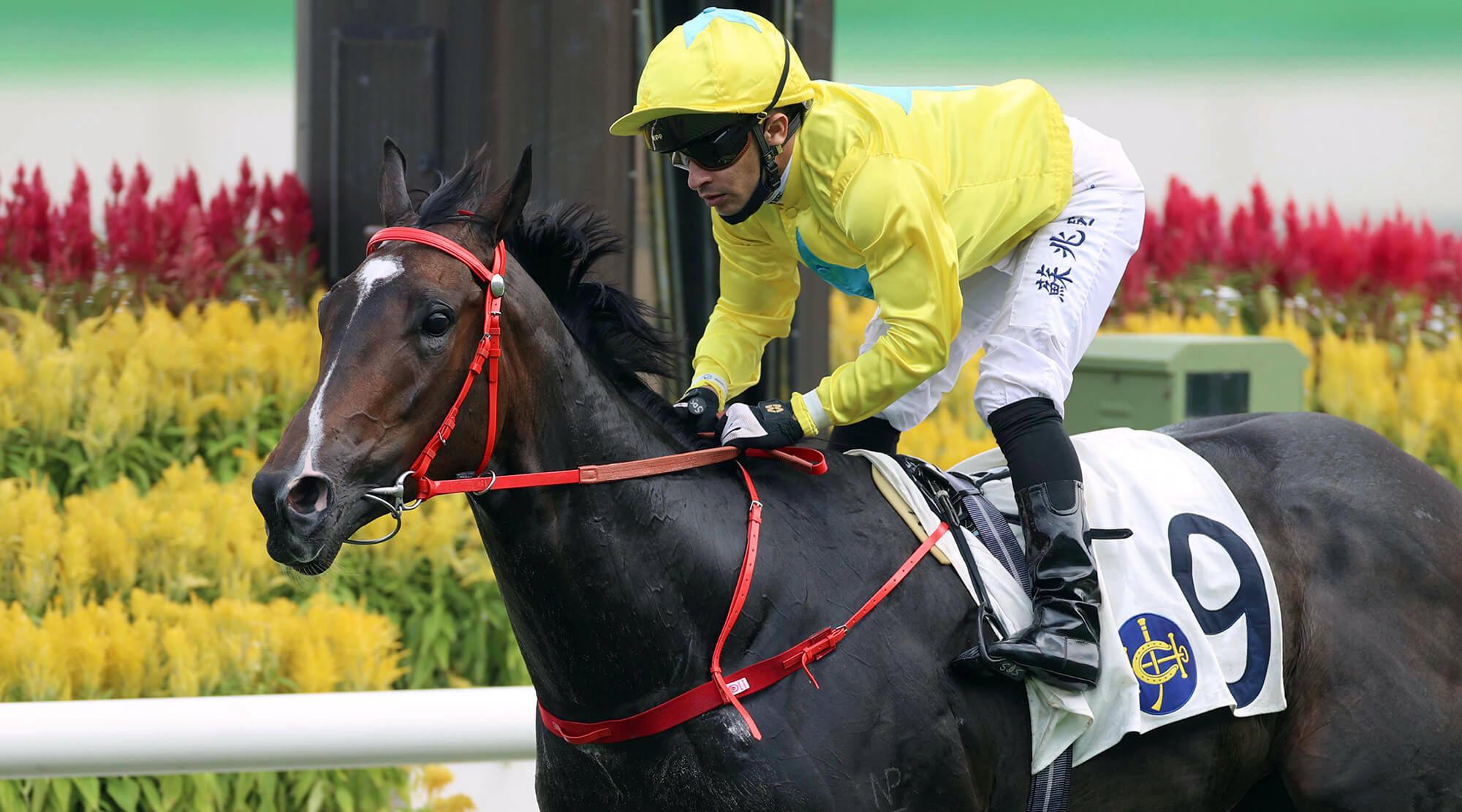 Silvestre de Sousa combined with Lucky Sweynesse for an impressive opening day victory. (Photo by HKJC)
Silvestre de Sousa will make adjustments to his approach after he picked up his second careless riding suspension of the Hong Kong season at Sha Tin on Sunday, but the three-time British champion wants racing administrators to do more to bring about harmonisation of rules and their interpretation across borders.
The Brazilian's latest infraction, aboard the victorious Mr Ascendency at the season's third fixture, saw the Hong Kong stewards hand him a two-day suspension. That slap came on top of the three days he was given for his 'careless' winning ride on Lucky Sweynesse at the opening day meeting a week earlier.      
De Sousa pleaded guilty to the latest charge after Mr Ascendency drifted right, under a typically strong right-hand drive – the jockey had already switched his whip from his left and gave a firm pull on the left rein – when advancing down the home straight. The Ricky Yiu-trained gelding moved from centre track to four widths off the rail and in doing so caused fourth-placed Master Hero's jockey Angus Chung to pause riding for a brief moment.   
Mr Ascendency returns in fine fettle!

Ricky Yiu collects a double as the Irish-bred sweeps home in the finale under @SilvDSousa. ✌️ @AtTheRaces #HKracing pic.twitter.com/0NNA2GVYyN

— HKJC Racing (@HKJC_Racing) September 18, 2022
He believes the British stewards' interpretation of careless riding would not have resulted in a two-day suspension.  
"I thought they'd caution me because the other jockey didn't really stop riding, he just kind of half-anticipated what was going to happen, but they opened the book and that's the rules, so that's what they gave me," said De Sousa.
"I'm not saying that I've been done harshly. I can see my fault and I take it on the chin."
The disparity between jurisdictions is something he would like to see fixed, though, and not necessarily along British lines.
BHA (British Horseracing Authority) guidelines on careless riding stipulate that a caution would be handed out for what it deems 'Minimal interference, due to misjudgement or inattention, which results in the sufferer having to take a slight check or horse being shifted slightly off its line.'