Hong Kong adds up again for De Sousa
Silvestre de Sousa hopes for a Hong Kong return later this year and calls on British racing authorities to rethink an overstretched racing programme.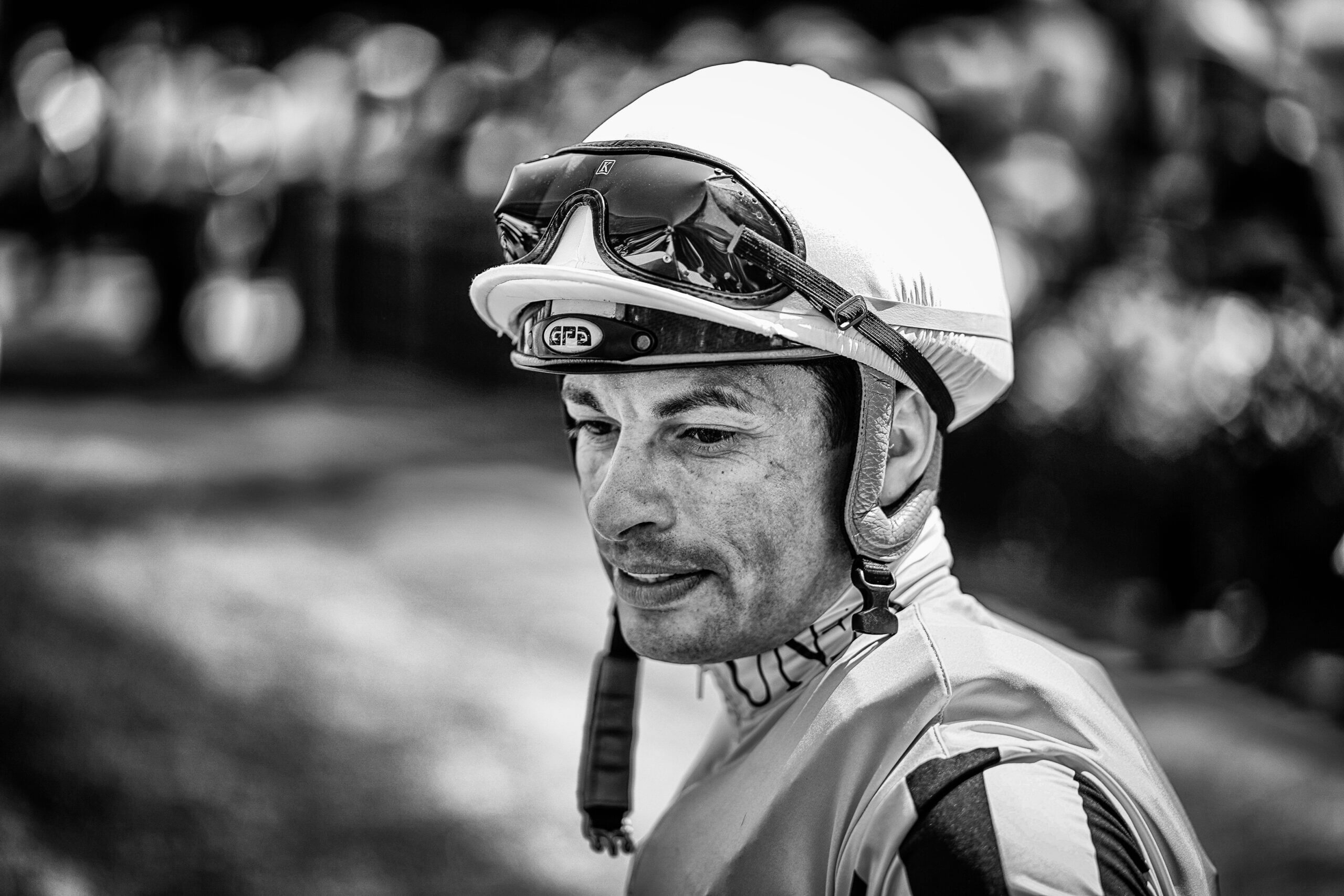 Silvestre De Sousa is ready for another stint in Hong Kong. (Photo by Alan Crowhurst/Getty Images)
It is the height of summer in England but as Silvestre de Sousa goes about his business at 'Glorious Goodwood' this week, the Brazilian is already looking ahead to the winter and a hoped-for return to Hong Kong.
The three-time British champion jockey has had to fight hard this year to make things work – much like the sport generally in Britain these days – after his three-season retainer with King Power ended last year. But he is working to strengthen old connections at home and build towards a return to Sha Tin after opting out of a Hong Kong Jockey Club contract last December that would have run from February to mid-July.
"The quarantine was a big issue as to why I didn't go last year but Hong Kong is the main target this winter if the Jockey Club licences me, and I think the quarantine time will be less this time around," De Sousa told The Report. 
"This time it's only a week and you never know, maybe it will be less by the time it comes around."
De Sousa is made for Hong Kong: able to fire a horse from the gate; his powerful, light-weight frame well-balanced; herculean in the drive to the line; with that added allure of being a proven champion, he is the embodiment of what the city's race fans and owners love in a jockey.   
Not only that, he has an impressive record on the tough circuit. His first two short winter stints in 2015-16 and 2016-17 each yielded 16 wins – highly-respectable tallies – but his third, in 2018-19, was remarkable and cemented his reputation.