Where are they now? | Wendyll Woods 
David Morgan caught up with ex-Hong Kong jockey Wendyll Woods, who reflects on his years in the saddle, the changes he has seen in Hong Kong and the perils and positives of working with family.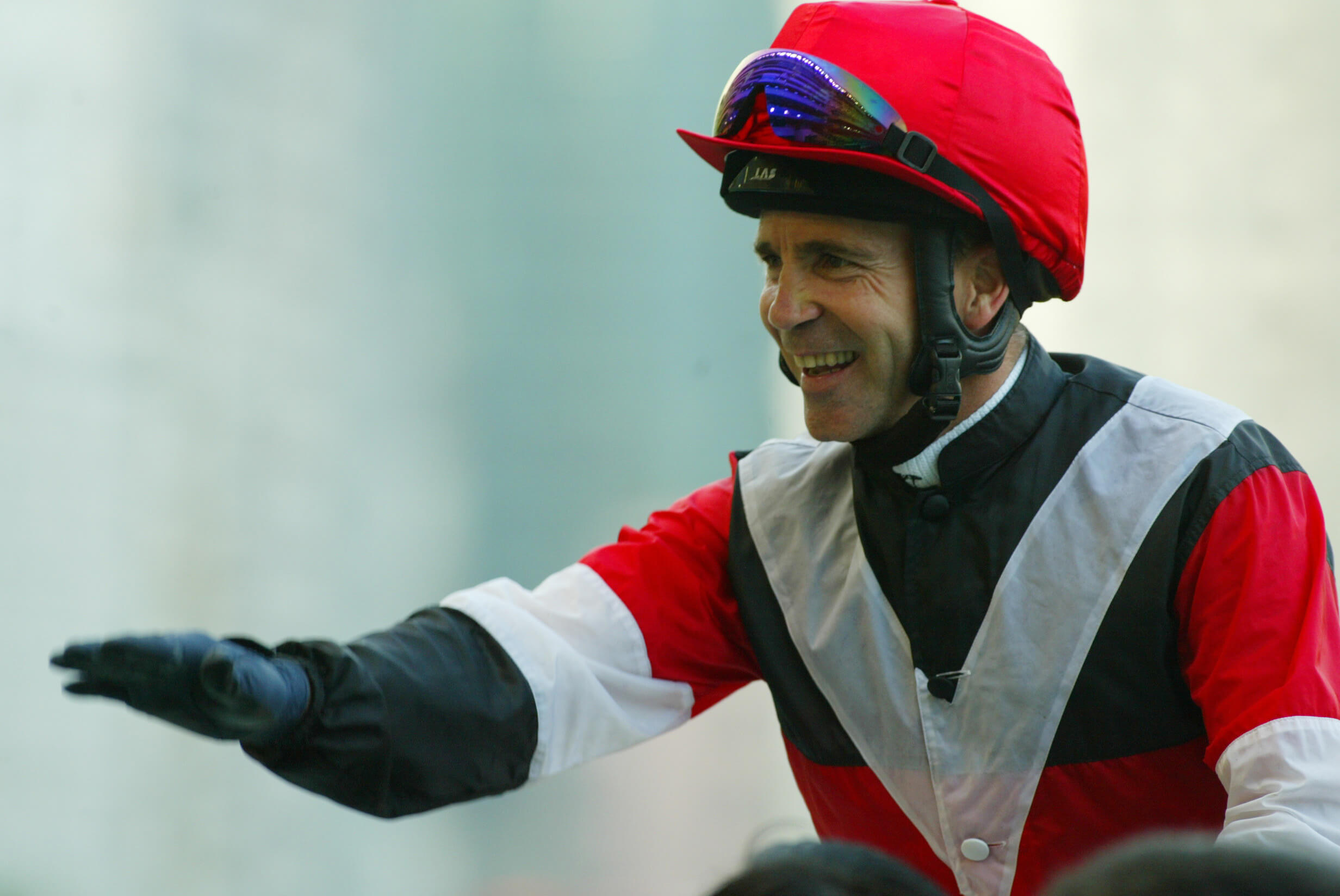 Wendyll Woods celebrates on of his 321 Hong Kong winner in October 2004. (Photo by Kenneth Chan/South China Morning Post via Getty Images)
Wendyll Woods, whose roots are in Ireland, England and India, rode 321 winners as a jockey in Hong Kong from the early 1980s until he retired in December 2004. His father, Barney Woods, was a successful jockey in India, where his maternal grandfather Eric Fownes was champion trainer. Woods spent much of his childhood there along with his brothers Dwayne and Sean, and his cousin Caspar Fownes, who is best known nowadays as Hong Kong's four-time champion trainer. 
Woods rode his first winner at Calcutta and was later apprenticed to Guy Harwood in England. He was still an apprentice when he relocated to Hong Kong where he rode as stable jockey for his uncle Lawrie Fownes and then for his own brother Sean who nowadays trains out of Shalfleet Stables in Newmarket.
Tell us about what you've been doing since you left Hong Kong and where you are these days.
Dwayne and myself own Brook Stud, about 200 acres, just outside of Newmarket, which we bought before I retired from riding. It actually dates back to something like 1924 and we're lucky to have it. Our neighbours are the Oppenheimers, Sheikh Mohammed's White Lodge, and Juddmonte's Banstead Manor where Frankel and Kingman are based. We're really sitting in the heart of very nice farmland for horses. We have our own mares that we breed, about 15 or so, and then during the winter we take in boarders from Ballylinch Stud in Ireland and a lot of French studs that send their mares to be covered at the nearby farms. I take care of the stud and the animals whereas Dwayne is the person that looks at the yearling sales side of things and he now buys for Sean.