Thrilling Yasuda Kinen shows less is more 
At the 200m mark of Sunday's Yasuda Kinen the trademark walls of sound from the fans at Tokyo Racecourse were met by a wall of horses.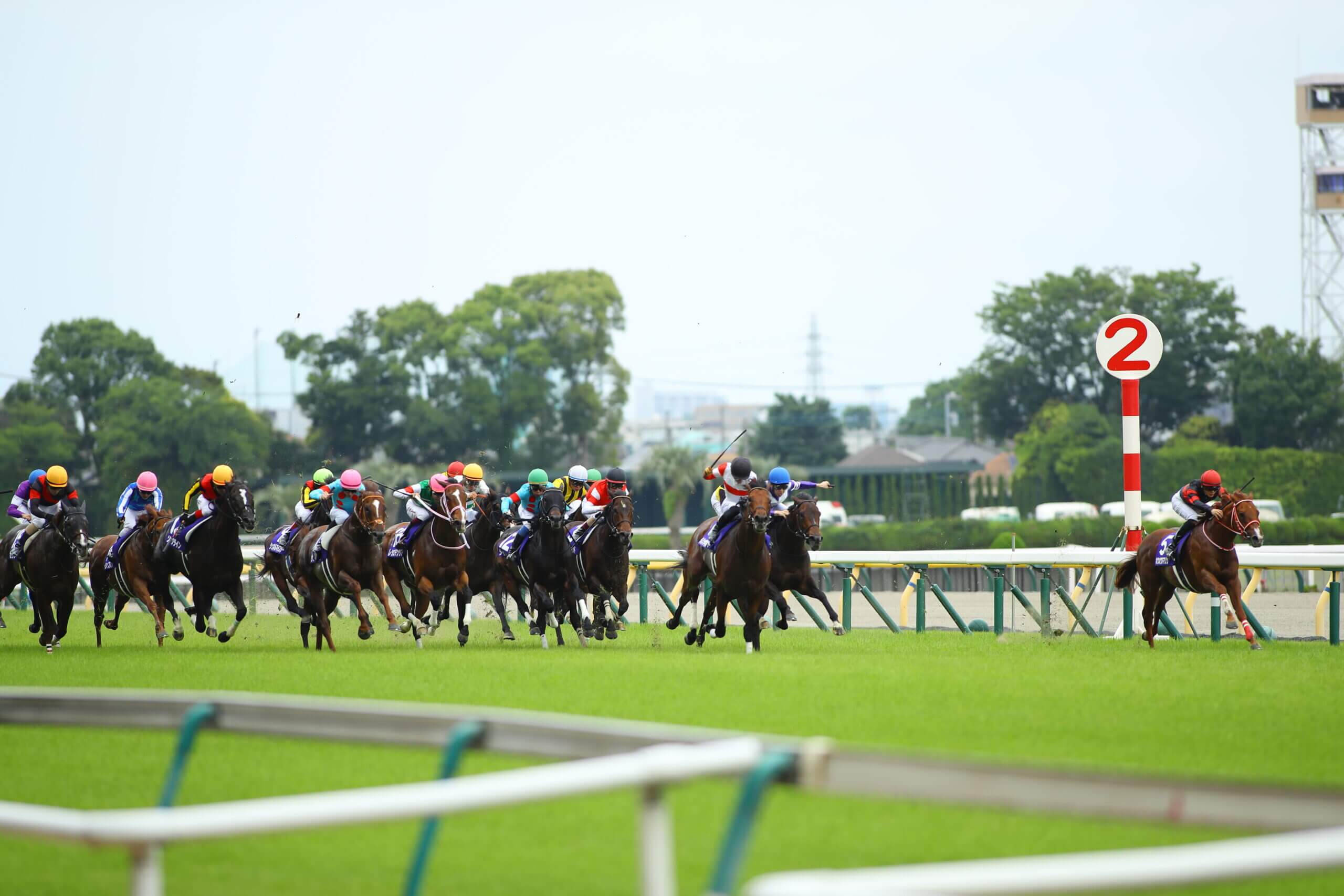 It was a blanket finish in the Yasuda Kinen. (Photo by Shuhei Okada)
The crowd weren't cheering for one hero, or even two, but six chances spread across the track, all offering hope to their backers.
This is the type of race the tag Grade One was meant for: divergent formlines colliding, one grand final to decide the best of a category. If you don't win this, you simply can't lay claim to being the best miler in Japan. 
There are just two open age Grade One mile races each season, the Yasuda Kinen and the Mile Champions. The scarcity of opportunity for elite success is what makes these races so competitive, and is one of the defining characteristics of Japanese racing.
There are just 23 Grade One races in Japan each year, a number which pales in comparison to Australia, which has 74 at the elite level. 
A snapshot passing the marker pole in Sunday's Yasuda Kinen showed Danon The Kid still in front, first-up for nearly four months, reaching for the line like a horse that thinks he will get there first, but about to be swamped. The once-prodigious Salios, teasing us with his talent again, looming after a superb ride from Damien Lane from gate 17. Ducking to the inside of the leader, Yutaka Take driving the bridesmaid Fine Rouge in search of her first top level win. The favourite, Schnell Meister, threatening. The three-year-old Serifos out wide and trucking. 
Crowd reaches fever pitch in the closing stages of the Yasuda Kinen. Songline wins the day from Schnell Meister, Salios lands third after a top @LaneDamian ride. #競馬 #安田記念 #競馬予想 #東京競馬場 #Keiba #JRA pic.twitter.com/emadMSJsdV

— Asian Racing Report (@AsianRacingRep) June 5, 2022
Race caller Murray Johnson held his nerve, rattling off the chances in rapid-fire succession. It was a race to be decided late and it was Songline, a winner in Saudi Arabia earlier this year, who burst through for a maiden top flight win. Lane's effort might have been the ride of the race but Kenichi Ikezoe had his back and thus the run of the race – even if he did expose her early and make sure his mount got full use of the long Tokyo straight.