The Sha Tin Report – September 11
Michael Cox takes a look at Sunday's ten-race season opener at Sha Tin.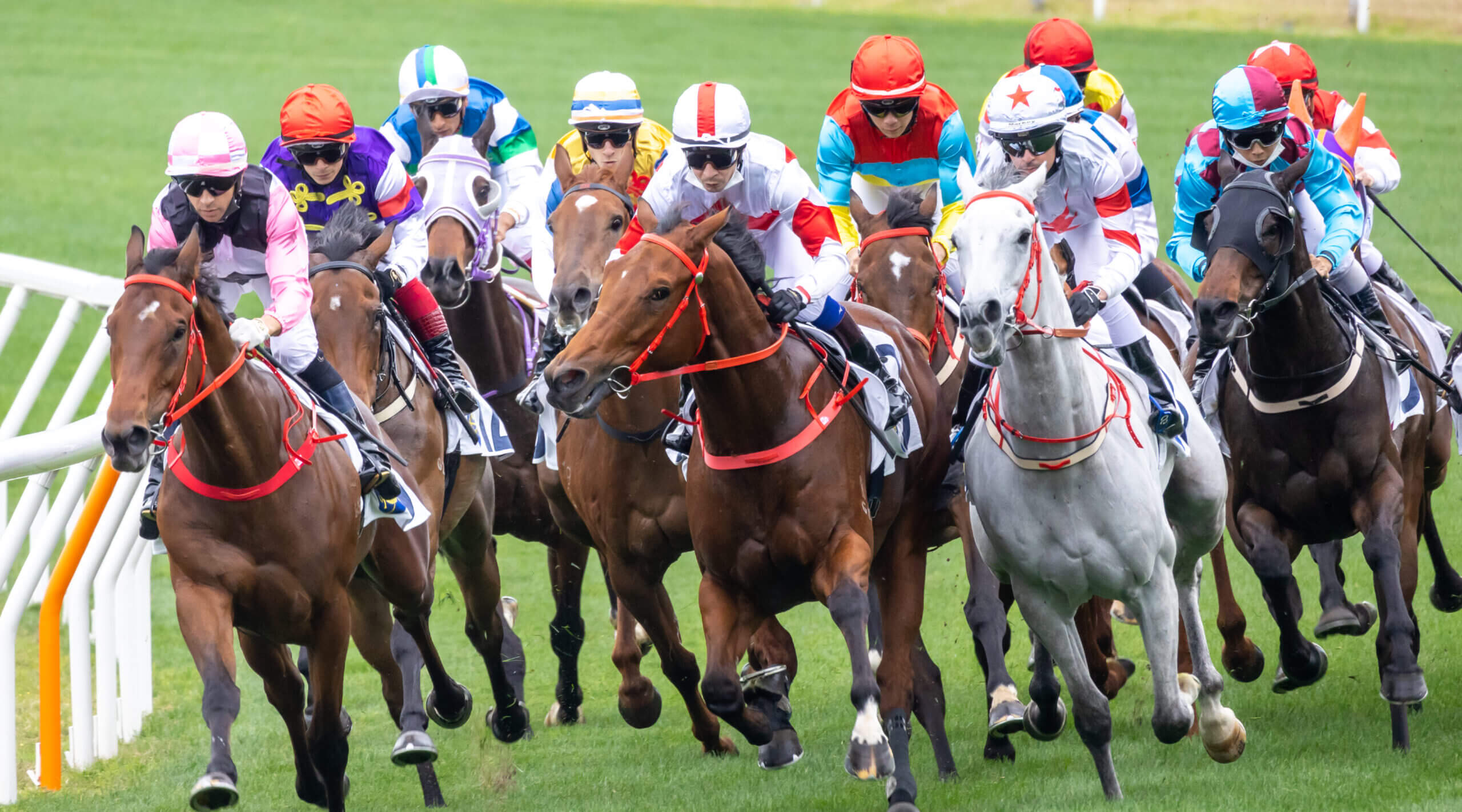 Racing returns to Sha Tin on Sunday. (Photo by Lo Chun Kit /Getty Images)
Rail position: A 
Track: Good 
Weather: Maximum 32 degrees. Mainly cloudy with a few showers. Sunny intervals during the day.
New Season, New Face
Success isn't guaranteed for the newest face in the Sha Tin jockeys' room, apprentice Angus Chung, but what seems a safe bet is that he will inject some more speed into races. 
Apprentices start off with ten pounds in Hong Kong – 'half a class' as is often said – and common belief, rightly or wrongly, is that the claim is better used rolling along in front. 
The simple tactics might have more to do with new riders not having the experience to navigate the traffic in a 14-horse ruck at Sha Tin, but being on-pace is where the apprentices are directed. 
Chung's best quality back in South Australia – where he rode 77 winners in just over two years  – was his patience, but he won't be asked to use that attribute much under new boss Tony Cruz, who loves his horses to race on the speed, and who will be imploring his new claimer 'to let 'em roll' as often as possible. 
Chung's first ride is for Michael Chang in the opening race aboard Star Of Glory, a horse that broke through with a change of tactics late last season. Expect more of the same here, and for as long as Chung has the 'minus 10' next to his name. 
The Main Event
Chief Executive's Cup (Class 1), Race 4
The 20-pound weight spread in Hong Kong racing creates some intriguing puzzles for punters and the opening day feature sprint is no exception. 
At the top of the weights with 135 pounds sits a Group 1 winner, Sky Field, and at the bottom with 115 is Lucky Sweynesse, a four-year-old that rocketed up 46 points in the ratings last season. 
There is plenty of talent in between as well, including two runners for rookie trainer Pierre Ng, Lucky Patch and Duke Wai.