The five most underrated Australian racehorses of the last 25 years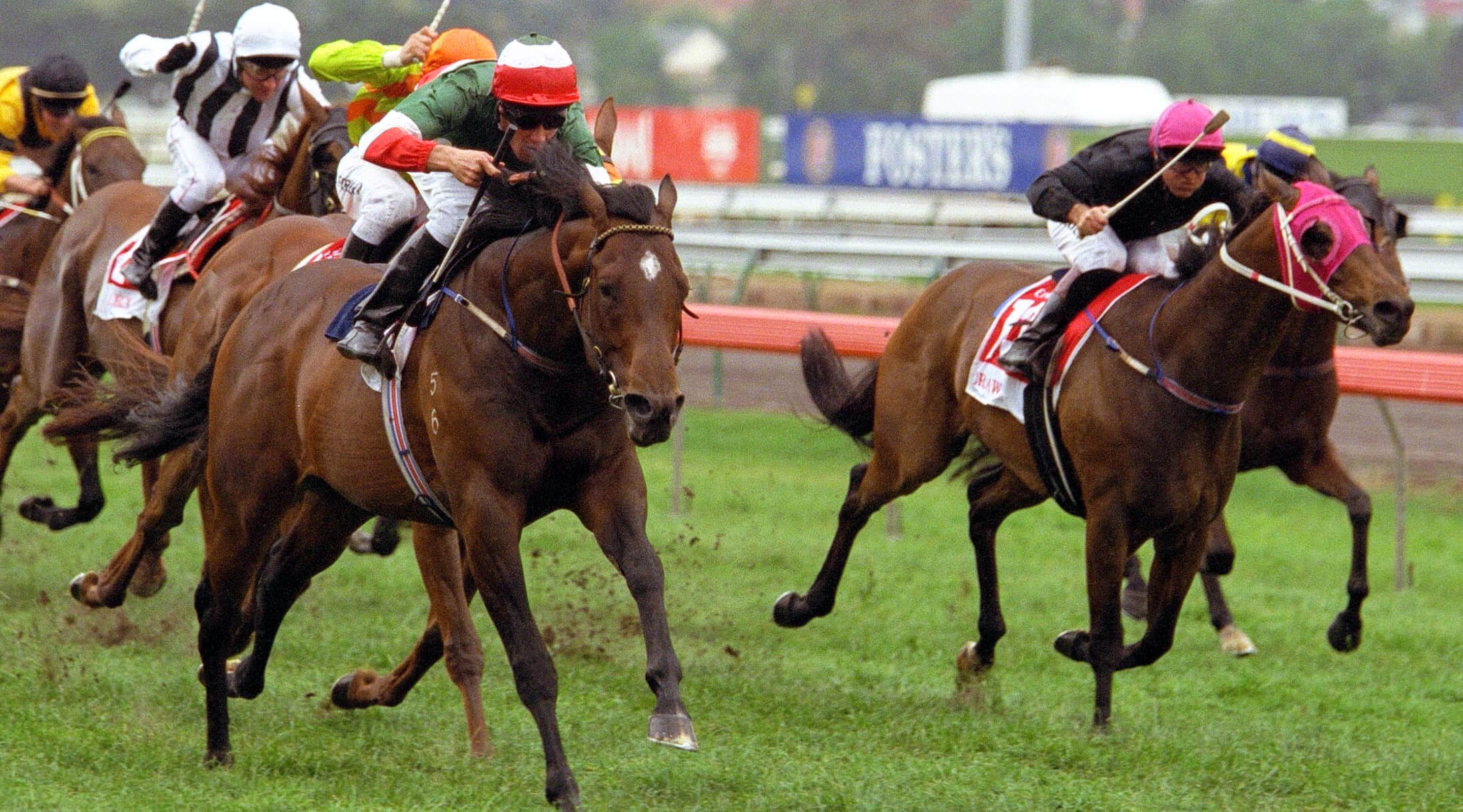 Testa Rossa descends on them to win the Emirates Stakes of 2000. (Photo by )
So many incredible thoroughbreds have graced the Australian turf over the last 25 years that – perhaps due to quirks of the collective psyche, or just sheer weight of numbers – some are, inevitably, more readily forgotten than others. 
The emergence of three all-time great champions during that time period in Makybe Diva, Black Caviar and Winx has further relegated many star gallopers to the back page, when in another era they too might have garnered all the attention.
But which horses are the most underrated of them all? Which gallopers' names and feats deserve more repeating than they've been granted, whether for their courage, consistency, or sheer ability?
Behold, our five most underrated horses of the past 25 years (forgive the three emergencies, but so many other quality nominations had already been balloted out, we had to include a couple more!).
3rd Emergency – SEPOY
This fellow seems to have suffered from both an unremarkable career at stud (Alizee notwithstanding), and the fact that he belonged to the powerhouse, uber professional Godolphin operation.