New blood expected for Hong Kong's trainer roster
The Hong Kong Jockey Club's announcement of next season's trainer roster is imminent, with at least one local assistant trainer set to be promoted for the first time since 2018.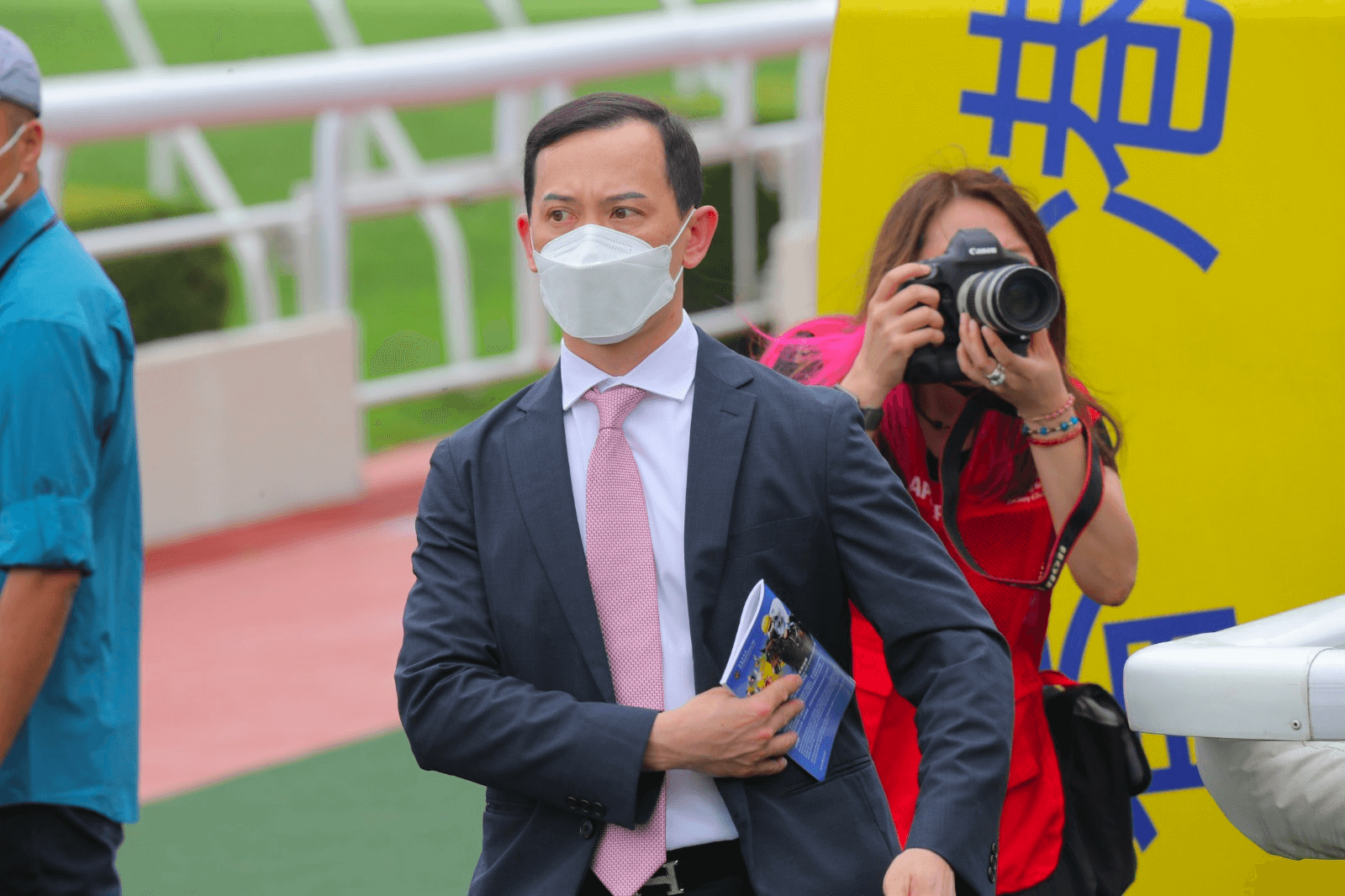 Cody Mo is considered a frontrunner for a licence. (Photo by Asian Racing Report)
The Hong Kong Jockey Club will hand out the equivalent of its 'golden tickets' on Thursday when the licensing committee is slated to convene and announce trainer and jockey rosters for the 2022-23 campaign.
Additions to the trainer ranks would be most timely. The roster has been weakened in the past two years by retirements and resignations, and the next five years could see as many as 11 trainers either reach compulsory retirement age – 65 for most or 70 for selected high-achievers based on season-by-season performance – or fail to reach the minimum benchmark requirement to retain their licence.
Among those ageing trainers are a pair of heavyweights, 11-time champion John Size, who will hit the cut-off age of 70 in July 2024, and Tony Cruz, who will turn 70 in December 2026. Then there is their fellow champion Ricky Yiu (64), the late-blooming high-flyer Francis Lui (63) and mid-table stalwart Manfred Man (64), none of whom is guaranteed to be granted an extension to 70.
Much-needed fresh blood is already guaranteed for next term: New Zealand's champion trainer Jamie Richards was signed up earlier in the year and is at Sha Tin putting together a team to launch from Olympic Stables come September.