'Good guy' O'Sullivan ready to bid farewell to Hong Kong
Trainer Paul O'Sullivan tells David Morgan he is very much at peace with his decision to exit Hong Kong at the end of the current season.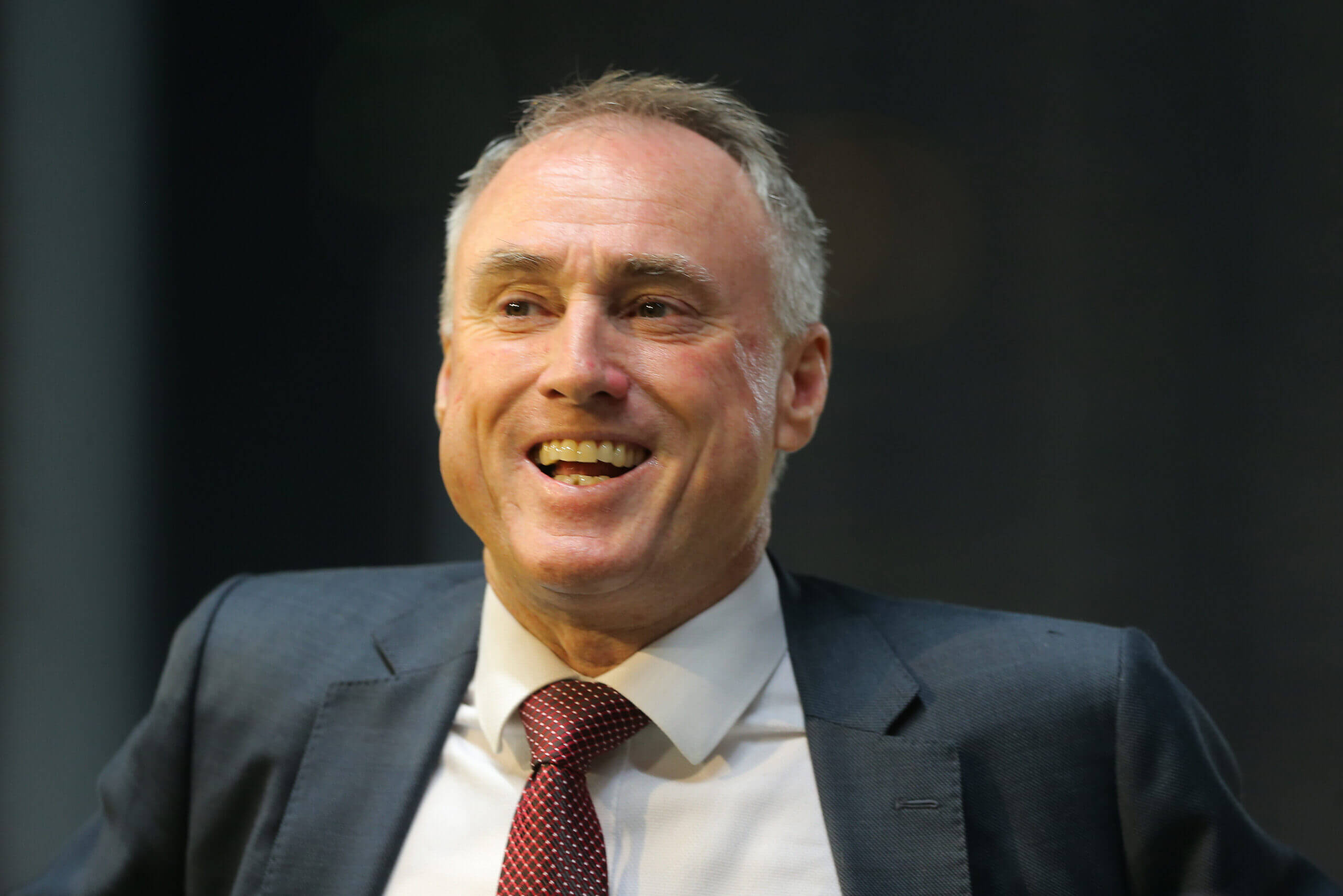 Paul O'Sullivan is readying to leave Hong Kong. (Photo by Getty Images)
The Hong Kong Jockey Club's training roster will be reduced to just 20 handlers at the close of this season, following the announcement that Paul O'Sullivan will not apply to be relicensed for the 2022-23 season.
Just as HKJC's big-name newcomer, Jamie Richards, is busily building a team at Sha Tin, his fellow Kiwi, O'Sullivan, is preparing for the final 12 race meetings of his 18-year tenure in Hong Kong.
"I heard a guy say on TV the other day that a good time to go is when people want you to stay, so now is a good time for me to go," O'Sullivan told Asian Racing Report.
"Hong Kong has been absolutely wonderful to me. I haven't been pushed or disappointed into having to go. But I'm 62, there's no real reason to stay on."
Hong Kong is experiencing a consistent exodus of people fatigued by almost two and a half years of COVID-related strictures but O'Sullivan said his decision was not linked to the current situation in the city.
"I genuinely am just leaving because it's the right time to go," he said.
In fact, despite the South China Morning Post reporting as recently as April 16 that O'Sullivan had 'quashed' retirement talk and would be on the job next term, the HKJC's announcement was confirmation of a rumour that had been doing the rounds at Sha Tin since early this year.
O'Sullivan said that 'four years ago' he was already thinking about leaving at the end of the 2021-22 season: "Then, two years ago I knew for definite," he added.