Malaysia? Macau? The Singapore closure's complex ripple effects
The end of racing at Kranji could present an opportunity for racing clubs in Malaysia, as well as Macau, but change will not be seamless and pitfalls must be seen and skirted.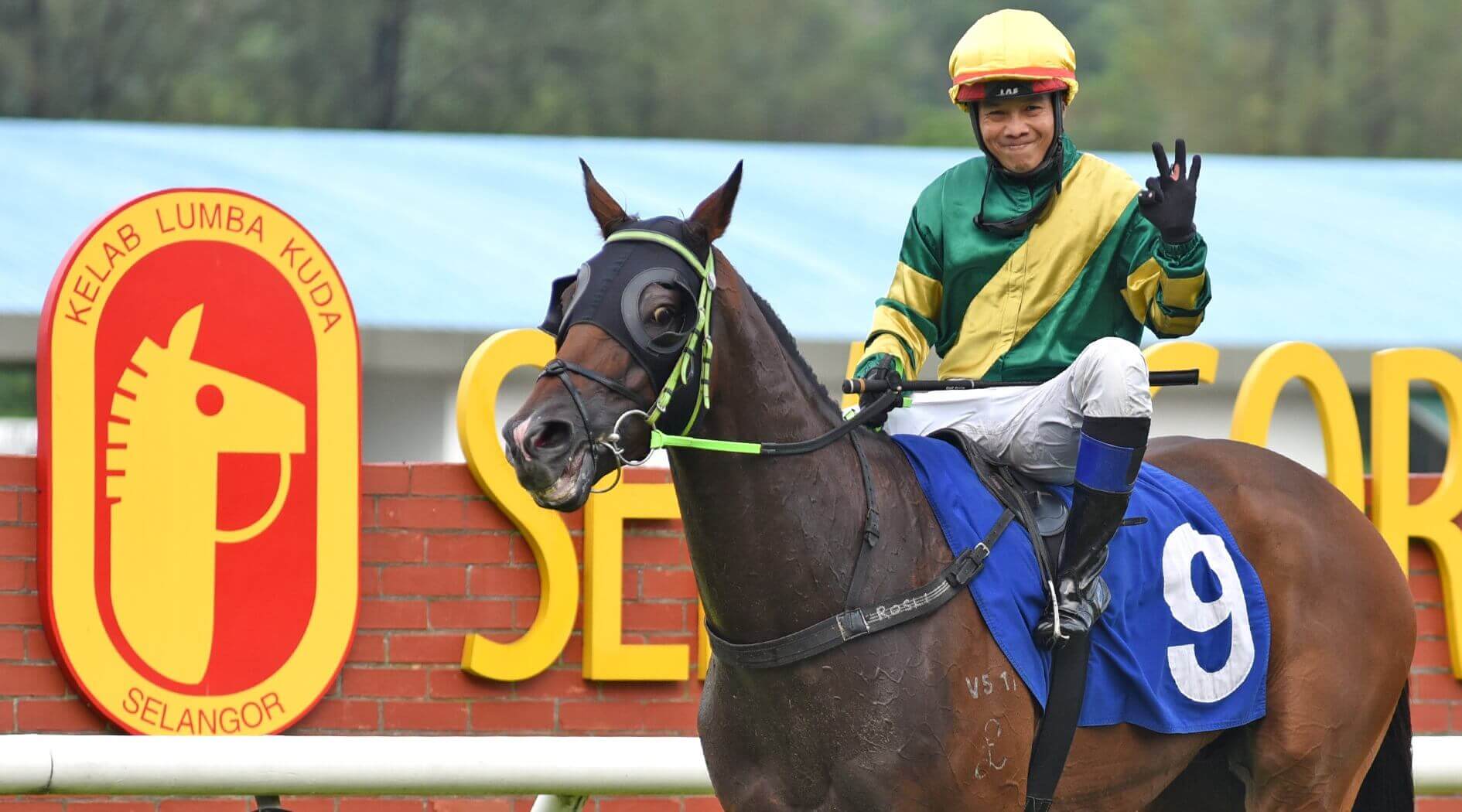 The knock-on effects of horse racing's demise in Singapore will be keenly felt by Malaysian race clubs like Selangor. (Photo by Selangor Turf Club)
If a book had been opened two weeks ago on which SouthEast or East Asian racing club might fold soonest, Singapore, despite its problems, would have still been longer odds in the market than Macau or a couple of its near-neighbours in Malaysia. But what a difference a fortnight makes.
On the very day the Singapore Turf Club surprisingly pulled the rug from under its participants with the announcement that the land at Kranji would be given back to the government for residential development, at least one report in Singapore's racing media was already looking beyond the Lion City scene's demise: it hailed a bright new dawn for racing in Malaysia, predicting a seamless transition from Singapore to the three 'sister' clubs to the north of the Johor Strait.
It is true that the revitalised Selangor is willing to take something of a pragmatic lead in that direction; Perak, working with optimism to get up off its knees, senses an opportunity that could ensure its survival and renewal; Penang, though, reduced to just four races at last weekend's meet, has stayed ominously quiet; meanwhile, Macau, 1,500 miles to the northeast, low on horses and faced with a tough task to regain relevance, has its door open.