Keiba Diary: there's no ignoring Equinox
Adrian Webber is wowed by the world's best, salutes a popular mare, and has word on Panthalassa, foal sales, and breeders' cups home and away.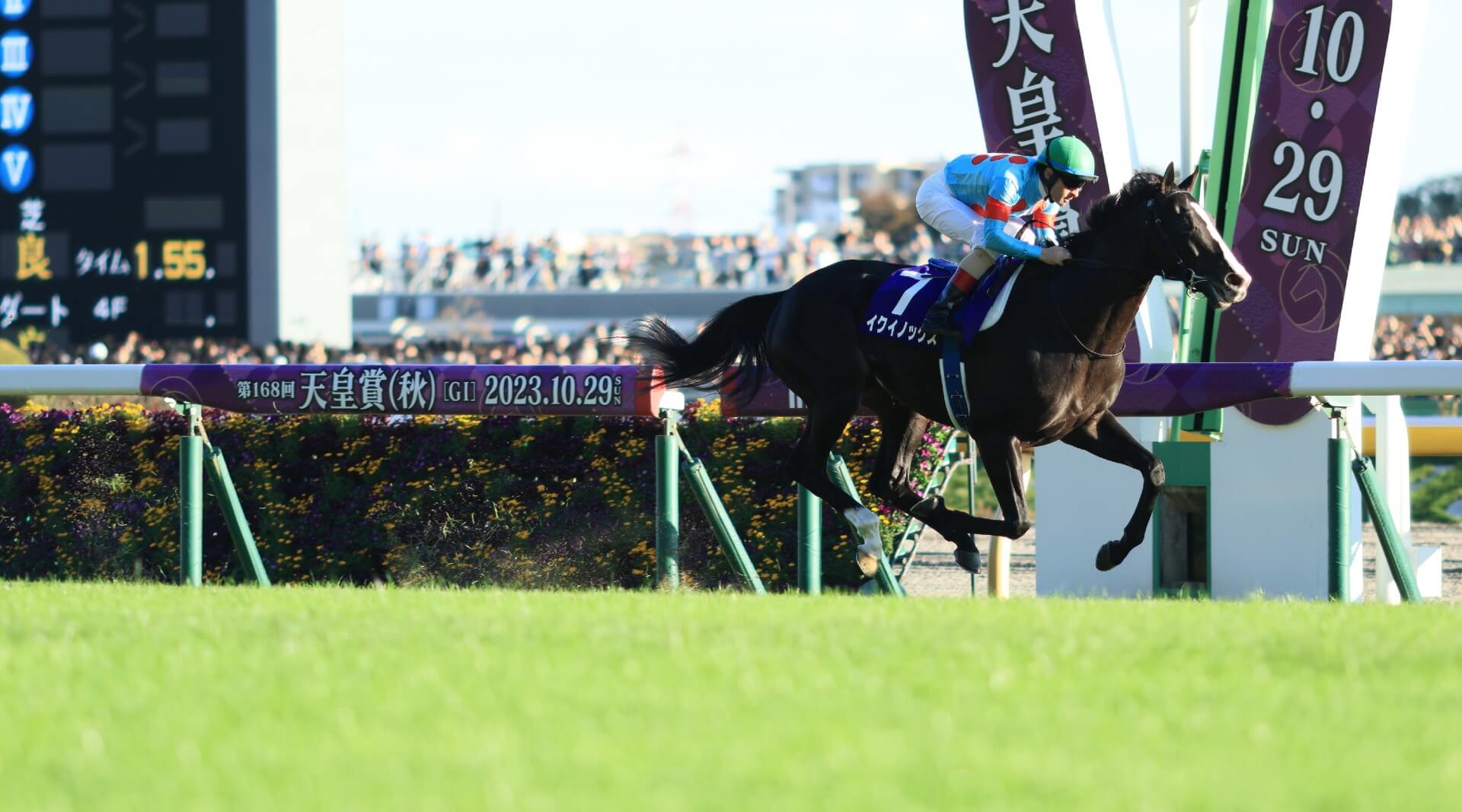 Equinox goes back-to-back in the G1 Tenno Sho. (Photo by Shuhei Okada)
Are there different levels of greatness? If there are, then Equinox has certainly made a cse to be in the top echelon after last Sunday's Autumn Tenno Sho. The Kikuka Sho the week before might have had the air of something that was conceived in a madcap inventor's workshop, but the clear and precise method of Equinox's latest win left nothing to the imagination as the son of Kitasan Black continued his upward trajectory. 
Ratings' experts will be scrambling for their calculators after the horse's win in record time over the 2000 metres at Tokyo. The opposition melted away pretty quickly as Equinox appeared to arrive at the final turn without having flexed a muscle despite the strong early pace.