JRA G1 wrap: Equinox breaks Tokyo track record in dazzling Tenno Sho Autumn defence
Equinox scored his fifth consecutive Group 1 win as the world's top-rated racehorse set a new Tokyo track record for 2000 metres in Sunday's G1 Tenno Sho Autumn.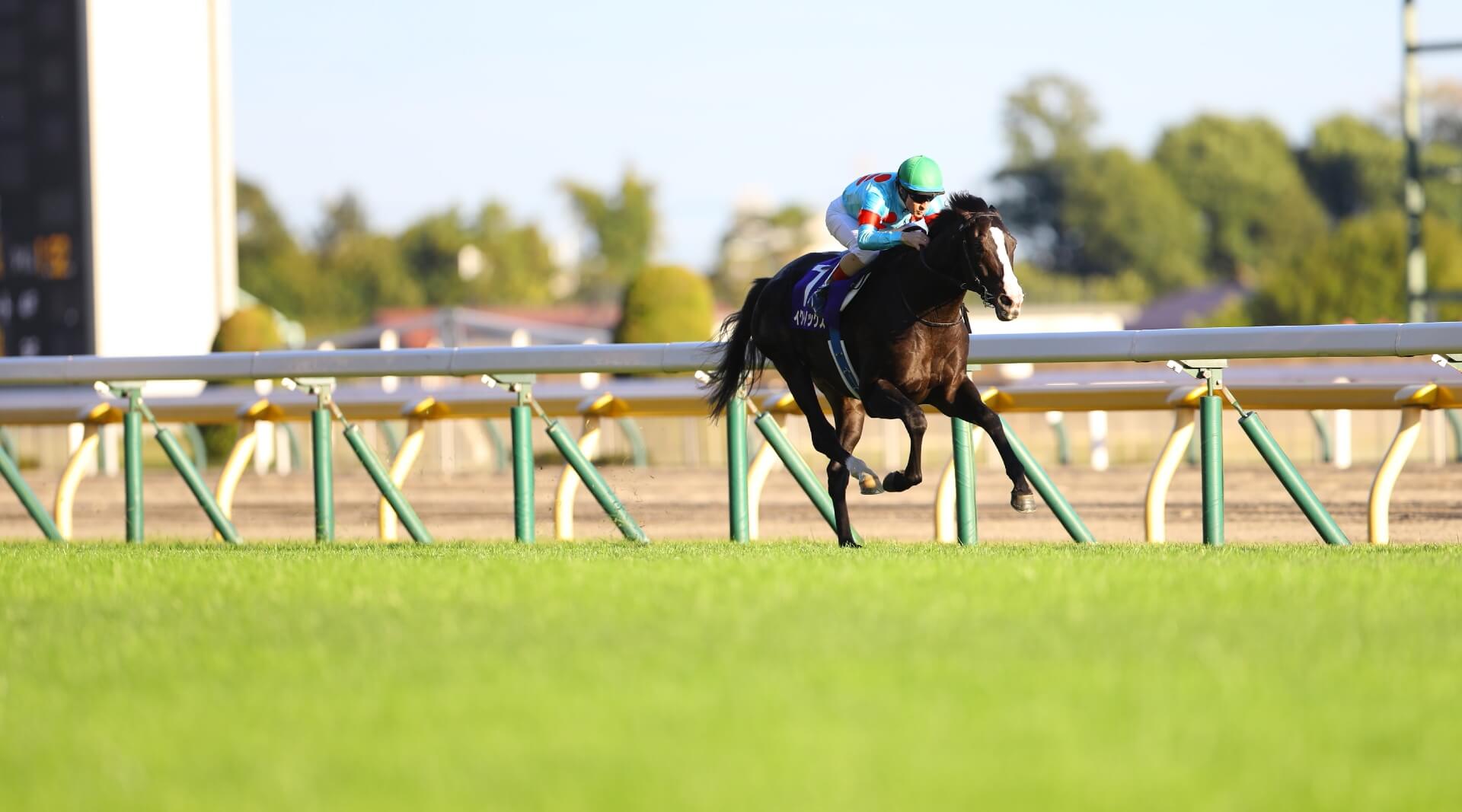 Equinox and Christophe Lemaire burst clear in the G1 Tenno Sho Autumn. (Photo by Shuhei Okada)
The story of the race
How do you exceed expectations when you are Equinox? The JRA's English language racecaller Murray Johnson's immediate post-race reaction answered that question: "1:55.2!"
Equinox ripped nearly a full second off the 2000m track record, leaving some proven Group 1 performers in his wake. 
The four-year-old went into the Tenno Sho Autumn as 1.3 favourite, already rated the best horse in the world this year at 129 and riding a four-race win streak at Group 1 level.