Keiba Diary: Joe Fujii keeps fighting
Adrian Webber caught up with Joe Fujii for this week's Keiba Diary as the popular jockey continues to readjust to home life with his wife and children after suffering severe spinal injuries in a race fall last year.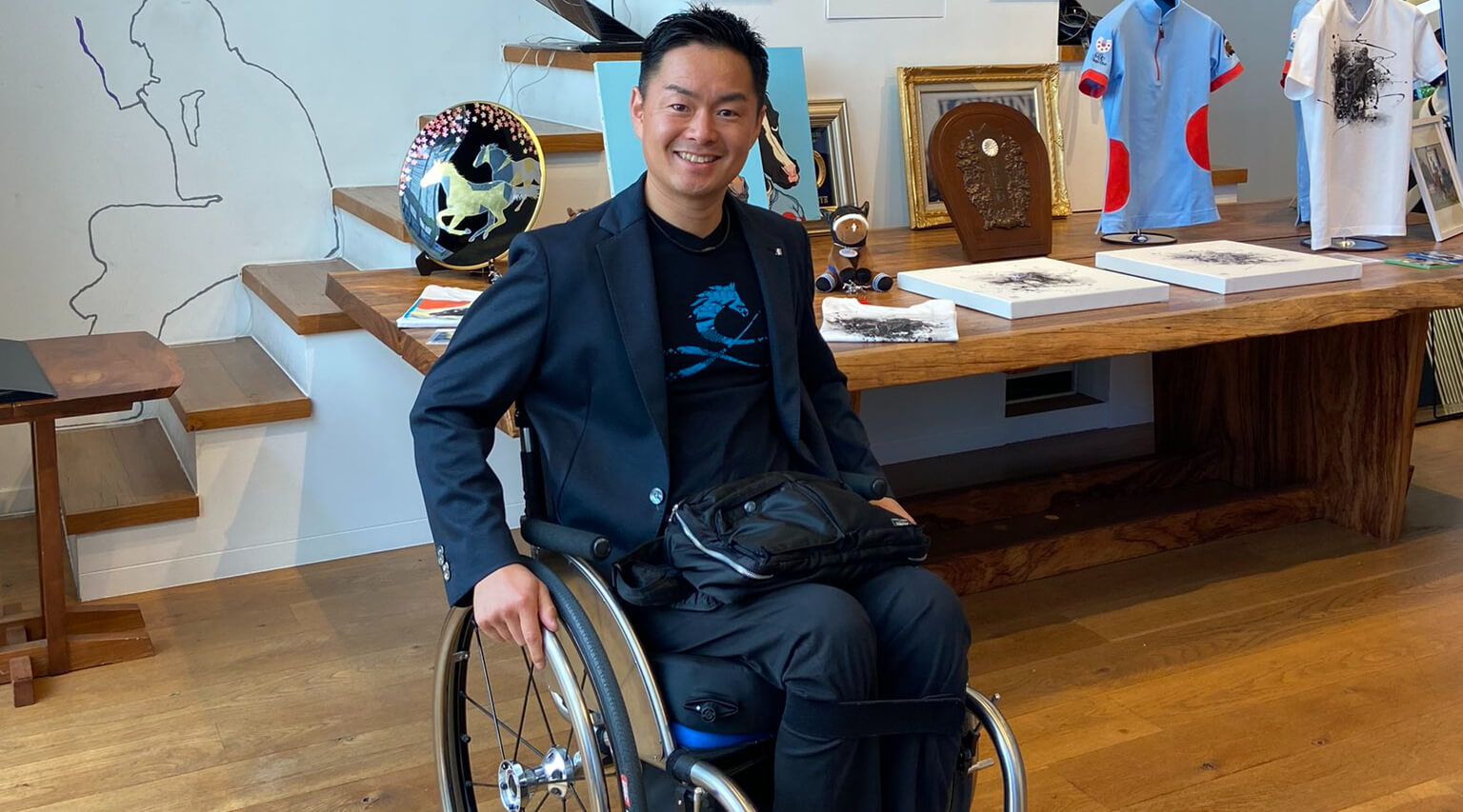 Kanichiro 'Joe' Fujii is continuing his rehabilitation at home in Shiga Prefecture. (Photo supplied)
It has been just over a year since Kanichiro 'Joe' Fujii sustained a spinal injury in a horrible race fall at Fukushima. It has been a long, hard year at that for the jockey who spent the first six months after the April 2022 fall in a hospital in Hokkaido. 
"The first year of a spinal injury is very important when it comes to rehabilitation, and there was a very strict routine at the hospital, with three-hour sessions of therapy seven days a week," the rider told Asian Racing Report.
After his time at the hospital in Hokkaido, Fujii switched to another hospital in Saitama where a more daily lifestyle routine was practised for two months. He then finally made it back to his birthplace in the Kansai area, where he returned to spend time with his mother and father, who live in Nara.