Joyful Fortune's journey from retirement paddock to Everest slot
When Hong Kong owner Derek Tam took on Joyful Fortune, it was as a project to find the sprinter a nice home and purpose in life, not a slot in the world's richest race on turf.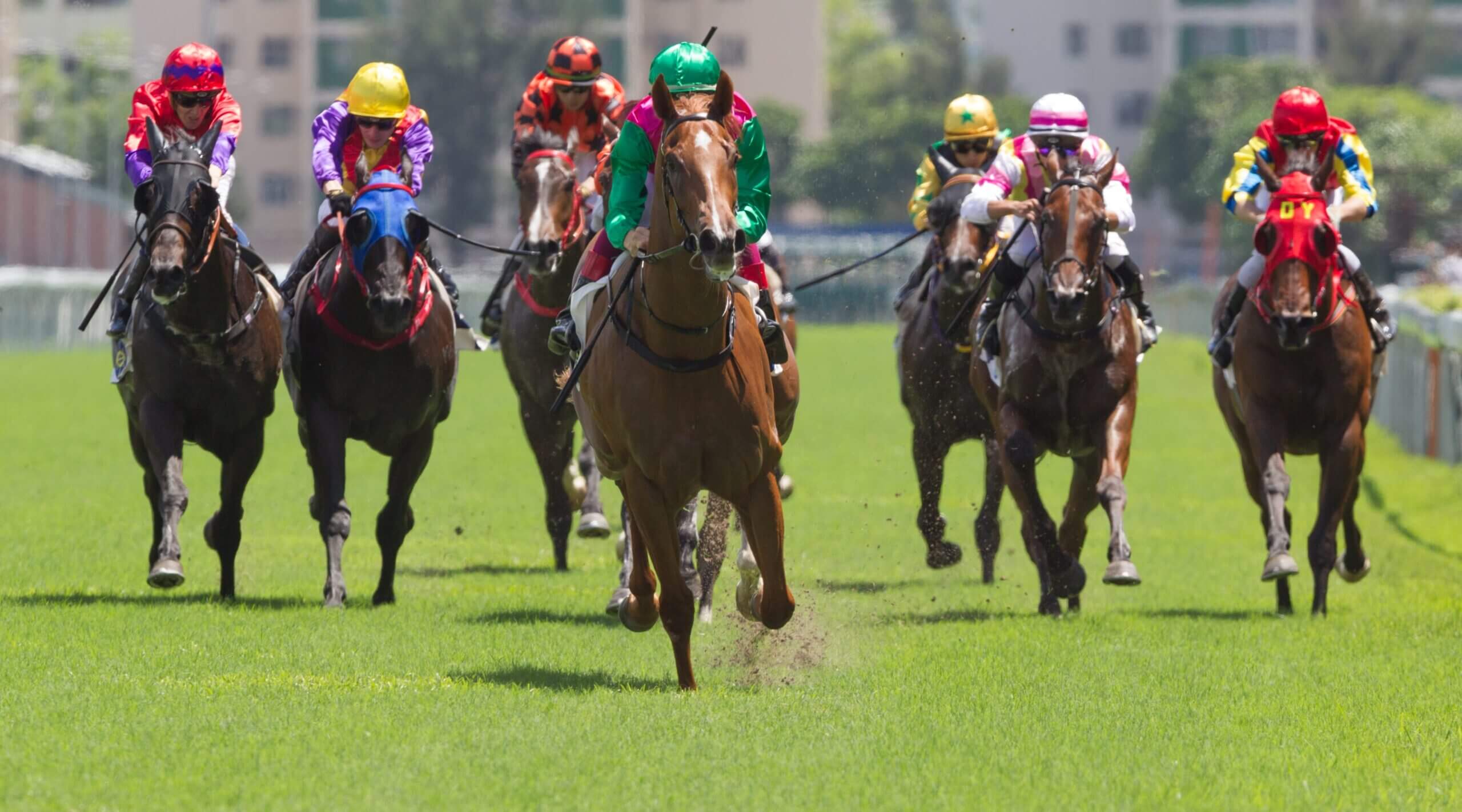 Joyful Fortune, pictured winning at Sha Tin in 2020, has earned a shock The Everest slot. (Photo by Lo Chun Kit/Getty Images)
Derek Tam is sitting in a Hong Kong cafe and living the Australian racing dream. 
Aquis has offered his one-time cast-off sprinter Joyful Fortune a slot in the AU$15 million Everest at Randwick on October 15. 
Tam's head is still spinning: a little over a week ago Joyful Fortune had won a Benchmark 70 sprint at Flemington after 14 months away from racing. It is a year since he took responsibility for a horse he thought may never return to the racetrack. Now Tam part-owns an Everest runner. 
"I am just some guy in Hong Kong, who took on a retired horse, and now has a chance to run in the world's richest sprint," Tam told Asian Racing Report. "And it is all because we did the right thing by this horse."
"We hear it in the racing industry, and it is true, you do the right thing for horses, they will do the right thing by you."