Hong Kong's five most intriguing new PPs
The Report takes a look at a few fascinating new Private Purchase imports that may or may not make it to the top in Hong Kong this season.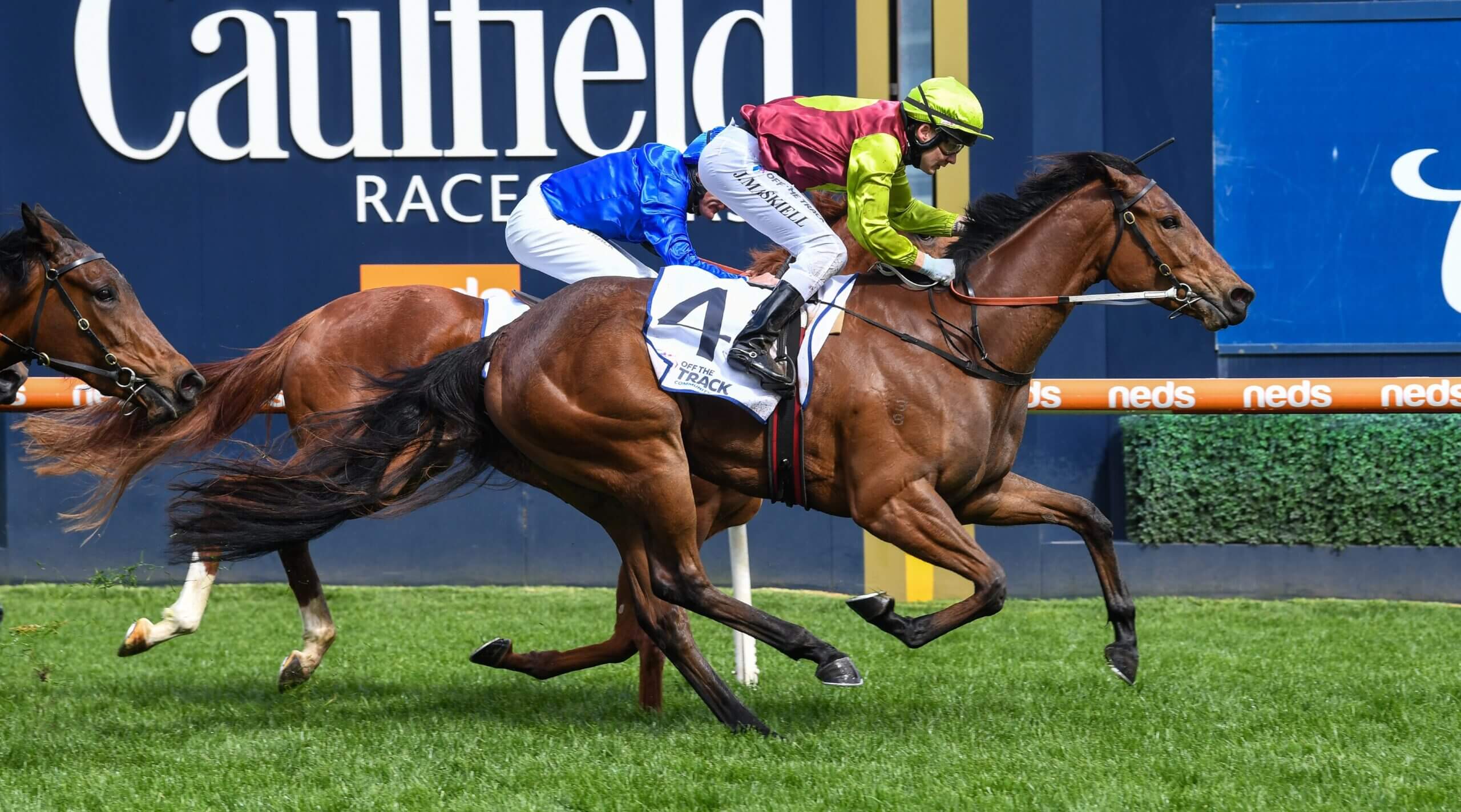 Quality mare Bon's A Pearla has joined the David Hayes yard. (Reg Ryan/Racing Photos via Getty Images)
A new season in Hong Kong always brings plenty of anticipation, excitement and conjecture as to which of the new intake of PPs (Private Purchases) will be able to reproduce their best form in the tough environment. This list doesn't seek to predict which will succeed but rather picks the five arrivals among this year's ready-raced imports that fascinate a little more than the rest.
Plenty of PPs every season fail to reproduce their overseas form, no matter how good it was, and prove unable to tap their full potential when faced with the urban noise, heat, humidity, fast tracks, work routines and all-round intensity of Hong Kong. It adds an enthralling aspect to the city's racing scene each year as big money buys and big-name transplants with Group 1 form make the switch from Europe, Australasia and South America: but for every Designs On Rome or Beauty Generation, there are a dozen and more like Shadow Hero that disappoint.
5. Jungle Magnate 
Brand number: H075, yet to be renamed
Current trainer: Tony Cruz
Previous trainer: Mick Price and Michael Kent Jr (AUS) 
Form: 1/82301911-
Biggest win or placing: won G1 South Australian Derby
Arrival date: July 26, 2022
Entry rating: not yet allotted
Trackwork latest: in full work since August 9; had his second gallop at Sha Tin on September 3.
Jungle Magnate is one of the standouts among the new PPs as a proven Group 1 winner already. He has won three of his last four starts, and had the profile of a classy horse still on the upgrade when he was sold to continue his career in Asia.