COMMENT | Prizemoney has never been better, but who will work the horses?
With the cash splash on racing prizemoney in Australia rolling on, Michael Cox asks if some of that money might be better spent on staff training?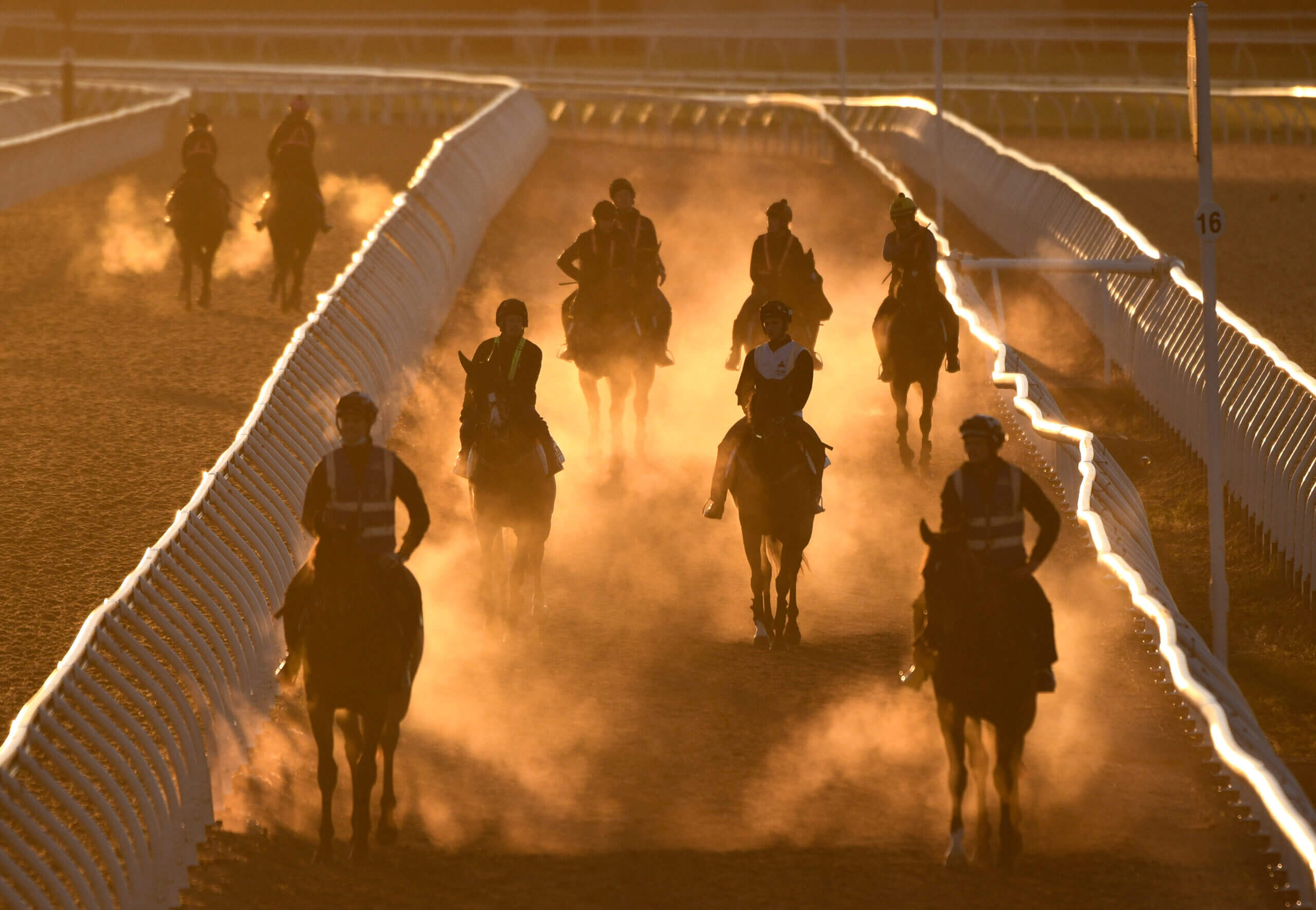 Horses galloping during a trackwork session at Flemington Racecourse. (Photo by Vince Caligiuri/Getty Images)
It remains to be seen what difference an additional $1 million makes to the field for the 2023 Queen Elizabeth Stakes. 
What isn't in doubt is the difference some of the millions being splashed around in the ongoing 'prizemoney war' could make to training the next generation of stable staff and track riders. 
Wednesday's announcement of $30 million worth of prizemoney increases across New South Wales came with an incremental, but welcome, increase for the strapper's share of prizemoney (from 1.5 per cent to 2 per cent) but there is a growing concern from within the industry that tit-for-tat big money splurges are ignoring the staffing crisis that threatens to cripple Australian racing. 
Attracting properly trained staff isn't an issue exclusive to Peter V'Landys' fiefdom that is NSW but the most recent prizemoney boosts further highlight the issue that many feel is white-anting the foundation of Australian racing.