COMMENT | One Size doesn't fit all: How The John Moore Rule became The John Size Rule
If the Hong Kong Jockey Club wants high-performing trainers who produce 'world-class' horses then why was John Moore pushed out the door two seasons ago? asks Michael Cox.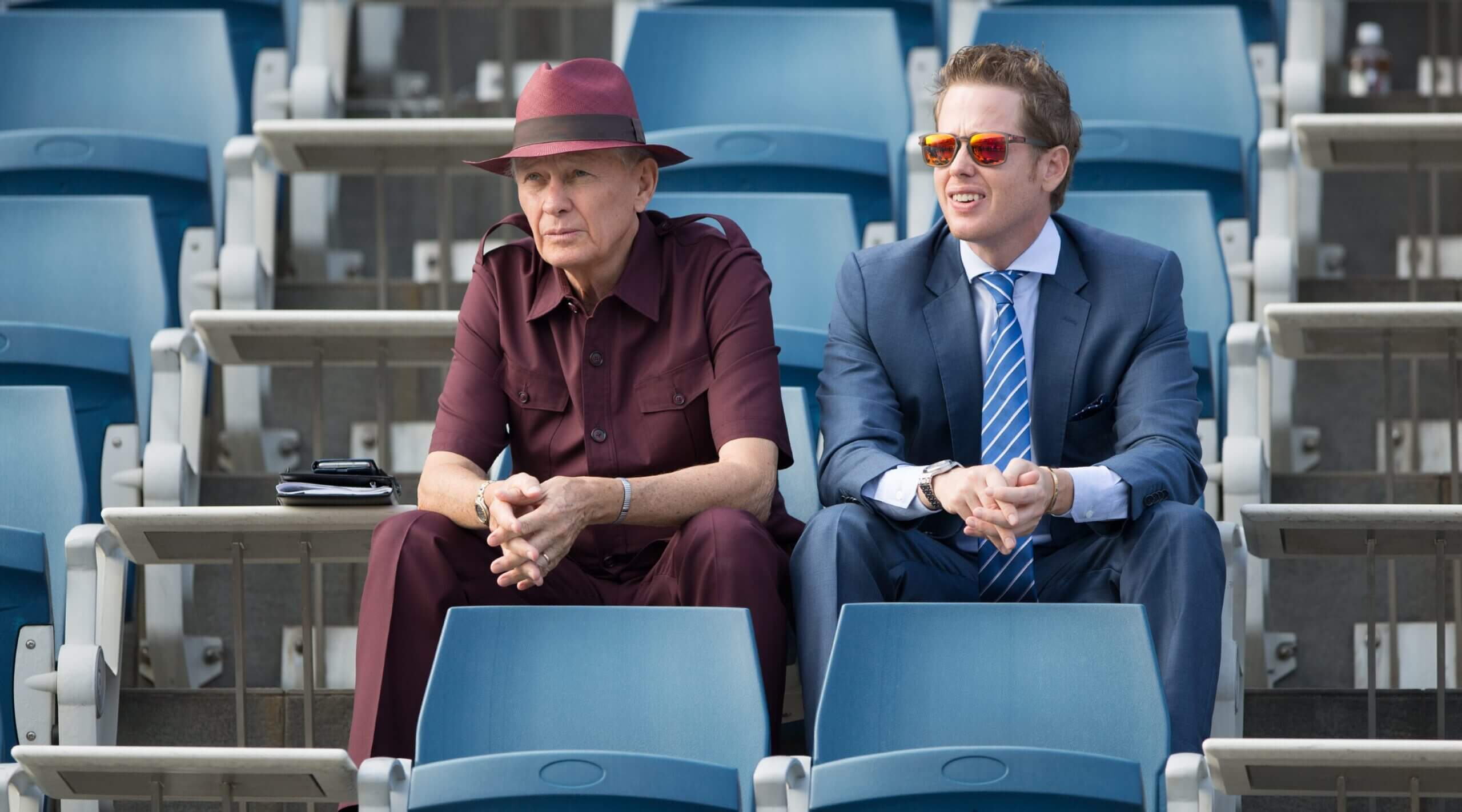 Trainer John Moore and his son George Moore at Sha Tin in 2019. (Photo by Lo Chun Kit /Getty Images)
The question many Hong Kong racing fans were asking when it was announced this week that John Size would be the first trainer given the opportunity to train beyond 70 was "how must John Moore be feeling right now?" 
Two years ago Moore was forced into retirement from Hong Kong racing at age 70 despite still being near the top of his game. That was after already being given a five-year extension based on performance criteria, metrics that seemed so tailored to the big race specialist that they were dubbed 'The John Moore Rule'. Top five wins, or top five prizemoney: they were targets the safari-suited Moore could shoot down with ease, particularly the latter. 
Size, three years younger than Moore, was a beneficiary as he continued beyond the former retirement age of 65, but Tuesday's Jockey Club licensing announcement to offer another extension to trainers on the eve of Size's 68th birthday, is essentially 'The John Size Rule'.