Asian Racing Review: top trainer's shock Singapore departure
Michael Cox and Andrew Le Jeune bring you the latest in Asian racing, including the shock exit of top trainer Michael Clements from Lion City ahead of the planned closure of the sport.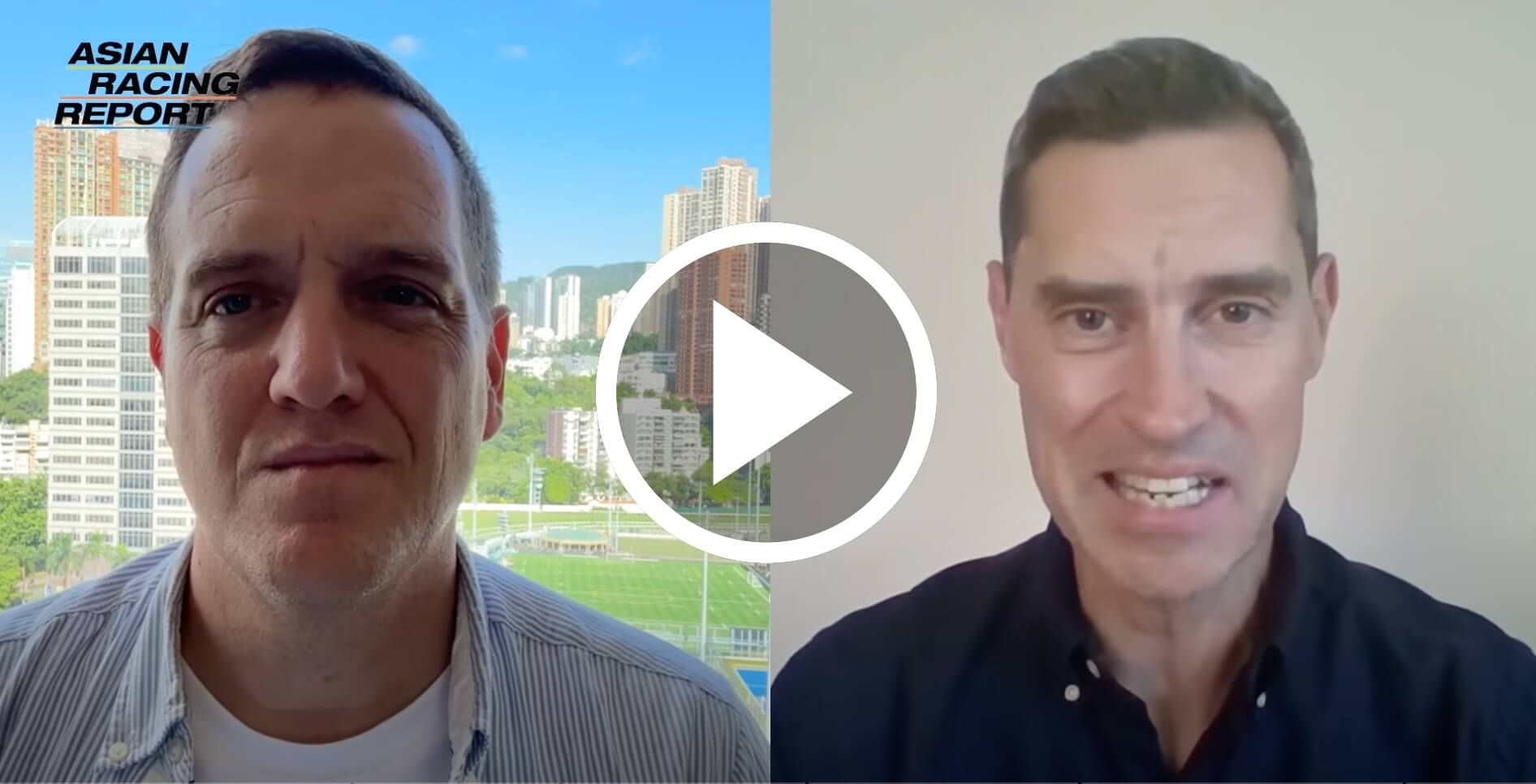 Michael Cox dialled in from Hong Kong to join Andrew Le Jeune on the latest episode of Asian Racing Review.
A "great representative for Singapore racing" is departing Lion City ahead of the jurisdiction's planned 2024 closure, Asian Racing Report Editor Michael Cox revealed on this week's episode of Asian Racing Review.
"It's a real body blow to the sport in Singapore that (trainer) Michel Clements has decided to leave as of the end of this month", said Cox.
Clements, champion trainer in 2020 and president of the trainer's association, has been one of the most vocal advocates for Singapore racing in recent years.
"The Singapore Turf Club have said racing will cease in October next year, (but) will it even make it that far? Is Clements the first domino to fall, are other trainers eyeing the exit?"
Cox called for the Singapore Turf Club to outline "concrete plans" with regard to horse racing's "exit strategy", as participants continue to face an uncertain future.
"These trainers in Singapore just aren't being treated like human beings, they're not being treated with respect… There's been no plan that I can see: I'd like to hear from some officials within the Singapore Turf Club."
Also on this week's episode of Asian Racing Review: 
Michael Clements leaves Lion City: what it means (0:00); Joao Moreira on fire in Japan with a treble; we break down his standout G2 ride (6:07); The Magic Man's and Ryan Moore's media impact and Moreira's travel plans for the remainder of 2024 (7:50); 'Looking on the brightside', classy Craig Williams responds to criticism and losing Giga Kick ride with poise, perspective and professionalism (9:52); Update on Hong Kong raider Romantic Warrior after he arrived in Australia ahead of two-run Cox Plate campaign (12:08); Hugh Bowman's great Hong Kong form and popularity, is he a threat to Zac Purton's supremacy? (14:50) Michael pays tribute to late jockey Filip Minarik (17:25)
Malaysia? Macau? The Singapore closure's complex ripple effects