Zac v Joao: A 'legacy-defining' finale
With 132 season wins and four jockeys' championships apiece, this legacy-defining season finale showdown also comes with a growing sense that both Purton and Moreira may not be long for Sha Tin.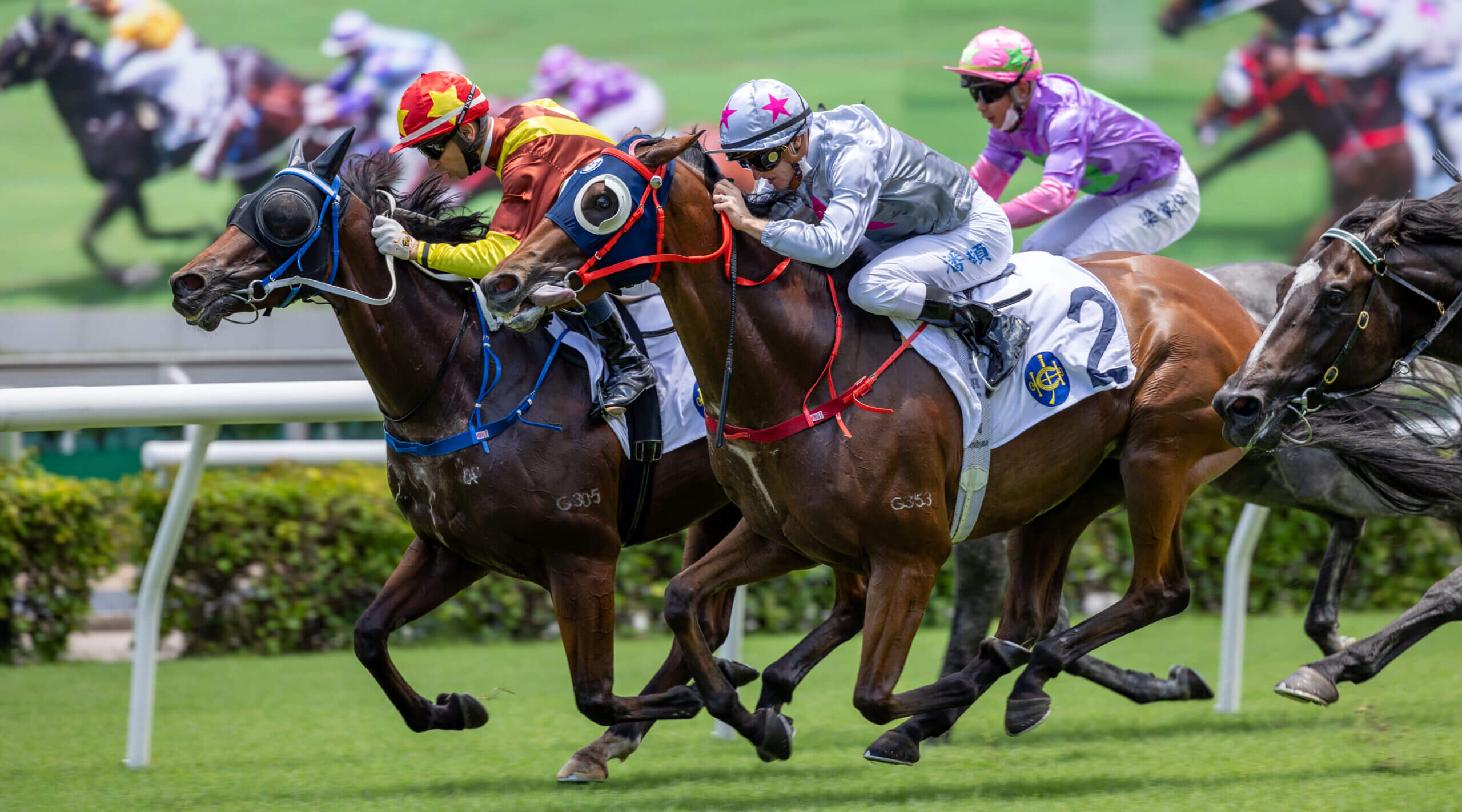 Hong Kong's two standout jockeys are set to battle for the title in a compelling season finale. (Photo by Getty Images)
11-race card at Sha Tin, turf "A" course, Saturday July 17
Zac Purton: 132 wins
Joao Moreira: 132 wins
THE SCENE-SETTER
'Legacy defining'. It might sound like hyperbole but, fairly or not, the results from Saturday's season-finale will guide how racing fans will judge and compare the careers of champion jockeys Zac Purton and Joao Moreira for decades to come. 
The two riders are locked on 132 wins after Happy Valley on Wednesday but they are also tied on four Hong Kong jockeys' championships each. 
This season finale showdown also comes with a growing sense that both jockeys may not be long for Sha Tin. 
On the question of his future, Moreira is silent – he seems to be on an unofficial, self-imposed media ban – but ever since his failed attempt to flee to the Japan Racing Association back in 2018, rumours about the Brazilian have persisted. 
In contrast, Purton has been making noises like he has grown seriously tired of Sha Tin, and is worn down physically and mentally, especially under the strict Covid protocols of the last two seasons. 
Last month Purton told The Report's chief journalist David Morgan "I doubt either of us will be here five years from now," on his and Moreira's futures in the city, and when speaking to Australian sports radio on Thursday, he seemed to go a step further, suggesting he may retire due to injuries. 
"I'll go away for the off-season, I'll come back, and if my body feels good then I'll go on," he said. "If it doesn't, then that will be it." 
Purton does have a long history of delivering big off-the-cuff quotes to Australian media outlets, but this is one worth listening to for the Jockey Club executives.
It is as if both jockeys have fought themselves to a standstill and it would not surprise to see either walk away from Hong Kong at any stage.