The rockstar, the singer-songwriter and the pop princess: Naosuke Sugai – Japan's super producer
Trainer Naosuke Sugai speaks to the Report's Michael Cox about what his three biggest stars, Gold Ship, Just A Way and Sodashi, have taught him and how horses are the real stars of the JRA.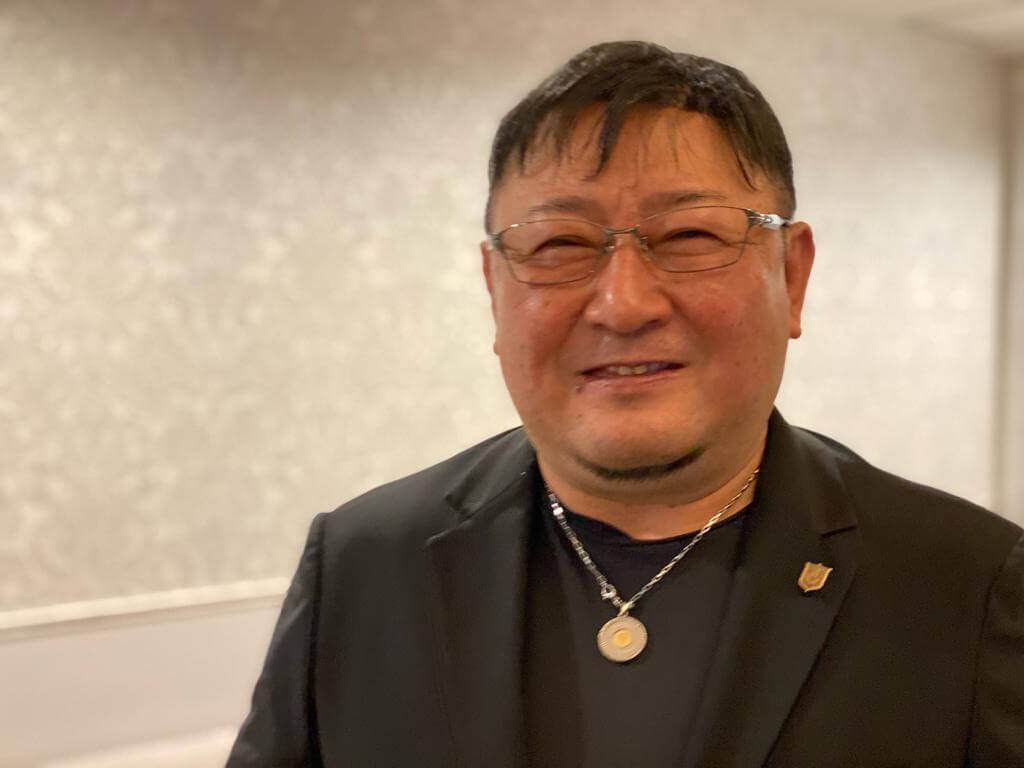 Legendary Japanese trainer Naosuke Sugai. (Photo: Asian Racing Report)
It is usually a bad sign when the subject for a profile wants to stop and make a statement midway through the first question, let alone when it is via an interpreter, but trainer Naosuke Sugai has something important to say, and it is music to the ears of racing purists.
"I want to make it clear, here in Japan the horses are the stars," he says. "They are the idols of the sport, they are the stars. It's my job as a trainer to get the best out of those horses, so they can perform to the best of their ability in the spotlight.
"My job is behind the scenes, they are on the stage. My job is like a music producer, I didn't create those horses, my job is to guide them."
In his tailored black blazer and some 'bling' in the form of a gold necklace over a plain black t-shirt, Sugai certainly looks more music mogul or impresario than horse trainer. A conversation with Sugai, like one with many artists, is all fast-paced freeflow collaboration and word association, a case of one idea building on another.
So if Sugai is the producer that must make Gold Ship an audaciously talented-but-cantankerous rock God, right?
"Yes Gold Ship was definitely a rock star, but Just A Way was like a folk singer and Sodashi is the Japanese idol," he adds without missing a beat. "But, again, I have a strong belief that it is my job to find out the special traits and qualities of each of those individual horses and get the best out of them."