The Derby and Down Under: A Serpentine connection
2020 Derby winner Serpentine is set to become just the second winner in the English Classic's 242-year history to race in Australia. Asian Racing Report takes a look at the connection between the Epsom feature and Australian racing.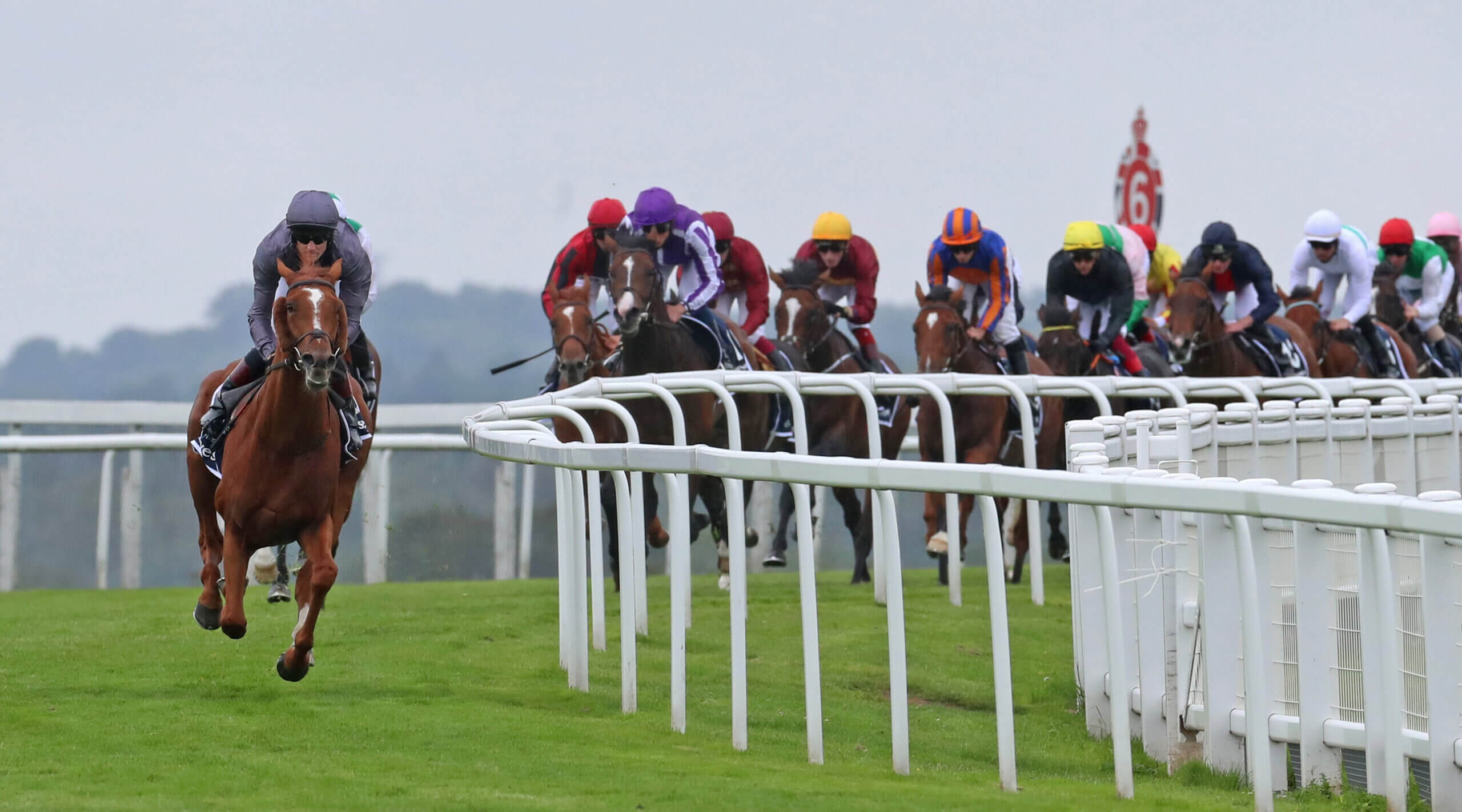 Serpentine striding clear in the 2020 Epsom Derby. (Photo by Jon Bromley/MI News/NurPhoto via Getty Images)
Serpentine has already created his fair share of history, some of it desired, and some of it unwanted. On the good side, he romped to a dashing five-and-a-half-length all-the-way win under Emmet McNamara in the Derby at Epsom in 2020 in what was one of the more dominant wins in the famous race.
On the less-than-ideal side, it was a result achieved in front of no spectators, with the COVID pandemic preventing any meaningful attendance at Epsom, and the race held in July, a rarity, due to the delayed start to the racing season.
He has not greeted the judge in five starts since and in March it was confirmed that not only was he headed to Australia, with leviathan owner Lloyd Williams taking ownership, but that he would also become the first Derby winner in over 100 years to be gelded.