Shinn nailed with massive fine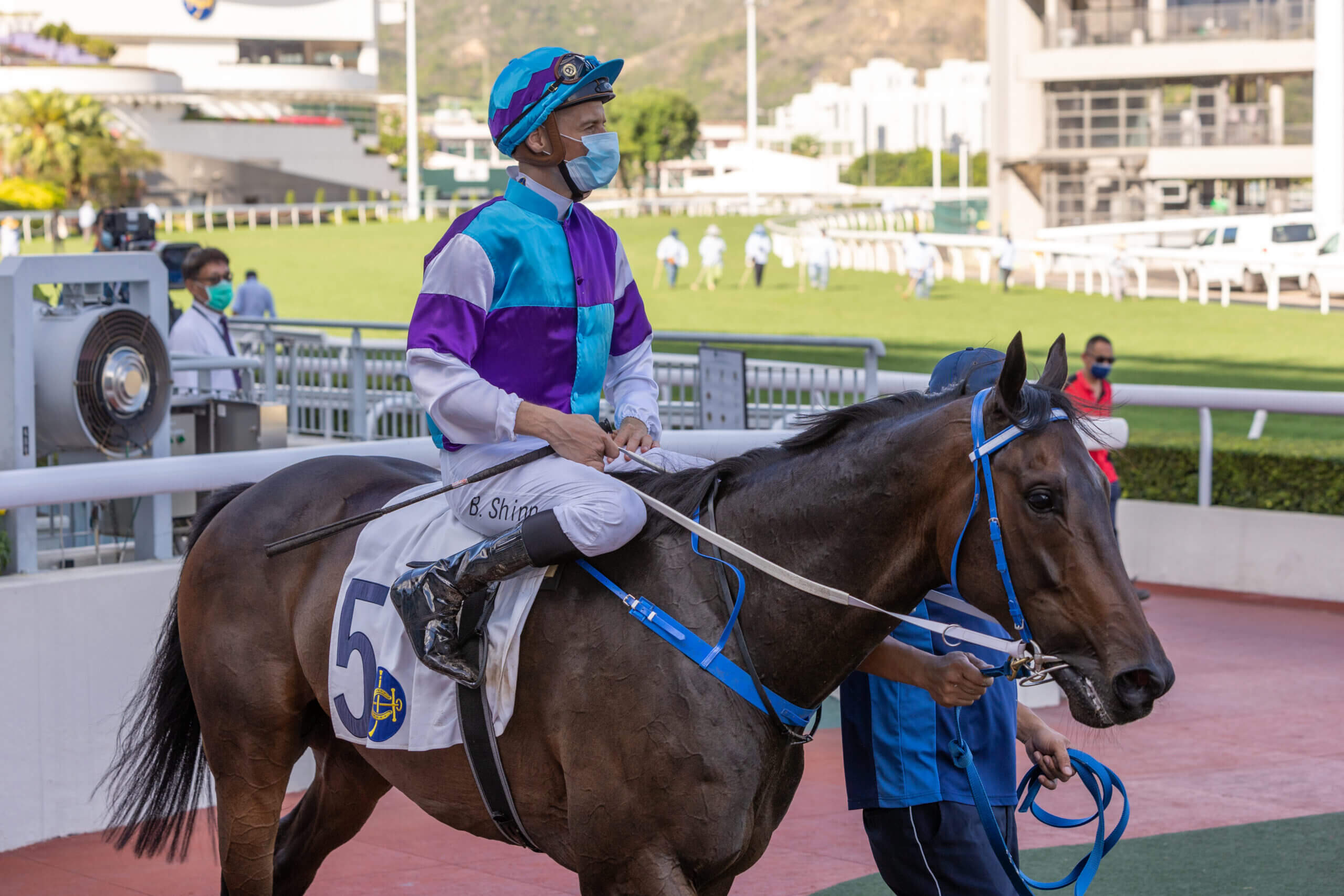 Jockey Blake Shinn. (Photo by Lo Chun Kit /Getty Images)
Blake Shinn has become the latest racing participant to be slammed with a HK$600,000 fine for contravening the Hong Kong Jockey Club's strict Covid-19 protocols.
The Australian, who cited 'mental stress' for his planned exit from Hong Kong at the end of the current season, is the first jockey to be found guilty of breaking 'relevant Club-mandated protocols' put in place to 'ensure the continuation of horse racing' in the city.
Earlier this year, trainers Dennis Yip and Frankie Lor each received the same maximum fine for breaching the Club's 'Covid-19 bubble'.
Shinn was found to have gone against a Club directive, emailed and messaged to him on April 22, which outlined restrictions on all jockeys attending bars and night clubs.  
The stewards found that Shinn – currently serving a three-meeting suspension – visited bars on multiple occasions from 'at least' May 29 to June 6, after which he interacted with jockeys, one club official, one 'racing identity', HKJC employees and other licensed individuals.
A press release from the HKJC Stewards stated: "By recklessly contravening the Club-mandated Covid protocols when attending a number of bars during the aforementioned period, he did place at significant risk the measures imposed by the Club to ensure the continuation of horse racing under the control and direction of the Club."
Shinn, who pleaded guilty to the charge, has the right to appeal.