'Racing takes a lot of patience' – Kuldeep Singh Rajput building his Gandharvi empire to last
New bloodstock outfit Gandharvi's latest buys at Keeneland are just the start for a young Singaporean entrepreneur's enthusiastic entry into racing.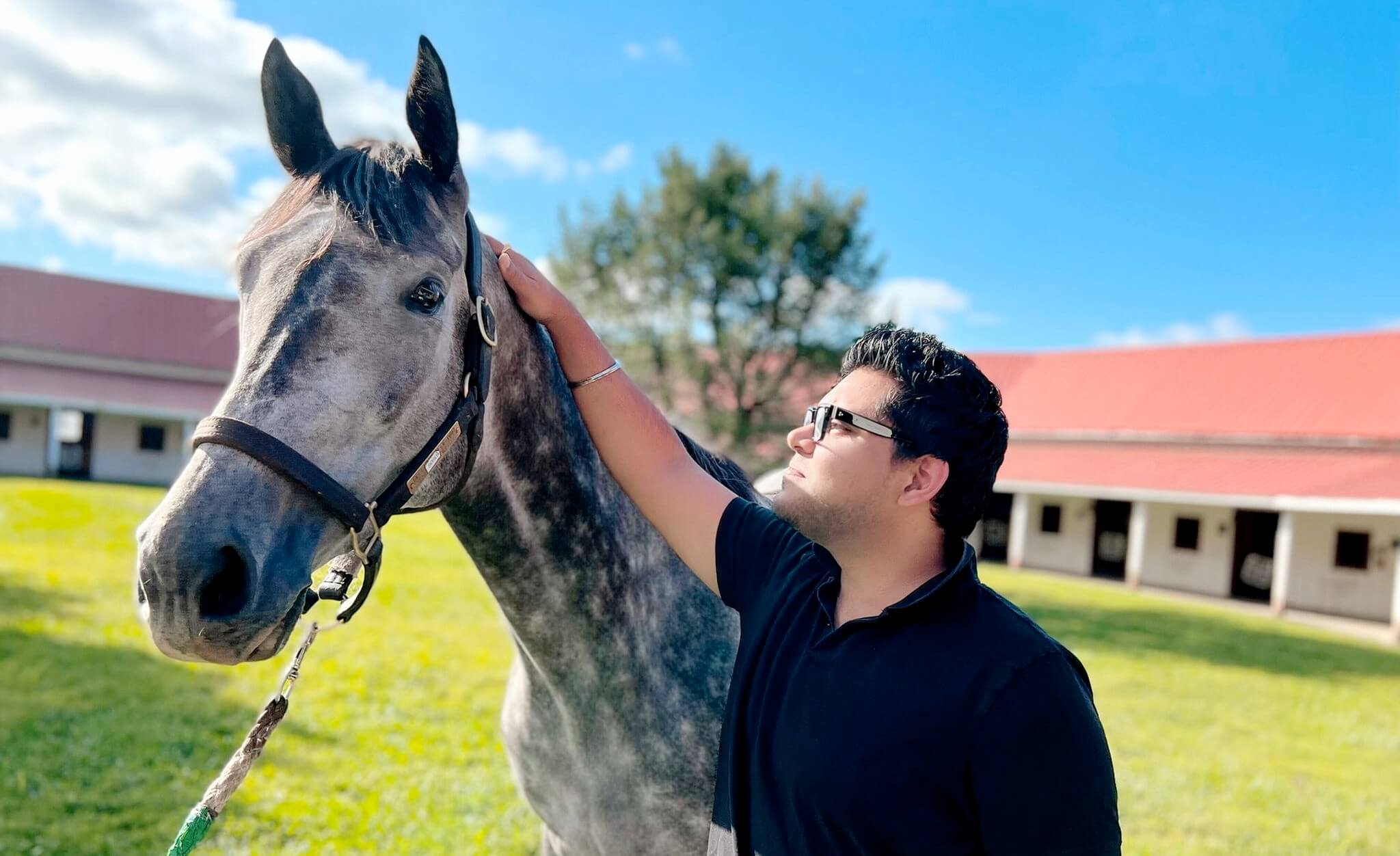 Kuldeep Singh Rajput has long-term plans for his thoroughbred investments. (Photo: Supplied)
Kuldeep Singh Rajput has a lot going on, and the energy to match.
He has just finished at the Keeneland yearling sales, where he and Gandharvi's Chief Operating Officer Michael Wallace purchased six fillies and a colt. He bought into 11 lots at the same sale as part of a separate colts syndicate. He also had a runner at Kranji, Singapore, and on Monday the first of the yearlings he purchased in Australia earlier this year will hit the track at Randwick for the year's first two-year-old trials.
It is clear that less than two years after his first foray into horse ownership, that this is much more than a hobby.
"Of course there is excitement and fun about racing and breeding, but it isn't just fun, whatever I get into I look at it as a new venture and look at what the return is," he told Asian Racing Report. "So when I looked at racing, it was all about asking what is my strategy? When I grew my businesses I was always asking 'what is my five year strategy?'