OPINION: Racetracks or real estate? The burning question at the heart of Victorian racing's future
Michael Cox on Monday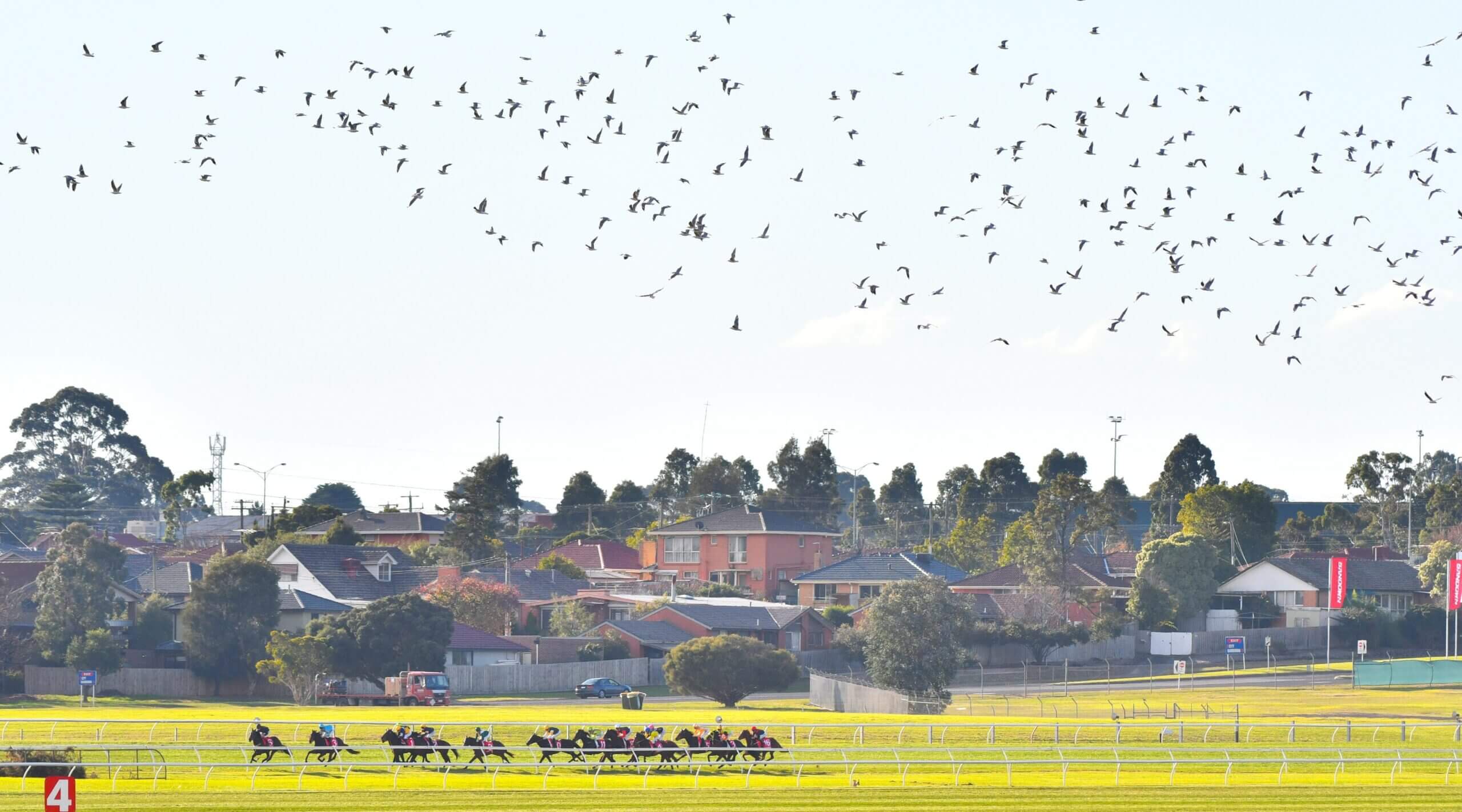 Sandown's future remains up in the air. (Photo by Getty Images)
There was a time when the Melbourne Racing Club was hailed as a progressive club with a lucrative side interest in real estate and gaming machines. The MRC has since established itself as one of the city's biggest property developers and a prolific operator of slot machines, but the question is being asked: does it have a dwindling interest in the actual business of horse racing?
At the heart of that question is the uncertain future of Sandown racecourse.  
The story of a racing club sitting on a pot of real estate gold and 'selling the farm' isn't a new one, nor is it uniquely Australian. In recent years the owners of iconic venues like Arlington Park and Hollywood Park in the United States both caved to commercial pressure.
Folkestone in England made way under a wide scale cost-cutting 'rationalisation'. And not every race club has a choice; Mauritius Turf Club recently had its lease on the wildly popular Champ de Mars Racecourse terminated after more than 200 years.
For those fighting for Sandown's survival, last week's two major announcements regarding the future of Victorian racing were of no surprise. First was the revelation that Racing Victoria were in the process of purchasing a property near Tullamarine Airport in the city's north-west – dubbed 'Project X' and containing a lack of detail befitting a project with such a mysterious name  – and secondly, despite protestations by participants, the MRC would build a second track called 'The Heath' on the inside of its course proper when a widening of the existing track was favoured by trainers.
The possibility of a second track at Caulfield has galvanised trainers, a group in direct competition and notoriously driven by self-interest.
 "Getting horse trainers to pull together and agree on an issue is like herding cats," trainer Pat Carey told Asian Racing Report earlier this week. "I have never seen trainers and jockeys aligned on any point before like they did in opposition to the inner track at Caulfield."
It wasn't just the safety issues with the new track that have riled participants. Many believe that these announcements are simply a continuation of the long-standing strategy to strip Sandown of its relevance, condemning the track to its inevitable sale. The multi-million dollar projects and acquisitions create a need that requires justification. 
Carey is old enough to remember all of Sandown's greatest moments – he was there when "the Goondiwindi Grey" Gunsynd wowed crowds in the 1971 Sandown Cup, and when Taj Rossi capped an incredible spring as a three-year-old in the Sandown Guineas – but he is still young enough to fire-up whenever the topic of Sandown is raised.