Nakauchida is enjoying the Liberty Island journey
Leading trainer Mitsumasa Nakauchida shares his insights into Japan's star filly and reflects on a spring campaign that surpassed expectations.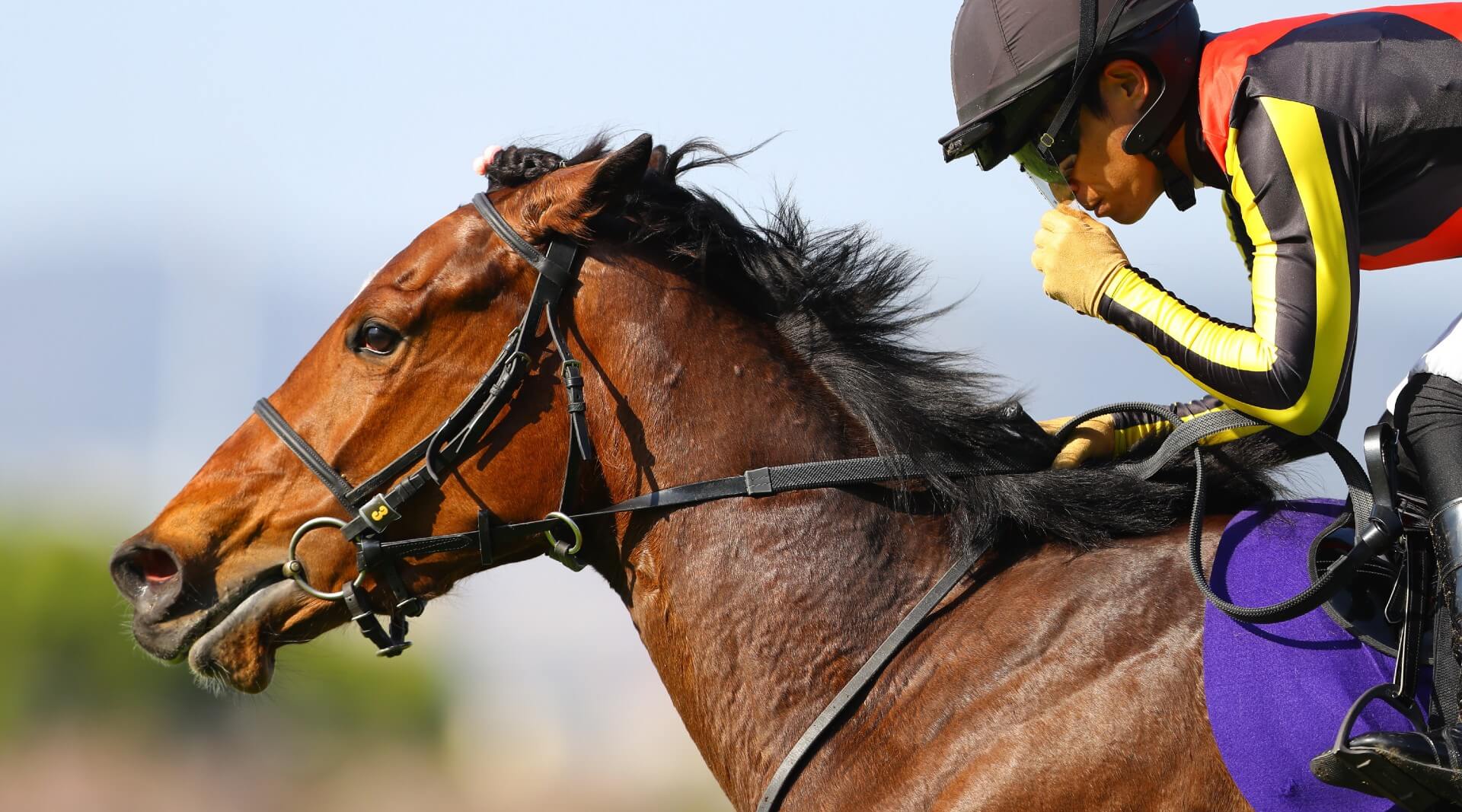 Liberty Island has cut a swathe through the JRA filly's ranks. (Photo by Shuhei Okada)
It is not unusual for the exceptionally gifted to have their quirks. Liberty Island showed this spring that she is a rare talent, but with that comes a sometimes combustible temperament that must be contained if her athletic brilliance is to be optimised.
In the lead-up to last month's G1 Yushun Himba, the three-year-old's rider Yuga Kawada took the unusual step of making a direct appeal to the ordinarily exuberant Tokyo crowd to lower the noise level before the start, so as not to upset the filly.  
"Everyone stayed quiet until the gate opened," her trainer Mitsu Nakauchida tells Asian Racing Report. "I think it showed that Japanese fans are really good at supporting the racing, not just enjoying the gambling, they actually respect horse racing and respect the horses."
It also showed a deepening affection among those fans for a filly that they are daring to believe could be a rare champion.
"She is on and off, she has a switch to heat herself up, so we have to be careful with her temperament. Once she is wound up, she can kind of explode a bit, but once she has done that, she settles down: she has her moments," Nakauchida continues.
"She shows it more in the morning or in the stable, but when she goes out on the racecourse, she is more professional. Walking around the parade ring, she walks and shows herself really well."