More than just a stallion – A Vinery legacy like no other
No stallion in history has produced as many winners as More Than Ready, whose recent death highlighted both his phenomenal global record and his indelible impact on one Australian farm in particular, Vinery Stud.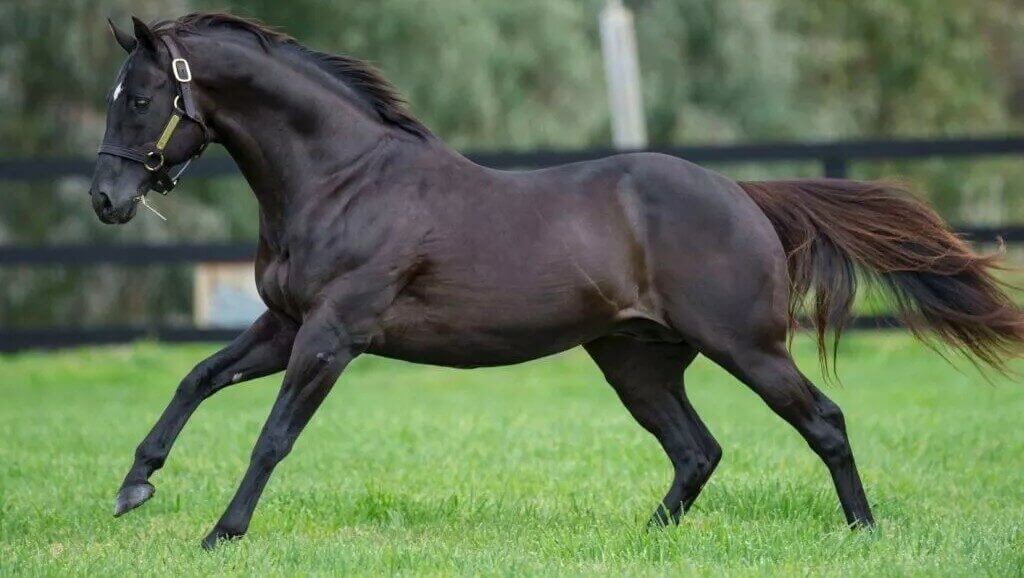 More than Ready (Photo: Vinery Stud)
Long-time General Manager Peter Orton couldn't have pictured a finer return to public stallion parades at Vinery Stud than last Saturday morning.
The morning sun was doing a perfect job of illuminating one of the Hunter Valley's most well-appointed farms. The abundance of recent rain created a lush green carpet for Orton and his team to showcase their seven-strong roster to the big crowd that had assembled for the first large-scale parades in the post-COVID era.
But news from abroad had left a grey hue over what was an otherwise idyllic morning. More Than Ready, the stallion which had in many ways helped build every post and rail on Vinery, had died aged 25 at WinStar Farm in Kentucky.
More Than Ready had spent the last of his 19 seasons at Vinery in 2019, creating a legacy that saw him use Australia as the foundation of unprecedented success around the world.
He is the only stallion ever to sire more than 2000 winners – he is currently at 2120 – and those winners have come in a remarkable 39 countries around the world.
A total of 866 of those winners were in Australia, including 75 stakes winners, while his impact was very much felt in Hong Kong and Japan as well, where he has had 27 and 24 winners respectively.
While the enthusiasm for the current Vinery stallion roster from the breeders and hangers-on dotted across the farm's breakfast lawn party provided some distraction, the profound loss of a horse who played such a significant part in Vinery's rise was clear in the emotion of Orton's voice.
"He's built us all here," Orton said of the stallion. "He has been an absolute legend. He has made up what Vinery has today and he continues to contribute through his sons and daughters. He is just a phenomenal horse and a phenomenal personality. It is heartbreaking to see him go."