Like mother like son: Lovely Jubly's 'headstrong' legacy
Speak to those that best knew 2002 Magic Millions 2YO winner Lovely Jubly, and the barrier antics of the star filly's supremely talented son Chautauqua might make a little more sense.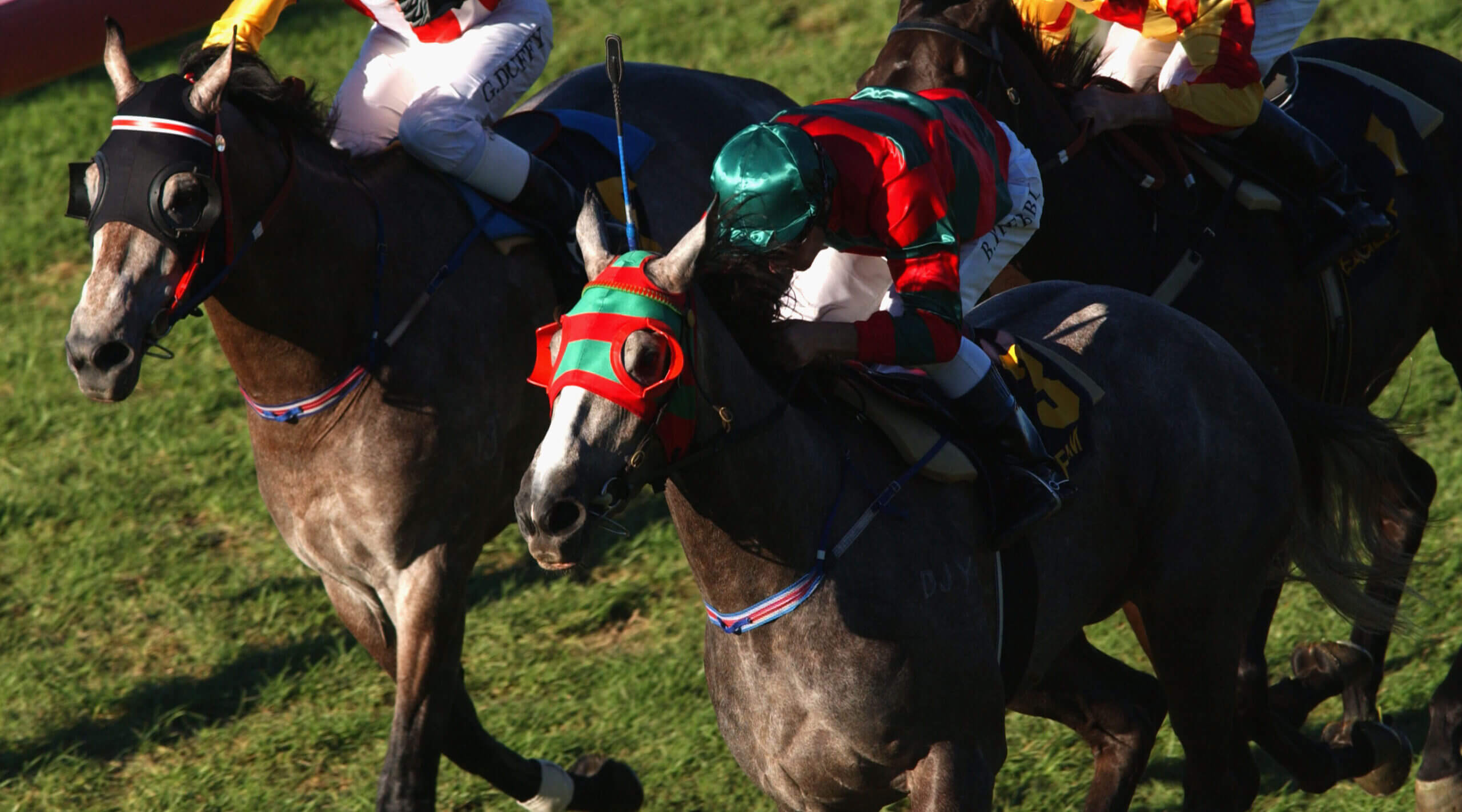 Lovely Jubly and Brett Prebble claim the Group 1 TJ Smith Stakes at Eagle Farm. (Photo by Darren England)
The instant hit of nostalgia that can be triggered by a familiar name on a newcomer's pedigree page is one of racing's great joys. 
And often conjured adjacent to those memories of racetrack exploits past will be a series of questions. Can the progeny live up to their ancestor's precedent? Will they be stamped by them? Run like them? Behave like them? 
Sometimes the correlation between generations goes no further than ancestry. Other times, it is everywhere you look. 
Take for example the 2002 Magic Millions 2YO-winner Lovely Jubly, whose sixth foal is none other than champion sprinter Chautauqua. 
The distinctive grey dapples carried so compellingly by the gelding known as 'The Grey Flash' would not prove the only commonalities shared by the mother-son duo. 
A large chunk of the five-time Group 1 winning sprinter's incredible talent could of course be attributed to his damside, with Lovely Jubly an outstanding juvenile who won five races in her two-year-old season. 
Chautauqua – he of the trademark 'impossible' finishing burst – would however famously prove himself ungovernable in the latter stages of his career, with his race-day participation from the starting gates becoming entirely mood dependent. 
Seemingly out of nowhere, Chautauqua was a law unto himself: 'I choose not to run'.