Lemaire believes 'open' Arc gives Japan a chance
There is no standout champion in this year's Longchamp feature and that should mean Through Seven Seas' form with Equinox will give her a strong claim.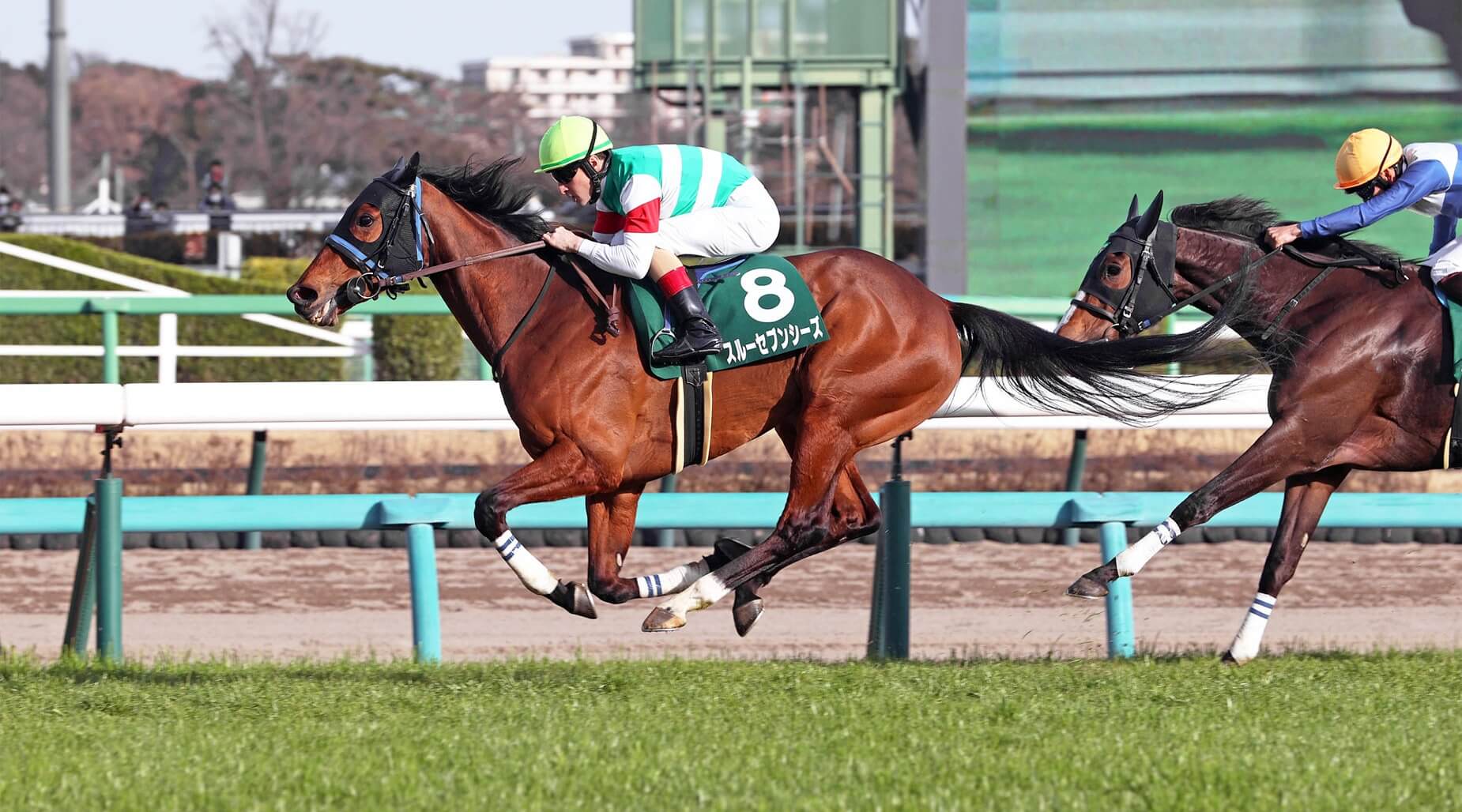 Through Seven Seas is Japan's sole Arc contender in 2023. (Photo by JRA)
Christophe Lemaire believes the lack of a proven champion in Sunday's G1 Prix de l'Arc de Triomphe gives Through Seven Seas a chance at securing a famous victory, but experience has taught him not to allow his hopes to rise too high.
The Frenchman, Japan's five-time champion jockey, has never won his home country's greatest race, and no horse from his country of residence has ever succeeded in the Longchamp feature either.
"We have had so much disappointment with the Japanese horses in the Arc that it's difficult to be extremely optimistic," he told Asian Racing Report on Wednesday afternoon, following a morning in which he exited a flight from Japan, rode Through Seven Seas in a fluent gallop at Chantilly, and made himself available to the world's media.