Keiba Diary: Sasaki's hot streak continues as Hakodate winds down
Adrian Webber has the latest on the Lemaire-Kawada battle, a record dividend, Oju Chosan, Deep Impact's ongoing achievements, and another big night to look forward to at Tokyo City Keiba.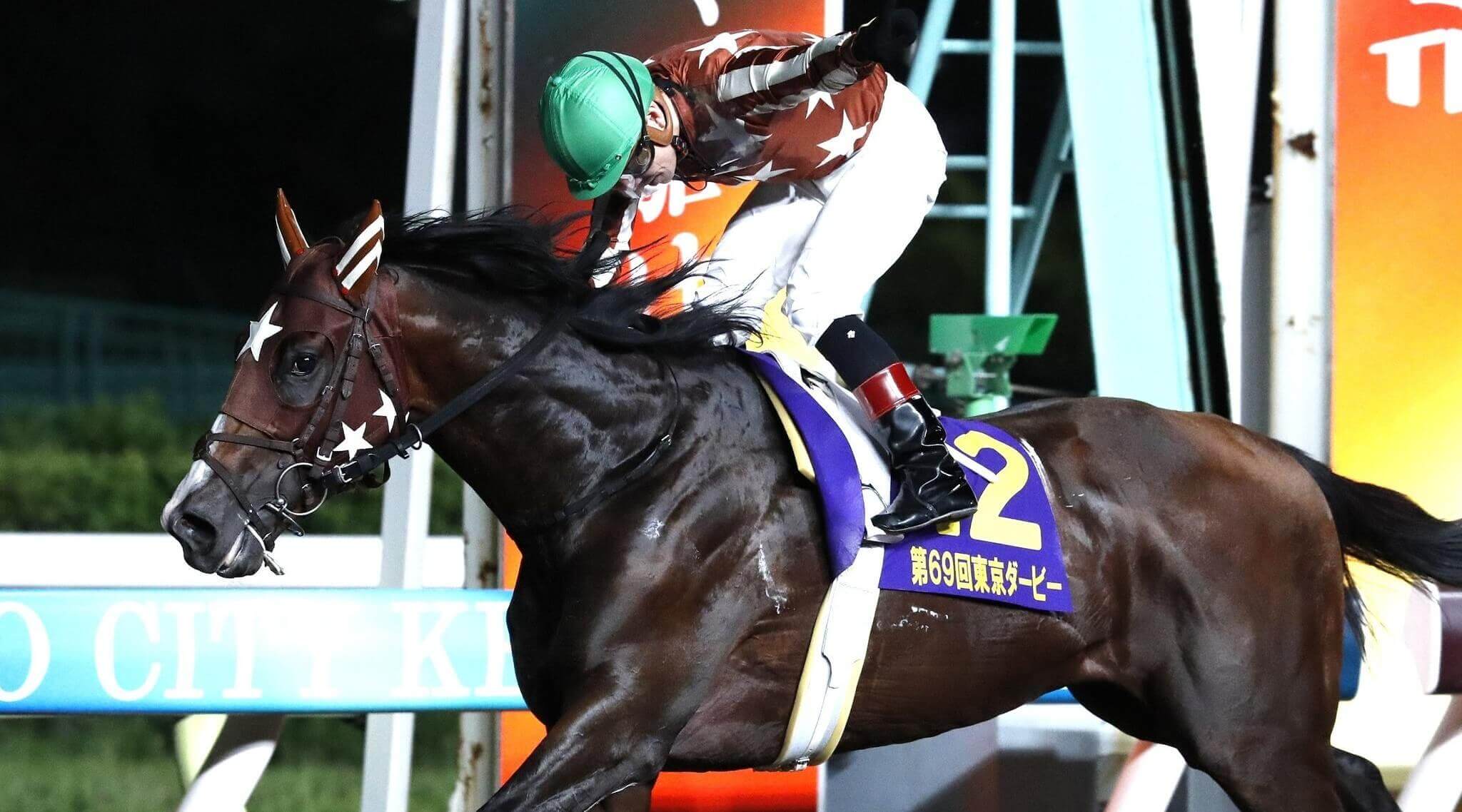 Undefeated dirt galloper Mick Fire contests Wednesday night's Japan Dirt Derby. (Photo by NAR)
It's the last weekend of the current Hakodate summer season and Daisuke Sasaki has kept up his impressive form. Last weekend the young rider came away with four wins, making him the leading jockey so far at the course this year with 18 winners, ahead of the great Yutaka Take, and Takeshi Yokoyama.
Sasaki could prove to be a star of the future but the two brightest stars in the jockey ranks, Christophe Lemaire and Yuga Kawada, are locked in a ding-dong battle at the top of the JRA jockeys' table with 79 wins apiece.
But it was a couple of riders from off the leading pack that took the honours in the Group 3 races last weekend. Kenichi Ikezoe managed a pillar-to-post win aboard the improving Don Frankie to score the four-year-old colt's first graded stakes win in Sunday's Procyon Stakes, together with the jockey also making it his first big win of the year, due to an injury keeping him out of action for some time this spring.