Keiba Diary: cherry blossoms signal the first Classic is almost here
It's springtime in Japan and Adrian Webber has his eye on emerging talents ready to bloom, recaps the Dubai action, and looks ahead to the Osaka Hai and the Oka Sho.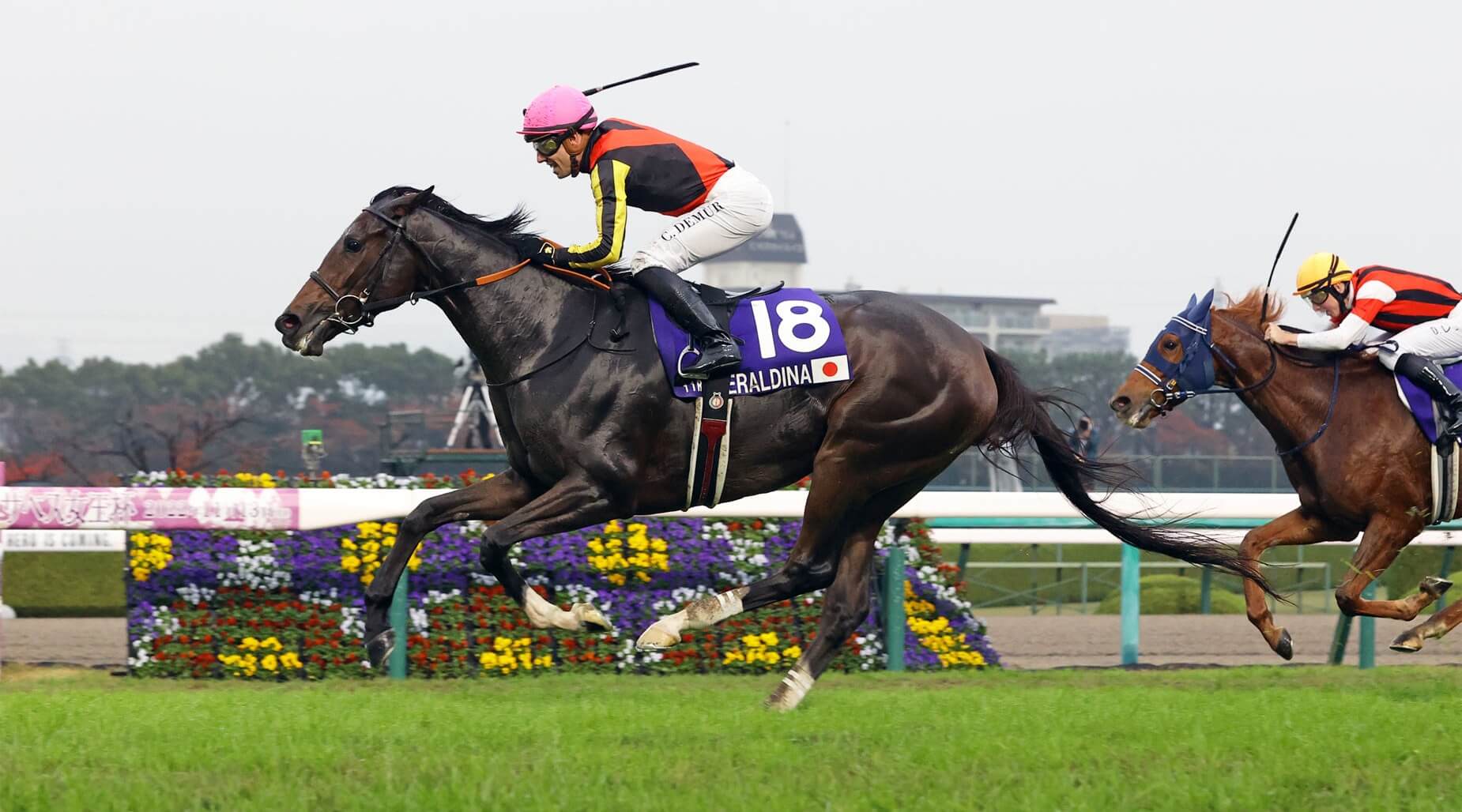 Geraldina will be heavily fancied in Sunday's G1 Osaka Hai at Hanshin. (Photo by JRA)
The famous cherry blossoms in Japan are just about managing to hang on in one of the earliest times of the year ever recorded for the blooms, but it won't take much more rain to see the petals falling as quickly as the superlatives that rained down on Equinox last weekend after his easy win in Dubai. Just where the horse goes from here will be a matter for connections to decide but it now becomes like a tightrope walk with expectations so high.
Ushba Tesoro was another great winner for Japan, in the Dubai World Cup, and the horse probably couldn't believe it himself after his relatively humble wins at Oi and Kawasaki led him to an extraordinary win on one of the world's biggest stages.