Hong Kong retirees could boost Macau horse ranks
The Macau Jockey Club and Hong Kong Jockey Club are in dialogue about enabling suitable 'retired' horses to move from Hong Kong to continue their careers in Macau.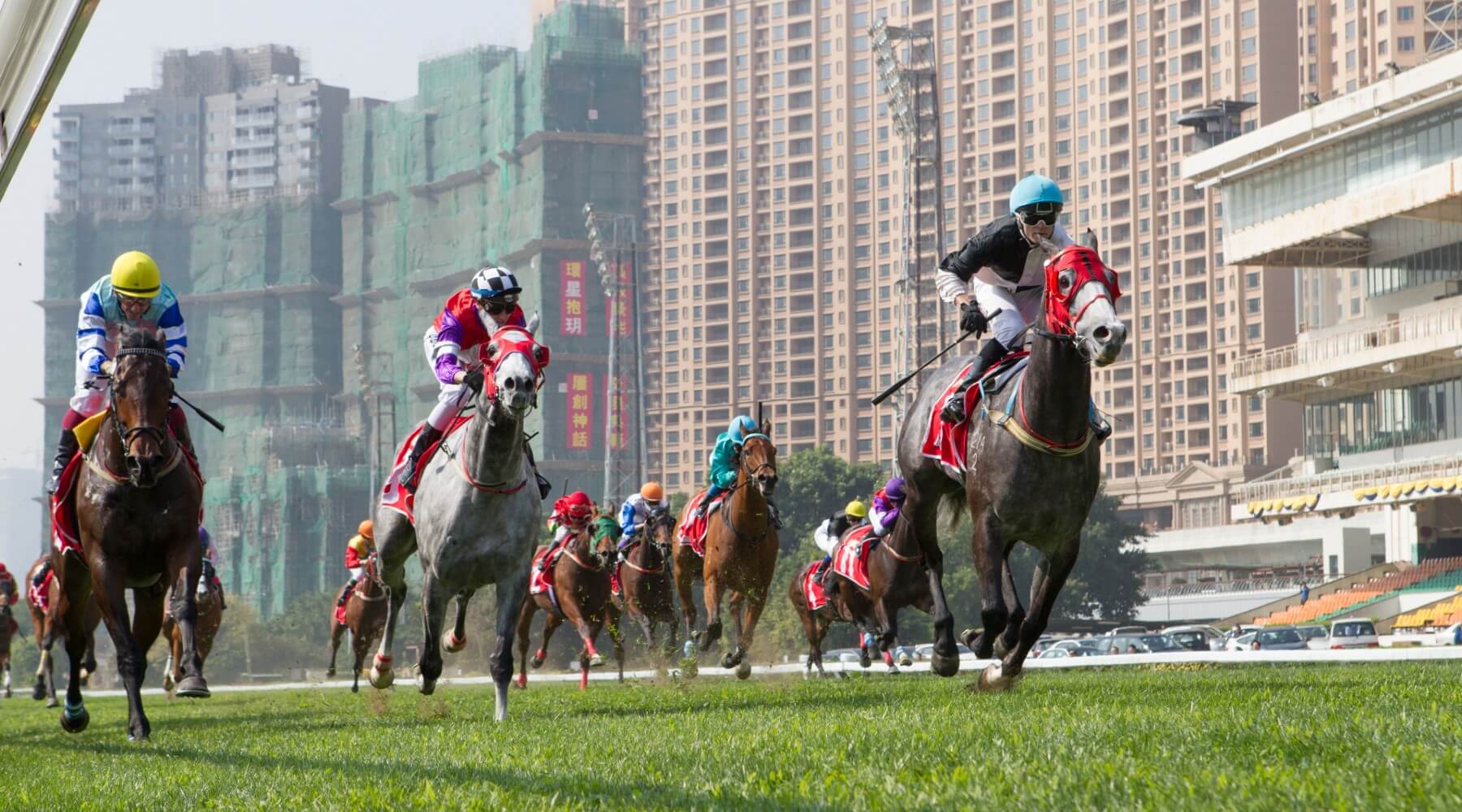 Macau racing could be set to be boosted with an influx of ex-Hong Kong horses. (Photo: Lo Chun Kit / Getty Images)
Macau's struggling racing industry could receive a much-needed fillip of regular transfers of horses from Hong Kong in the coming months. The two racing clubs and the relevant government departments are currently working to iron out agreement on regulations and processes which, if given the green light, would allow retired Hong Kong horses to relocate directly to Macau to continue their racing careers.
Discussions between the Macau Jockey Club (MJC) and the Hong Kong Jockey Club (HKJC) have been ongoing for several months, since the Macau side approached the HKJC about the possibility of retired Hong Kong horses boosting Taipa's dwindling numbers without having to quarantine via a third jurisdiction.
The term 'retired' in Hong Kong parlance means simply that a horse's Hong Kong-based racing career is over: reasons could include injury, reaching the maximum racing age of ten, or a total loss of form; or it could mean a raceable horse – peaked at a lowly rating, perhaps – moving on to continue its racing career in a nearby jurisdiction where the competition is more suitable.
Twenty horses have retired from Hong Kong racing in the past two weeks alone – some of which might have been ripe for export to Macau – and sources said Covid issues have made relocating retired horses out of Hong Kong more difficult.
The HKJC's Executive Director of Racing Andrew Harding confirmed via email to Asian Racing Report that the Club is "considering the MJC's request" and that "a number of issues are relevant to look at, which will take time."