'He has touched the hearts of everybody here': fallen jockey Taiki Yanagida's legacy lives on
Fallen Japanese rider Taiki Yanagida was set to fulfill a long-held dream to ride in the NAR before he succumbed to injuries suffered in a race fall at Cambridge in New Zealand.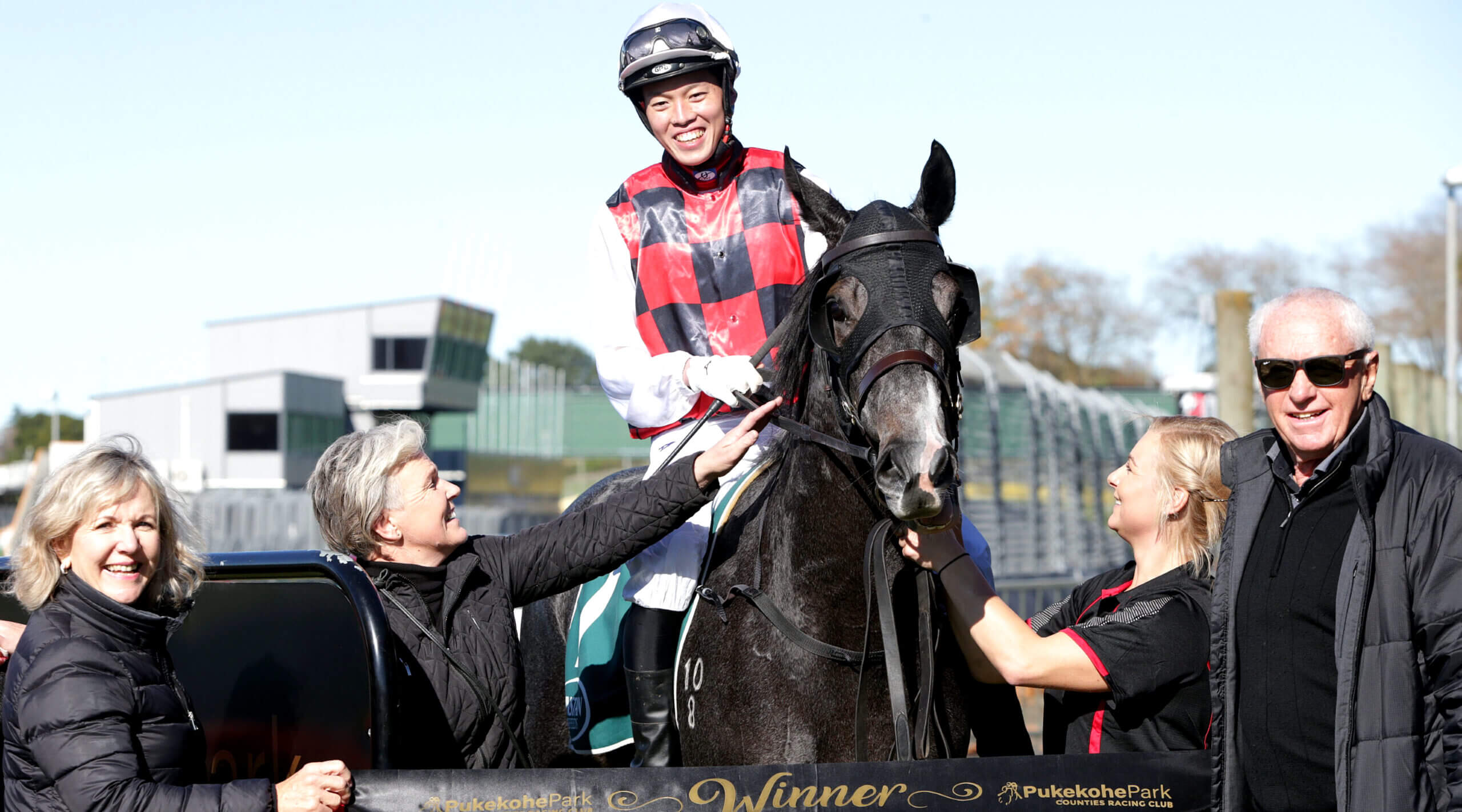 The racing world is mourning the loss of popular jockey Taiki 'Tiger' Yanagida. (Photo by NZ Racing Desk/Trish Dunell)
Lance O'Sullivan already knew his new apprentice was hard working, that much was obvious; Taiki Yanagida was first to arrive and last to leave the bustling Wexford Stables at Matamata each morning. But it wasn't until work was finished, and O'Sullivan was driving out through the hills along Hopkins Road, way out of town, that he realised just how determined the new guy from Japan really was. 
"​​He would work all morning and then you'd see him running, five kilometres out of town … and he could run. He was a real athlete," O'Sullivan said.  "His work ethic was just phenomenal." 
He was a real athlete. His work ethic was just phenomenal.
Yanagida had come to New Zealand as a work rider but approached O'Sullivan for an apprenticeship in 2016. Plenty of new riders do that much – O'Sullivan is one of New Zealand's all-time greats as a jockey, an esteemed mentor to young riders and co-trainer with Andrew Scott at the leading stable – but the difference was that Yanagida stayed the course. 
"Thing is with apprentices here is that they can chop and change, they will work with somebody for a while and then they will work with somebody else for a while where they can get a better gig where they don't need to work in the afternoon," O'Sullivan said. "But he was the one kid who did his whole apprenticeship with us. And he did it the old-fashioned way, the apprenticeship that we used to do – eight hours per day – gee he worked hard."