Golden Rose success a genetic destiny for Jacquinot
You don't have to dig too far into the pedigree of Saturday's G1 Golden Rose Stakes winner Jacquinot to see why that victory means so much to the value of the impeccably bred colt.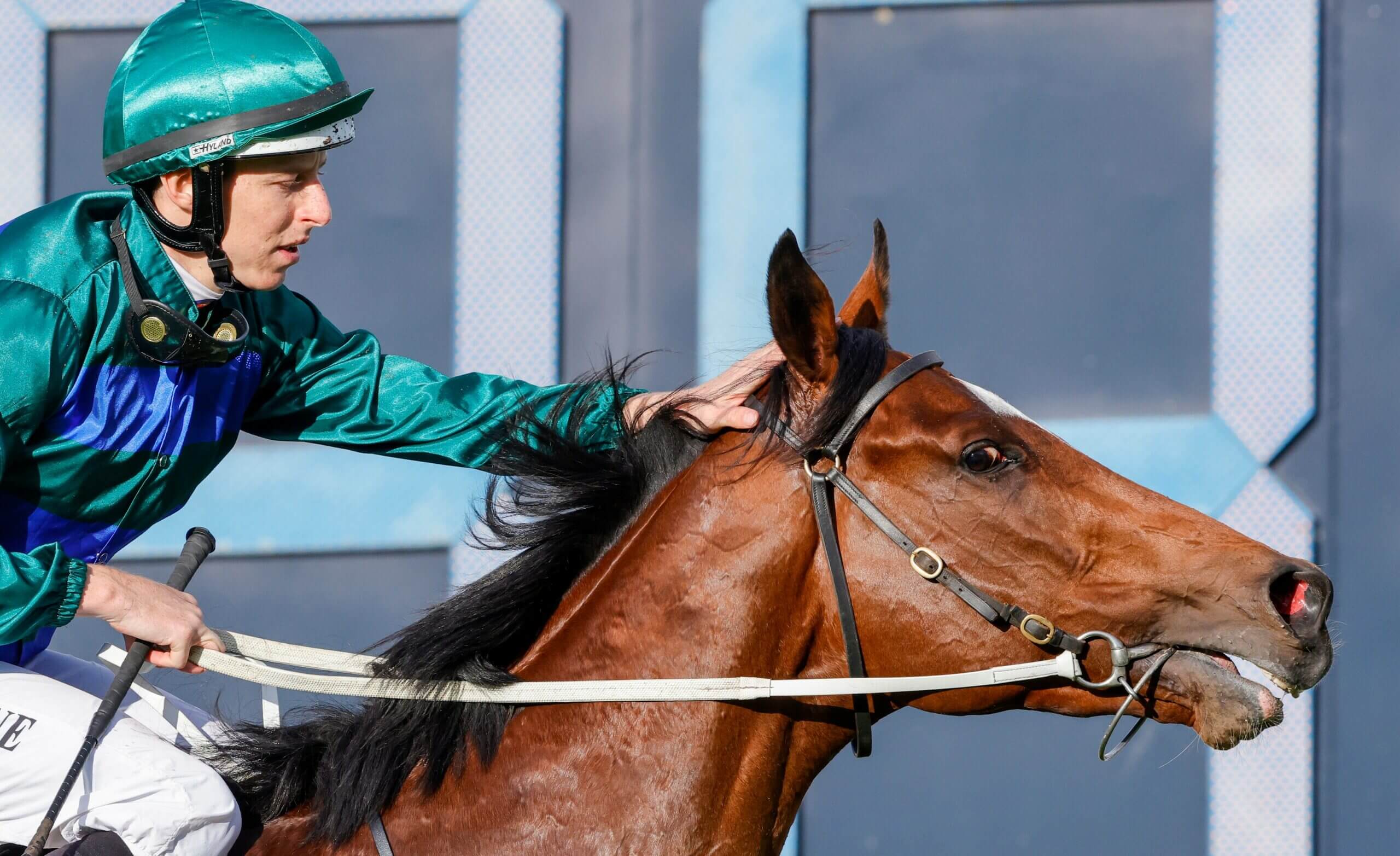 Damian Lane on Jacquinot returns to scale after winning the Golden Rose. (Photo by Mark Evans/Getty Images)
A race which has become one of Australia's key stallion makers has unearthed yet another gem, a colt primed not only to build on his reputation as an elite racehorse, but who will also be firmly on the radar of Australia's top studs.
No fewer than seven previous Australian Champion Sires feature somewhere in the first five generations of Jacquinot's pedigree, but it is the presence of two in particular which set him up so well as a stallion prospect.
Encosta De Lago and Redoute's Choice, whose on-track reputations were forged in the fire of elite racing in the late 1990s and early 2000s, have made indelible marks on the Australian thoroughbred landscapes as stallions.
Champion sires whose breeding careers ran largely in parallel, they finished one-two in the Sires' title on three occasions, in 2005/06 when Redoute's Choice claimed the first of his three titles, in 2008/09, when Encosta De Lago won the first of his two, and again in 2009/10 when Redoute's Choice won out. Such was the rivalry, there were eight individual seasons where they were adjacent to each other in the sire rankings.
While both are no longer with us – they died within five months of each other in 2018/19 – they continued to have significant influence as broodmare sires, finishing top two in that category, by both prize money and winners, in each of the past five Australian racing seasons.
When it comes to their own sons as sires, Redoute's Choice has excelled, producing four-time Australian champion Snitzel as well as highly influential Not A Single Doubt, as his successful heirs at Arrowfield.