Frankie goes to Flemington
Who to back when you're in a form slump? A mercurial swooper, that's who!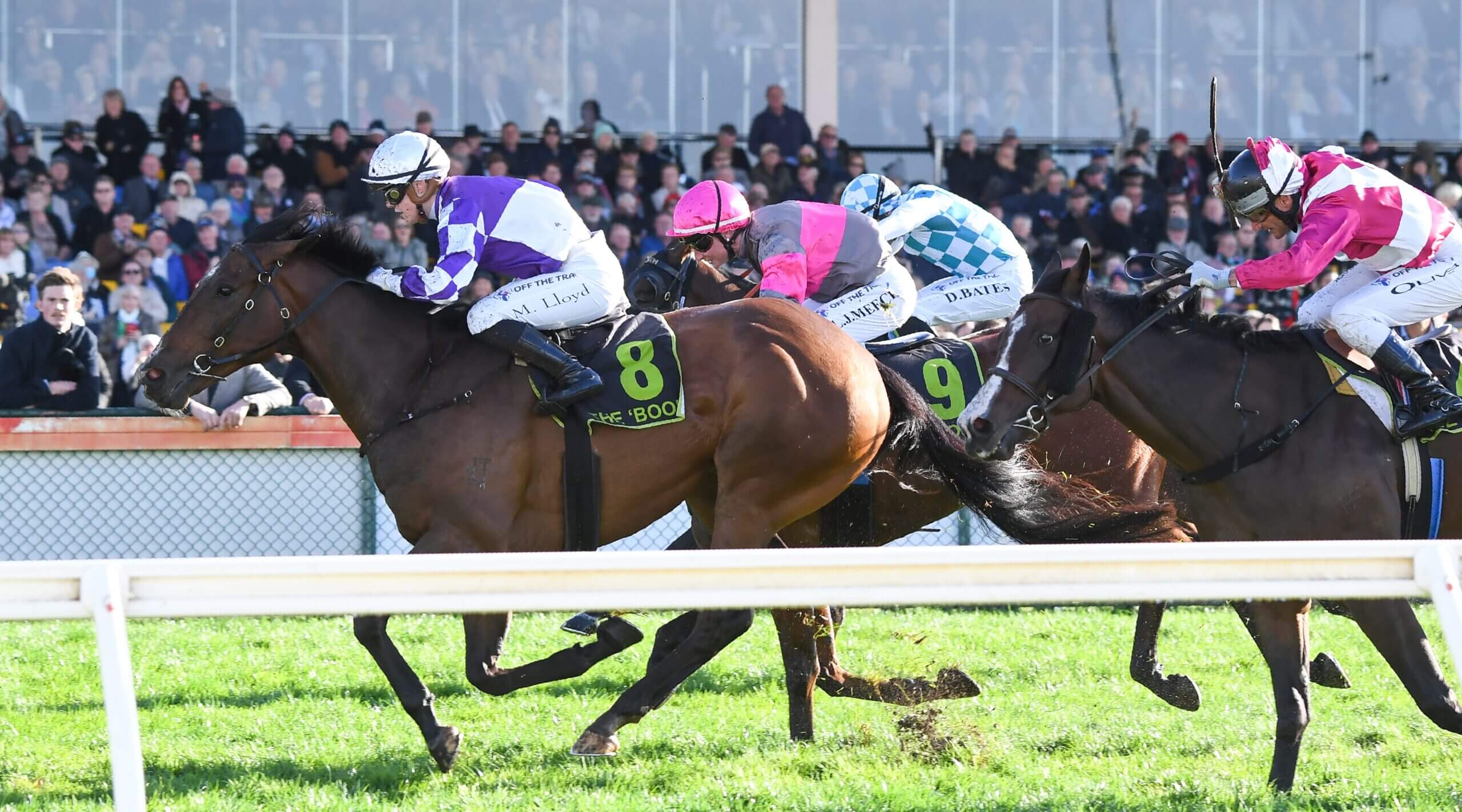 Frankie Pinot won the Wangoom first-up. (Pat Scala/Racing Photos via Getty Images)
In a week where one Frankie (of the Lanfranco variety) was making headlines in the UK after his partnership with the Gosden yard dramatically ended (or took a 'sabbatical' as it was cutely framed), another can return the name to the winner's circle at Flemington on Saturday.
Coincidentally and for the purposes of full disclosure, I too have been taking a sabbatical of sorts recently, only mine is from backing winners, is unpaid and is entirely without my consent.
Our boy Frankie Pinot however – one of those dry, medium-bodied swoopers I can't seem to get enough of – might just be the ticket back to a gainful punting payday.
The McEvoy-trained five-year-old has put in a super preparation to date, winning the Wangoom first-up at the 'Bool, charging home from a mile back in the Goodwood and then finding the line well under 60kg at Randwick last time (that run was better than it might appear on paper).
Despite his recent victory, my trust in the favourite Tuvalu has waned somewhat, probably due to the fact that the only two times I've relented and had something on him happen to be the two times he's been rolled at Flemington, at odds-on. With Frankie nudging double-figure odds that is enough to justify an each-way play on the bay (enforced sabbatical from rhyming imminent).