Flemington match race a perfect spring audition
Costa's Racing Odyssey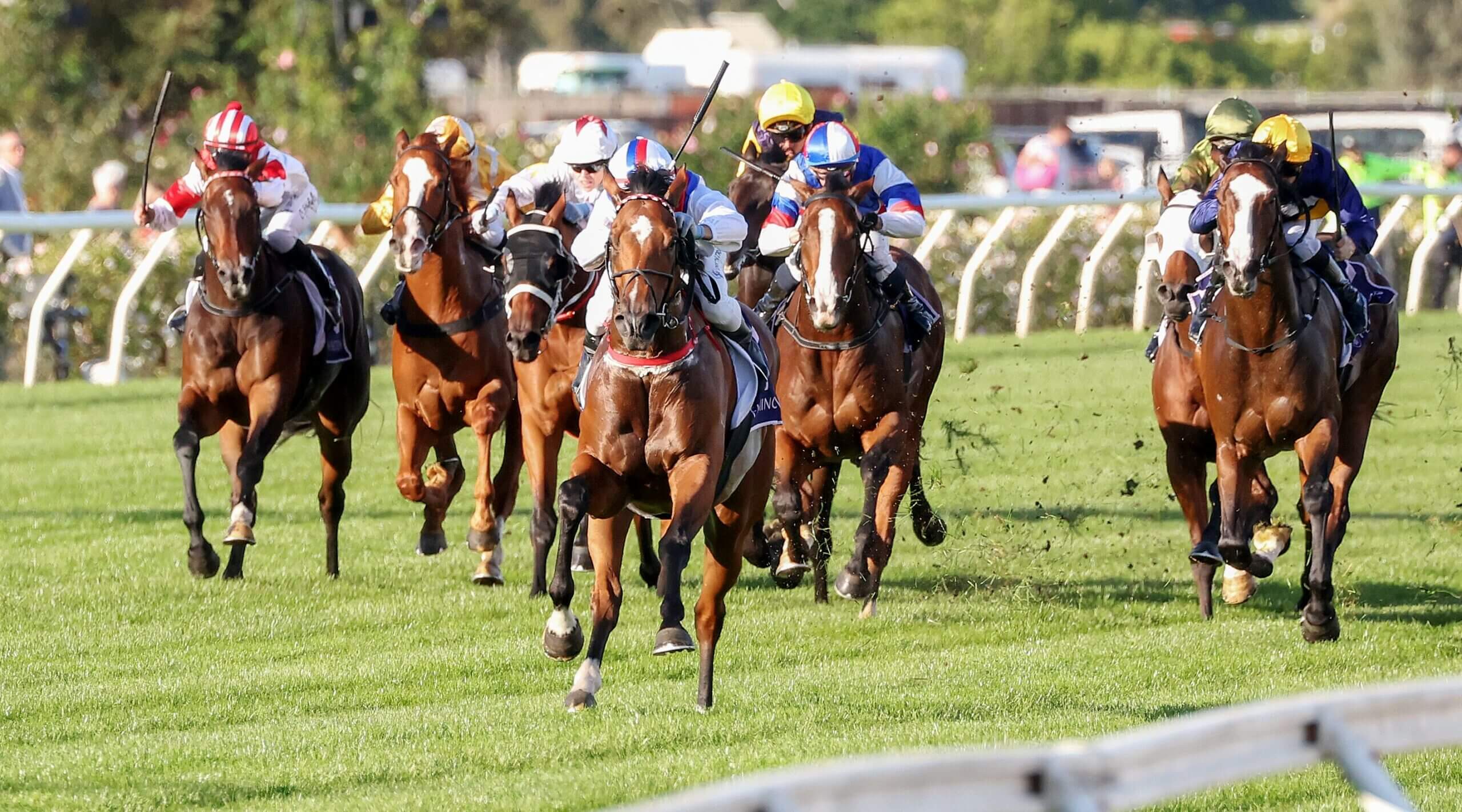 Star Patrol strolls home at Flemington. (Photo by George Sal/Racing Photos via Getty Images)
The onset of winter often drives previously single and fancy free humans to seek the warmth, comfort and shelter of a committed relationship.
This late-autumn phenomenon is known in some circles as 'cuffing season', whereby a number of candidates are swiftly auditioned for the role of winter partner.
No use being on your own when daylight hours are scarce, temperatures single digits and rooftop bar meetings abandoned, so may as well shackle yourself to a semi-respectable prospect and ride things out. Or so the logic goes. 
That is of course until the tracks dry out, winter becomes spring, and the 'field' box is hastily marked once more.
With the Queensland carnival almost concluded, we are indeed entering that traditionally quiet period of hibernation for racing. Our best equine athletes are either at Royal Ascot or spelling (or about to be), the mudders are preparing to stake their claims in the Winter Championship Series, and everything just feels a little slow.
But in Saturday's Listed Creswick Stakes at Flemington, punters are being treated to a welcome distraction from the travails of winter malaise in the form of what looms as a good old-fashioned match race, with two quality conveyances both likely to measure-up this spring going head-to-head.  
Beautifully-bred Fastnet Rock filly Passive Aggressive is unbeaten in three starts for Grahame Begg, winning with authority on each occasion, including at Flemington last time out. And then there's Star Patrol, who has grown a leg since joining the Clinton McDonald stable, winning three on the bounce. He won by seven lengths at Flemington on Anzac Day and by a comfortable two last time out. Star Patrol is currently just favoured by the bookmakers but it will be interesting to see which way the market swings closer to the jump.