El Segundo: 'second' in name, first by nature
Recently retired trainer Colin Little reflects on the glittering career of his 'life-changing' Cox Plate-winning gelding El Segundo.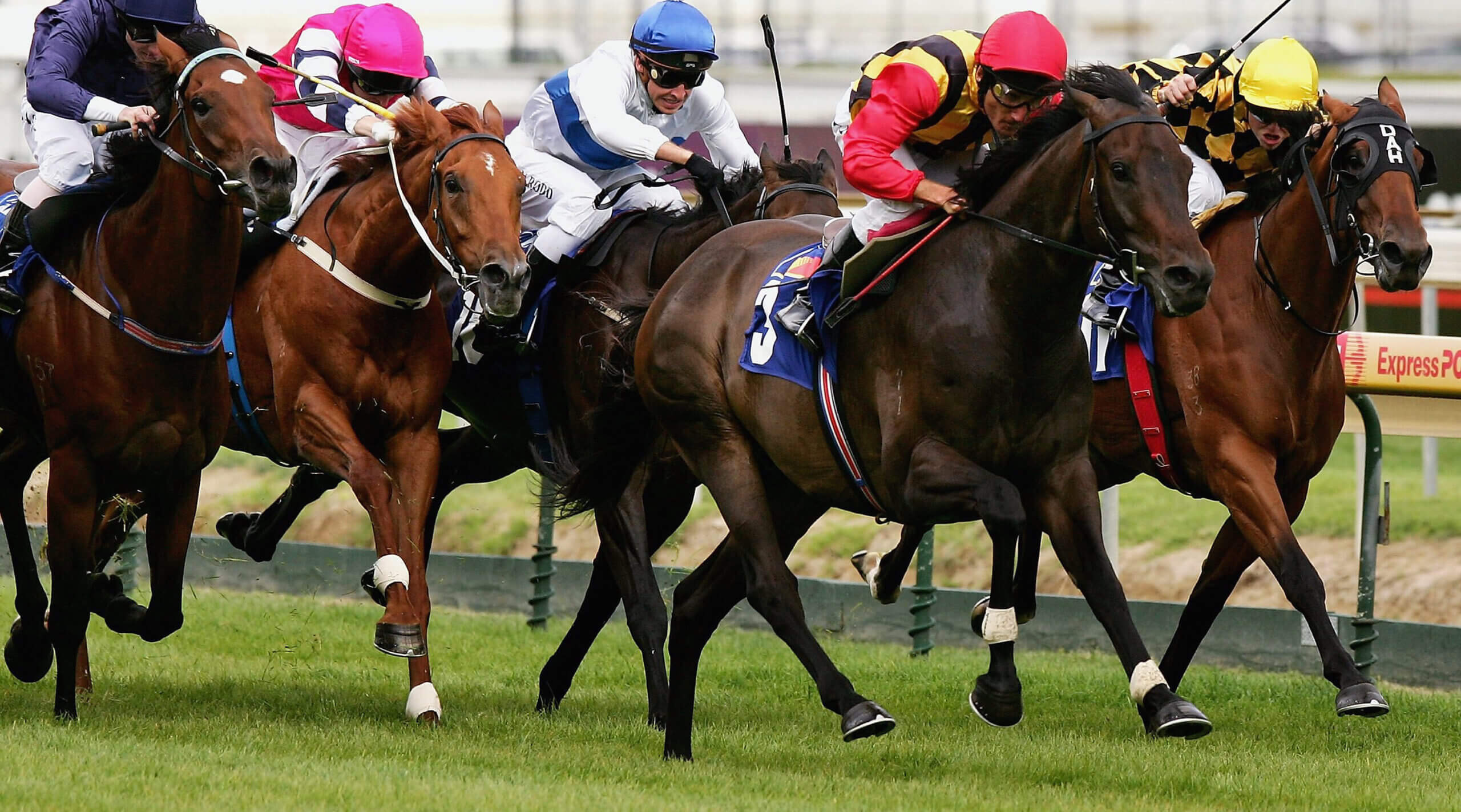 El Segundo wins the G1 C.F. Orr Stakes in 2007. (Photo by Mark Dadswell/Getty Images)
Palos Verdes, dam of Cox Plate-winning gelding El Segundo, had a very peculiar quirk. 
It took recently retired trainer Colin Little – who prepared both mother and son from his Caulfield stables –  several seasons to work out why his talented mare struggled for form at certain times of year, and not others. 
"Palos Verdes was a superior stayer that did very badly in winter," Little told Asian Racing Report. 
"I could never get her going in spring because of that, but once we got into the hotter weather post-Christmas, she was outstanding. 
"She actually broke three track records, and just thrived in really hot weather, I'm talking 40 degrees.
"It was a bit unusual, it took a while for the penny to drop for me. She just struggled all through winter but absolutely jumped out of her skin when things warmed up after Christmas." 
Palos Verdes' four stakes victories all came at 2000 metres plus and each was achieved in the summer or autumn sun, including wins in the Listed Bagot Handicap on a 35-degree New Years' Day and the G3 Hobart Cup on Australia Day. 
For his part, El Segundo – Palos Verdes' aptly-named second foal – didn't inherit his mother's proclivity for heat waves. 
He did however display a taste for the heat of battle, a quality that, combined with a seriously elite turn of foot, brought about four Group One wins, including the holy grail of a Cox Plate.