Dismissed globally, diminished domestically: The Melbourne Cup's identity crisis
A second-tier global event or a domestic race with declining popularity? The Melbourne Cup could be at a turning point.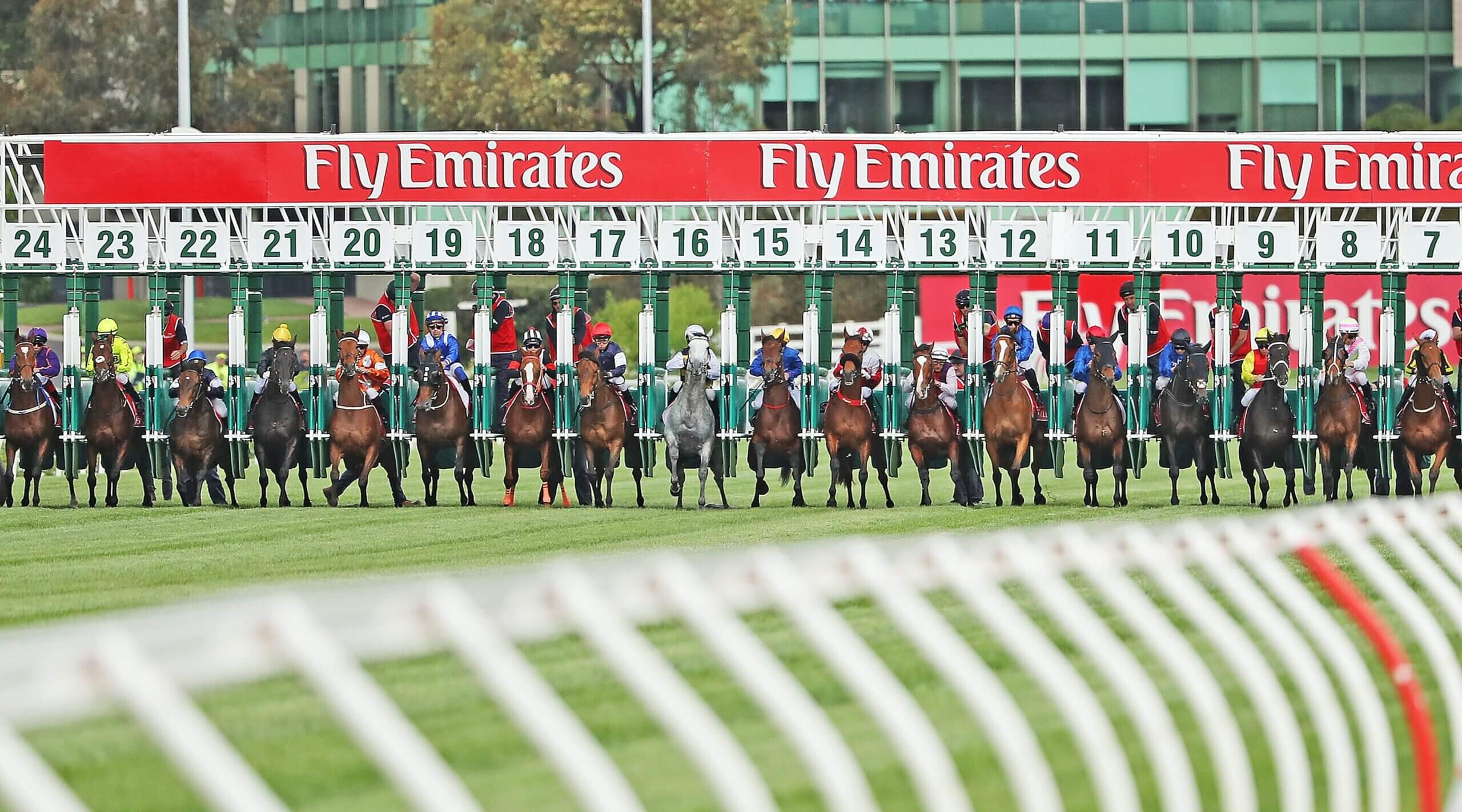 Is the 'race that stops the nation' at a crossroads? (Photo by Scott Barbour/Getty Images)
The esteemed billionaire owner-breeder Kirsten Rausing isn't the first, and won't be the last, from European racing's upper crust to not quite understand what made the Melbourne Cup a great race.
That is not to say she was wrong in her take on the Cup this week when she told an Australian reporter, "The Melbourne Cup cannot really be compared to the world's best races." 
Rausing clarified that the reason the Melbourne Cup should not be compared is because it is a handicap and the best European staying races are at level weights. Actually, despite the simplistic, clickbait headlines placed on the original piece, there wasn't anything controversial about Rausing's comments, just obvious, matter-of-fact observations. 
The Europeans don't rate the Melbourne Cup, and why should they? 
In a year when the kindest criticism that could be levelled at the Melbourne Cup would be 'uninspiring', Rausing's comments cut to the heart of a problem for the Victoria Racing Club, who have spent the best part of three decades trying to 'globalise' the event. 
The rejection of the Melbourne Cup as a 'prestigious' target by someone of Rausing's status cuts to the heart of what is an identity crisis for the 'race that stops the nation' … or used to stop the nation. Is it a top tier global racing event or part of the fabric of Australian society? The trouble is that now it might not be either.