Dirt Triple Crown shows NAR is riding the wave too
The JRA is in a strong position post-Covid but the NAR is also buoyant as Japan's dirt track stars step out for a big night at Oí.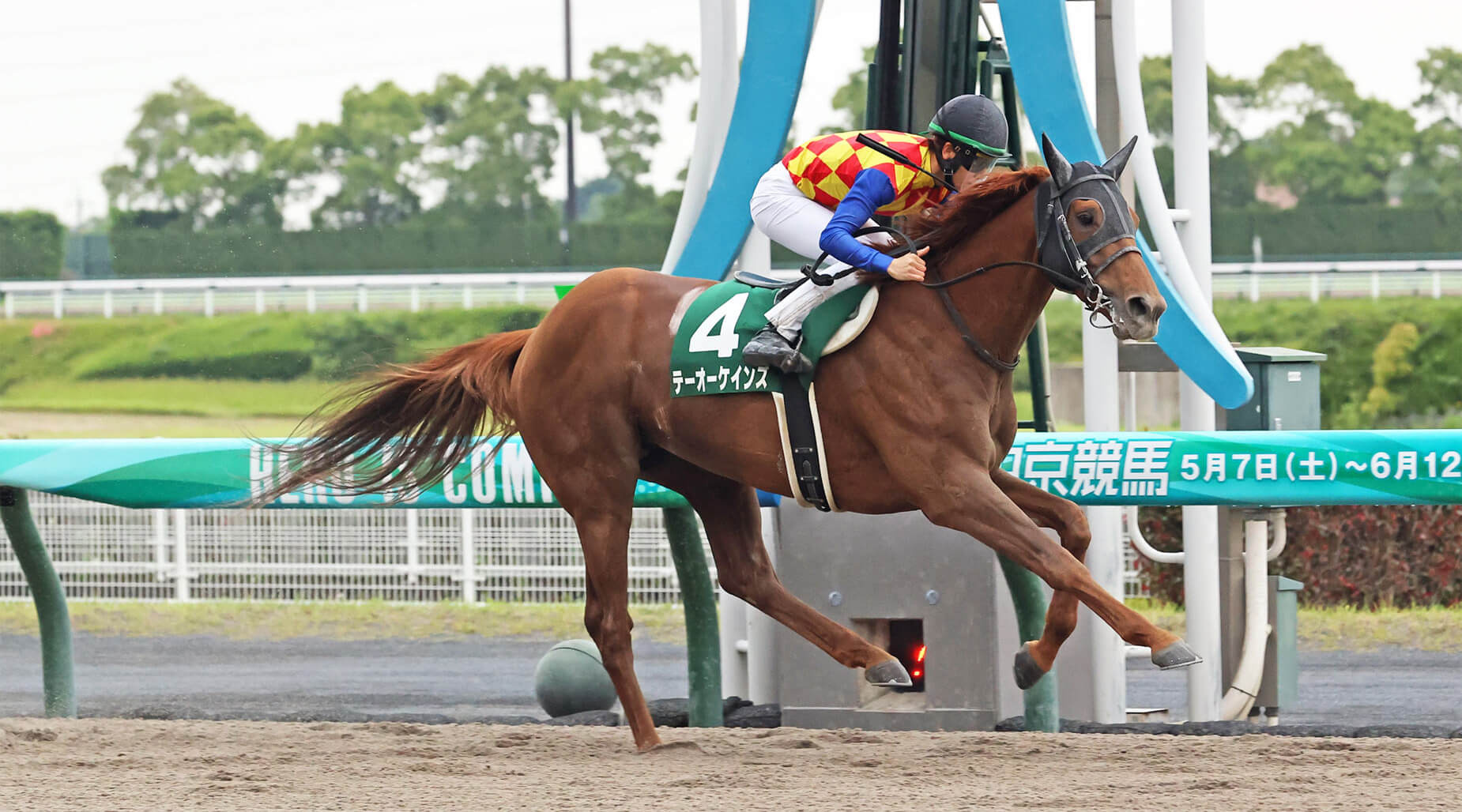 Dirt star T O Keynes wins the G3 Heian Stakes. (Photo by JRA)
Wednesday night's NAR-JRA combo fixture at Oí will feature the Teio Sho, the spring season's climactic dirt-track major, and the Tokyo City Keiba crowd is in for a treat with the big-hitters T O Keynes, Omega Perfume and Chuwa Wizard slated to clash.
The race comes hot on the heels of the JRA's final turf major of its spring programme, last Sunday's Takarazuka Kinen. That all-star race emphasised the booming health of the JRA as it exits the Covid era, and the NAR, the local government circuit, is riding the same prosperous wave as its centrally-governed big brother.    
In fact, the NAR has revealed a lucrative new initiative set to launch in 2024, the Dirt Triple Crown for three-year-olds. Oí will host the first two legs in the spring, the Haneda Hai (1800 metres) and the Tokyo Derby (2000 metres), while the Japan Dirt Derby – currently held at Oí in mid-July – will switch to October and be renamed.