Damian Lane Japan-bound once again, set to join star-studded roster
Suspension of Belgian jockey Christophe Soumillon opens up a spot for Australian jockey during a lucrative few weeks of the JRA schedule.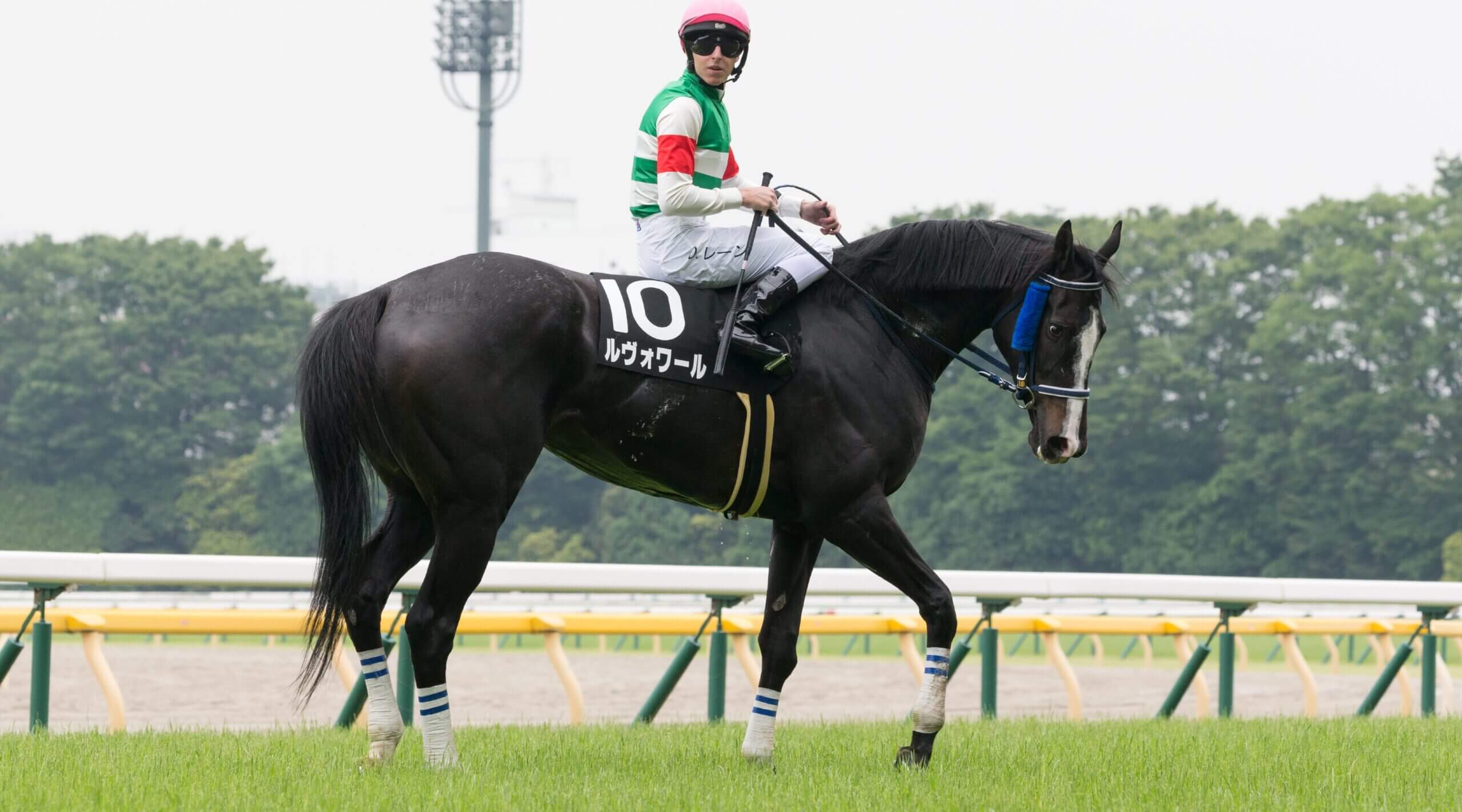 Australian jockey Damian Lane is hot property in Japan. (Photo by Lo Chun Kit)
Japan-bound jockey Damian Lane says he is excited about the possibility of a first Japan Cup ride and another opportunity to link with the country's star horses during a planned upcoming stint. 
Christophe Soumillon's 60-day suspension for unseating Rossa Ryan in France has ruled the Belgian out of a planned trip and opened a spot on a star-studded roster that features overseas visitors Ryan Moore, Cristian Demuro, Hollie Doyle and Tom Marquand. 
Lane intends to start his stint, pending Japan Racing Association formalities, on the weekend beginning November 12, ride in the Group 1 Queen Elizabeth II Cup on the following day and then through a period that could include rides in the G1 Mile Championship, G1 Japan Cup and G1 Champions Cup on consecutive weekends. 
"It will be nice to ride at that time of year, I haven't ridden in a Japan Cup and it is definitely one of those races you dream of competing in," Lane told Asian Racing Report.