Costa's Racing Odyssey: in search of fertile ground
Introducing 'Costa's Racing Odyssey'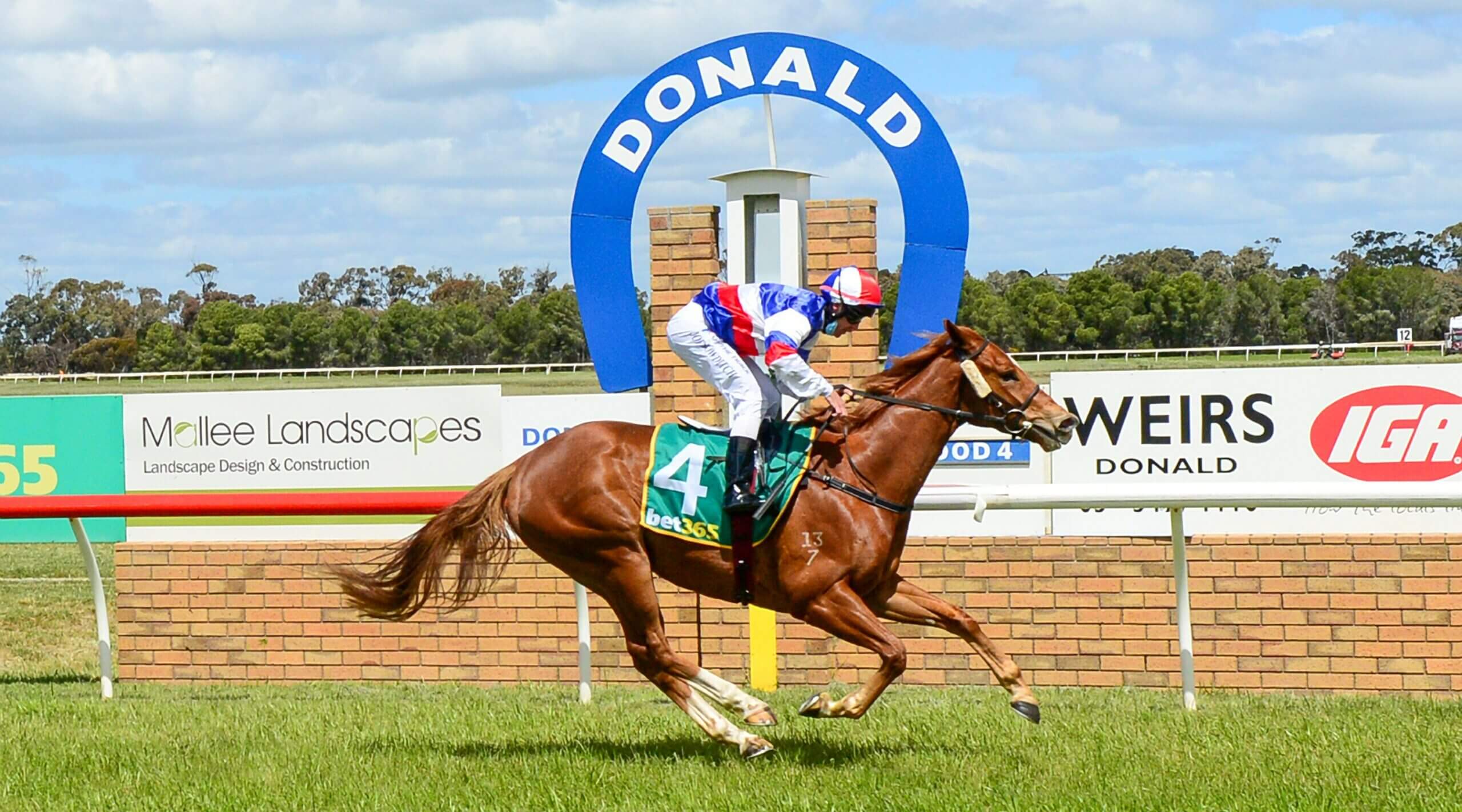 Mask Up's racing journey commenced at Donald last October. (Photo by Getty Images)
When conceiving a name for this column, it didn't take me long to land on the above. Investing oneself in racing is a journey – arduous, rich and experiential – that ultimately allows the traveller to gain knowledge and understanding, both of themselves and others.
And what greater epic journey than Homer's Odyssey (Veandercross again a narrow second), a nod to which just so happens to neatly align with my own Greek heritage. 
In contemplating my new, unratified association with Australia's favourite Greek gardening guru, Costa Georgiadis of Costa's Garden Odyssey fame, it suddenly dawned on me that racing does, in fact, have a lot in common with gardening.
View your garden through the other kind of turf lens and, like me, you'll soon see that the parallels between the Saturday afternoon pastimes are everywhere.
There's pruning, be it lopping a sucker off an apple tree or removing the $1.90 favourite from the first leg of the quaddie as the last horse is getting loaded.
Watering and irrigation: knowing the precise millimetres required to keep a January racetrack in the good 4 range, versus balancing your corn crop's summer moisture intake (over-watered plants WILL NOT produce ears).