OPINION: HKJC's jockey recruitment challenge
More meetings means more jockeys, but where will they come from? David Morgan discusses the challenge the Hong Kong Jockey Club faces trying to recruit jockeys.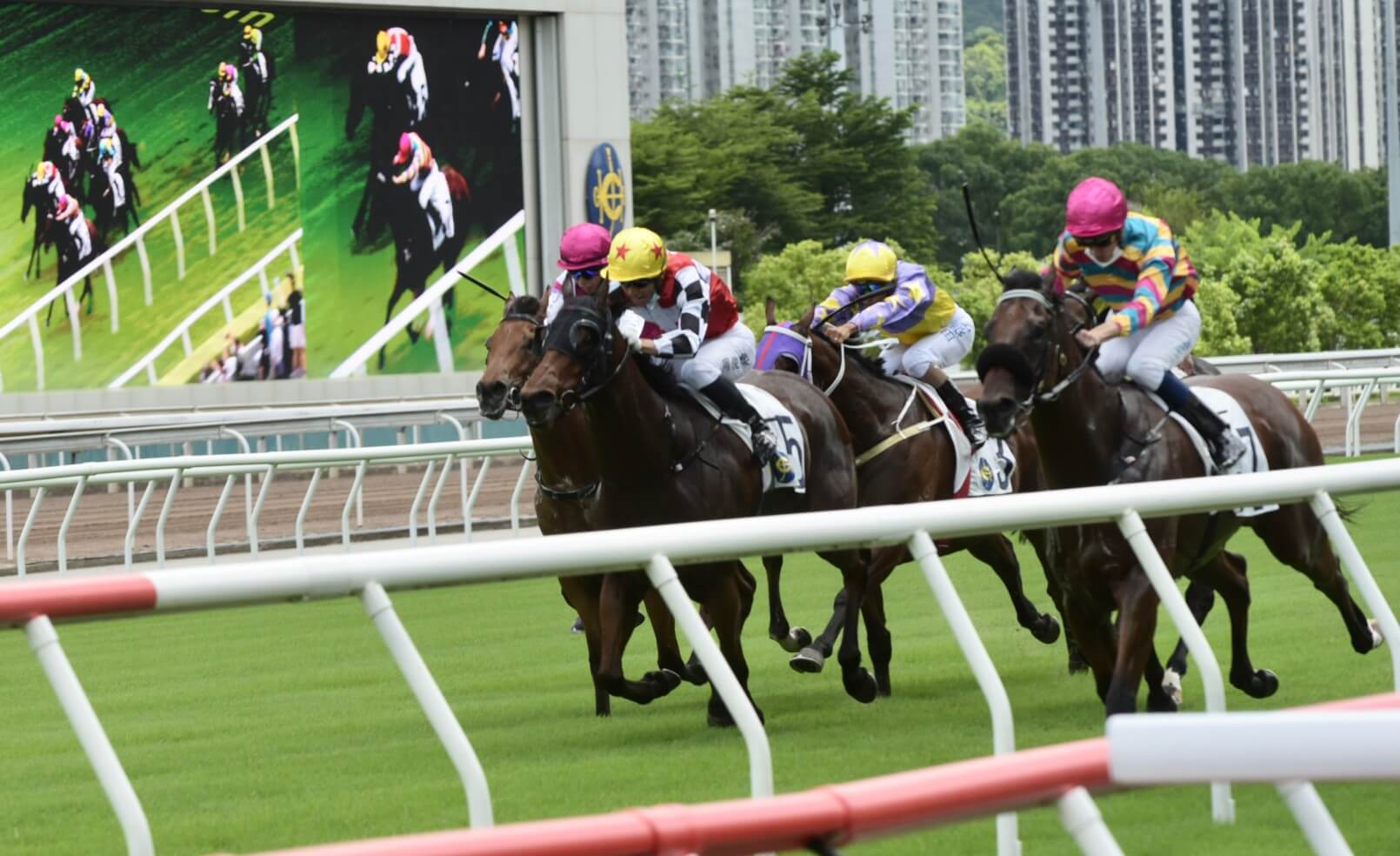 Opening day of the 2021/22 season at Sha Tin Racecourse. (Photo: Li Zhihua - China News Service via Getty Images)
Pierre Ng is a welcome and worthy addition to the Hong Kong trainers' roster but it was a quiet day on the jockeys' front after the HKJC licensing committee recently released its decisions ahead of the 2022/23 season.
Angus Chung has done the work in South Australia to earn his place as the much-needed 10lb claimer on the scene. But the fact that he could be the only new jockey weighing out at Sha Tin on the opening day of the 2022/23 season raises the question of how the Hong Kong Jockey Club's expectations around rider recruitment will hold up in the coming years of planned programme expansion, post-COVID.
The Hong Kong Jockey Club's chief executive officer Winfried Engelbrecht-Bresges revealed in a local television interview that from April 2026, Conghua racecourse, across the border in Guangzhou, will stage four to eight race days extra to the 88 race meetings already split between Happy Valley and Sha Tin (note: despite some confusion in some Chinese language media, the interview did not mention betting on these races and the CEO maintains a consistent line of the need to stick to government guidelines).
Even with that addition to the Hong Kong programme being four years away, the 23 jockeys on the roster looks a handful light. More so when the licensing committee 'advised' Alex Lai and Victor Wong that they had both better up their game if they are to retain their licences beyond this season. Lai has notched only one win this campaign and took a month-long leave of absence earlier this year, while Wong has two wins on the board.
Then there is Jack Wong, winless up to January 1 and on the injury list since, having won only three races in 2020-21.
Circumstances, perhaps, have afforded last chances that in normal times would not have been offered. It is no secret that the HKJC has faced difficulties in the past two years, not only in the recruiting of preferred 'big name' candidates but also in retaining those jockeys they have managed to bring in.