Champion-in-waiting Maurice heads a golden crop
Maurice, Extreme Choice and Rebel Dane highlight a star crop of stallions which are set to shape Australian breeding and bloodstock for generations to come.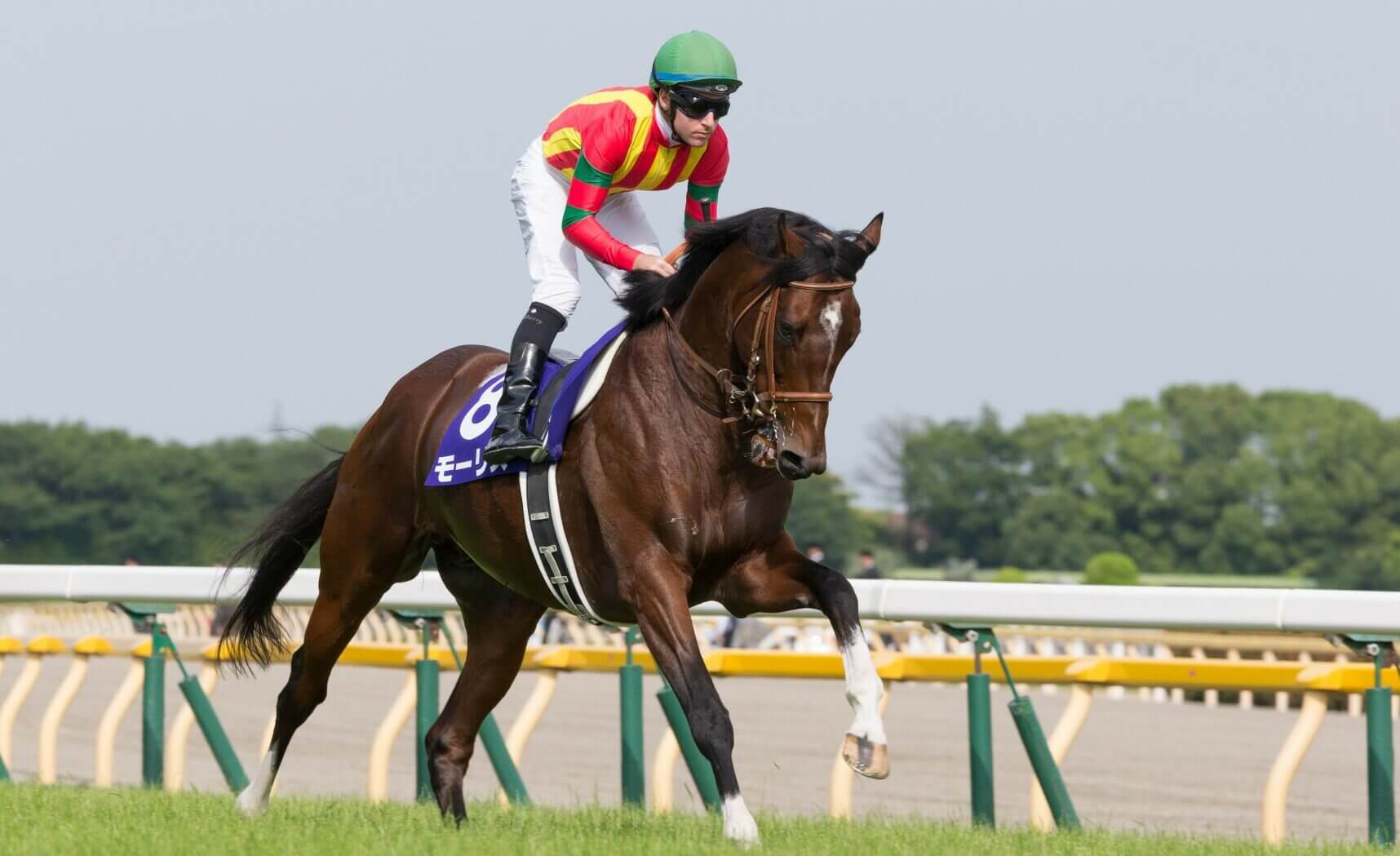 Maurice was a star on the track. (Photo by Lo Chun Kit /Getty Images)
Maurice, the powerful and majestic Japanese miler, broke new ground on the track and now is destined to do the same in the breeding barn as he closes in on a historic achievement as the first Japanese-bred stallion to win an Australian Sires Title, in his case, Champion Second-Season Sire.
To those outside the breeding and bloodstock bubble, the concept of awarding a title to a horse for being best in class in their second season may seem a bit of overkill.
But if the Champion First-Season Sire mantle speaks to a stallion's ability to produce precocious 'fast and forward stock' of which the market is so enamoured, the second season title is often a mark of versatility.
Maurice's record this season, with two crops from his Australian base at Arrowfield Stud, speaks to him being exactly that. In dual Derby winner Hitotsu, he has the best three-year-old stayer in the country, while he also has one of the top two three-year-old sprinters: The Everest-bound Mazu.
His progeny have earned over $7 million in Australia this season – 36 winners from 69 starters -– including 32 of them from his three-year-olds. In the race to be crowned Australia's premier sophomore stallion, Maurice leads Capitalist, who has had 63 winners from 167 starters, by $1.7 million, having narrowly been foiled by Duramente in the battle to be crowned Japan's Second Season stallion in 2020.
As a result, Arrowfield has lifted his service fee to $82,500 for the upcoming Australian breeding season, the second highest of any horse in its esteemed roster.
Maurice's achievements in Australia need to be viewed in the context of the competition he faces. The class that Maurice finds himself in is historically the most successful crop to this point of their careers, ever.