Big spenders come and go but winning stays the same for Widden
In different circumstances, Spendthrift would have been celebrating a marquee moment at Eagle Farm on Saturday as Sheeza Belter won the Group One JJ Atkins Stakes, representing a breakthrough success for her sire Gold Standard.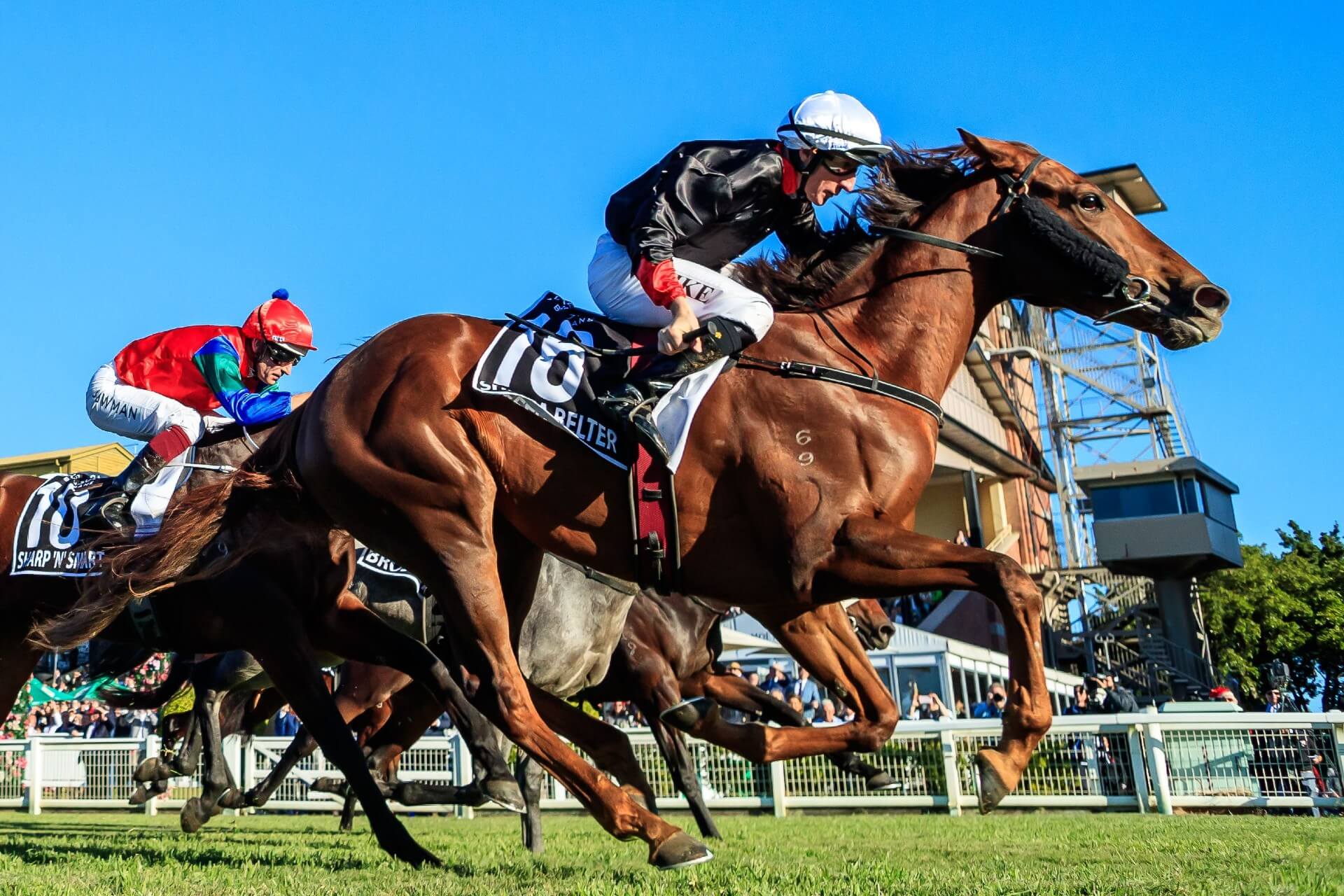 Sheeza Belter wins the Group One JJ Atkins Stakes. (Photo by Grant Courtney)
Instead it was Hesket Thoroughbreds and Widden Stud popping the champagne barely two weeks after securing the son of Sebring to stand at Widden's burgeoning Victorian base.
When Spendthrift founder B. Wayne Hughes passed away in August last year, it set in chain a series of events which would end the American powerhouse's involvement in Australia.
As can often happen in family businesses, generational change can precipitate an alteration in strategy and in the case of Hughes' son-in-law Eric Gustavson, he didn't see the continuation of the Australian business as a priority.
Spendthrift's plan to leverage the value of its bulging American stallion roster had not really captured the imagination of the Australian market and while the early seeds of the local stallion strategy were providing some shoots, there was nothing substantial enough to prompt a change of tack.
It became clear very quickly that this was not be a 'phased exit'. Everything was on the market, the farm, its facilities, the breeding stock, the racing stock and the stallions.
It has been sold off with dizzying rapidity and less than six months after Gustavson's announcement, you'd be hard pressed to find any record of Spendthrift's seven-year presence in Australia.