Asian Racing Review: the existential threat of affordability checks
Michael Cox and Andrew Le Jeune discuss how gambling reform in the UK could be a portent to worrying changes in Australia.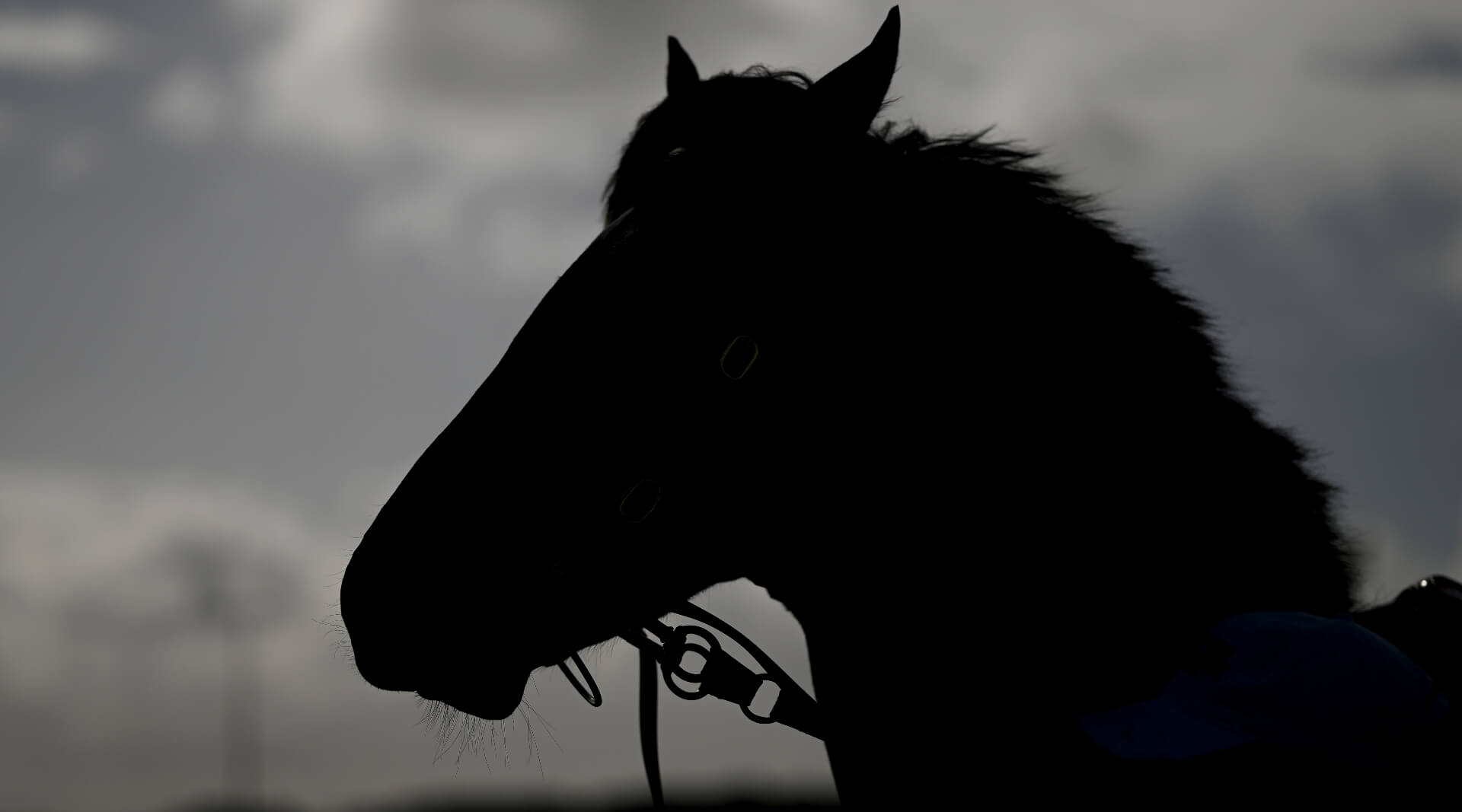 Affordability checks could have dire repercussions for the industry. (Photo by Morgan Hancock/Getty Images)
Affordability checks similar to those proposed for punters in the UK would be disastrous for the Australian racing industry according to Asian Racing Report editor Michael Cox, who called on racing's leaders to show greater advocacy for the sport. 
A recent white paper released by the UK government has outlined affordability checks for punters that kick in at as little as 125 pounds per month. 
In the wake of a government inquiry into online gambling, similar measures for Australian punters have been proposed by politicians and pushed by anti-gambling groups. 
"What I am concerned about is the lack  of representation from racing's leaders when it comes to these arguments," Cox said. 
"These sorts of affordability checks need to be pushed back on, it would be absolutely disastrous for racing, it would be counterproductive to the government and I tell you who it would be great news for: illegal bookmakers and illegal gambling bodies." 
Cox explained how over-regulation and higher taxes create a situation where illegal markets become more appealing to customers.
"Customers are pushed out into other forms of gambling and potentially unregulated areas," he said. 
What had Cox most concerned that racing had seemed to not have a voice in the debate. 
"I feel like horse racing has handed over control of its decision-making to corporate bookmakers," he said. 
"I don't think it is good enough for Racing NSW or Racing Victoria to promise prizemoney … well, I'll tell you what, if these affordability checks are too strict, and then there's no customers, and the turnover goes down, there won't be any prizemoney to promise because there won't be funding at all." 
Also in this week's episode of Asian Racing Review: 
Zac Purton ends speculation about his future (0:00); Danny Shum's post-race comments raise questions over vet transparency (4:49); Romantic Warrior v Equinox in the Tenno Sho Autumn? (7:36); Golden Sixty's Yasuda Kinen bid, and the Everest slot that's "on the table" for Lucky Sweynesse (8:45); Damian Lane breaking records on the JRA (10:19); Affordability checks and gambling reform in the UK: what might it mean for other jurisdictions? (12:53); Will Hong Kong's Champions Day prizemoney boost pique European interest? (16:24).
Watch this week's episode: 
A tough day on the stand: five takeaways from a chastening trip to Canberra for Australia's biggest bookies