Asian Racing Review: Macau's officials and trainers "left in the dark"
Michael Cox and Andrew Le Jeune provide the latest on the Macau Jockey Club's uncertain future and the parallels with Singapore racing's demise.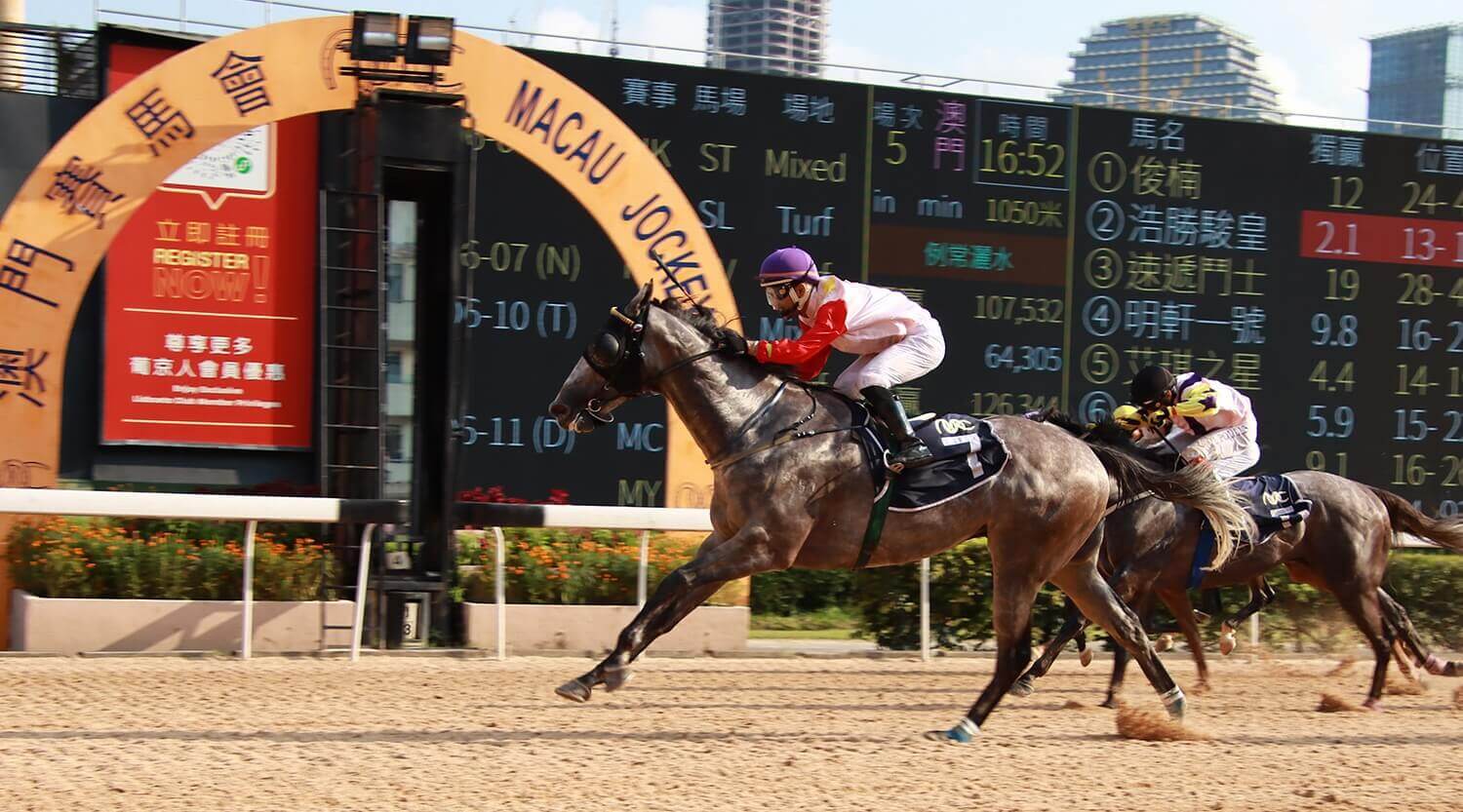 The once vibrant racing jurisdiction of Macau has been in steady decline. (Photo by Macau Jockey Club)
The Macau Jockey Club has released a starting date for next season but that has done little to ease the concerns of participants as the future of the sport in the jurisdiction teeters. 
On Monday Asian Racing Report reported that horse imports to Macau from Australia had been halted and that the starting date for next season had not been revealed ahead of this Saturday's season finale. 
MJC officials have since told trainers that the starting date for next season will be September 29 but, as discussed on this week's Asian Racing Review, that still leaves the matter of horse imports and a background of uncertainty. 
"If horses can't come in, then what trainers are saying is that racing would not survive anyway," Asian Racing Report Editor Michael Cox said. 
Macau's uncertain future comes less than three months after it was announced that racing in Singapore would cease in October 2024.
 "There are a lot of parallels with the lead up to that announcement in Singapore," Cox said. 
"We had trainers, officials, staff – club officials not knowing what was happening – and a call for clarity. I feel like Macau is right where Singapore was before that announcement came, they have been left in the dark, they have been told to continue on." 
Watch this week's episode of Asian Racing Review: 
Also on this week's episode:
Could Macau racing be going the way of Singapore? Worrying signs for the future of horse racing in the gambling enclave (0:00); The latest on the situation in Singapore: rumours of 'hope' for the jurisdiction unfounded? (6:33); Hong Kong star Vincent Ho suffers fractured vertebra in race fall in Japan (7:55); Global stars jet into Japan for World All-Star Jockeys (13:35); Deep Impact entire Prognosis dominates G2 Sapporo Kinen (15:01); Romantic Warrior on course for Cox Plate (15:39).
First Singapore, next Macau? Fears for racing's future in casino hub