Tokyo next for Germany's buzz horse Tünnes
He may be inexperienced but Tünnes has the confidence of master trainer Peter Schiergen behind him as he readies for what will be by far his biggest test yet, the Japan Cup.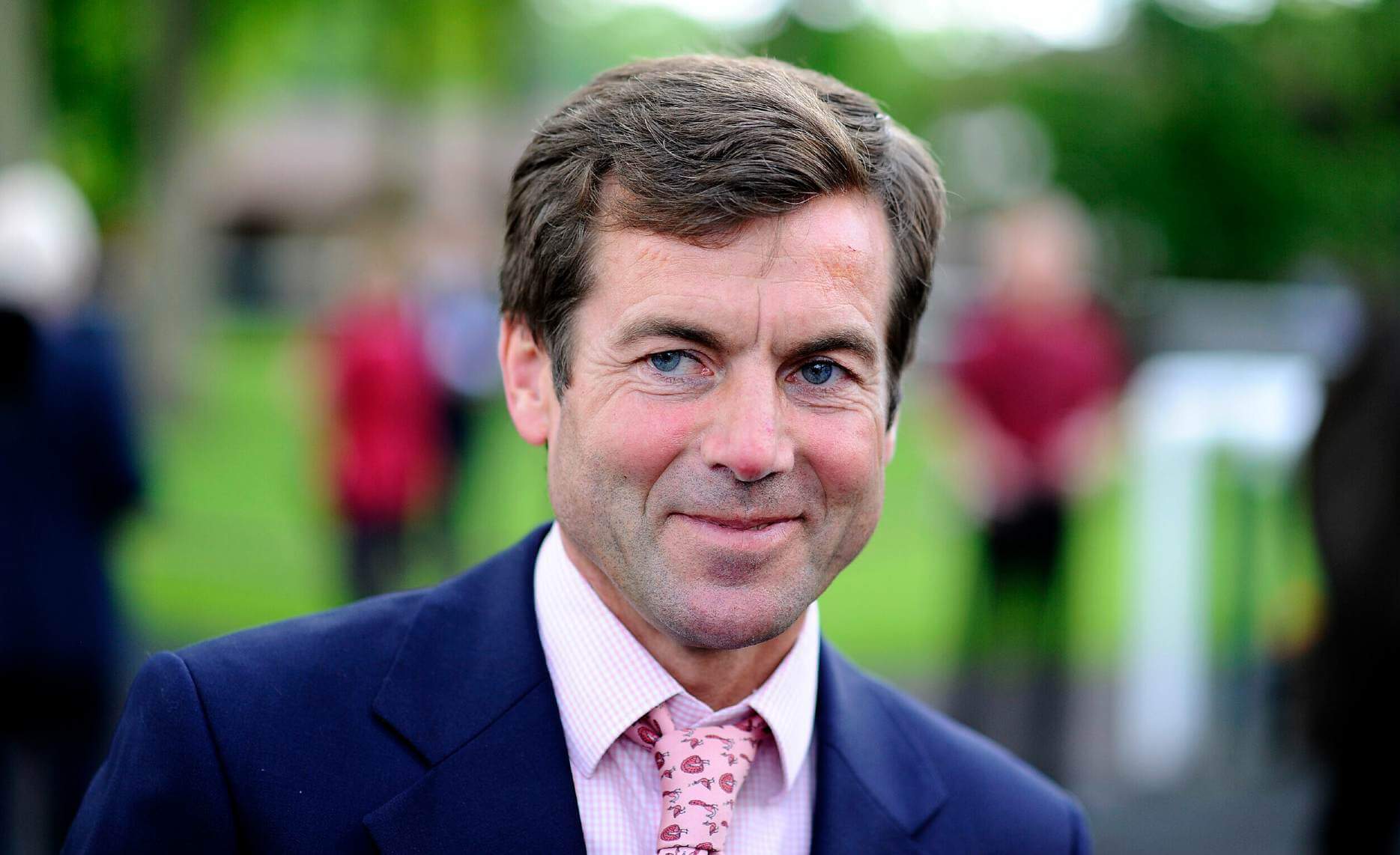 Tünnes' trainer Peter Schiergen. (Photo by Alan Crowhurst/Getty Images)
Tünnes is bound for the Japan Cup following his head-turning 10-length victory in the G1 Grosser Allianz-Preis von Bayern last Sunday, as connections aim to make up for lost time with the unexposed three-year-old.
The colt's trainer Peter Schiergen told Asian Racing Report that all is in place for a raid on the 2400-metre feature at Fuchu on November 27. The German challenger is set to join up with the other European raiders – including 'Arc' heroine Alpinista and likely French contenders Onesto, Simca Mille and Grand Glory – for a flight eastward out of Frankfurt in a weeks' time.
The half-brother to last year's G1 Prix de l'Arc de Triomphe winner Torquator Tasso has had only three starts this season after a setback in the spring scuppered any hopes of a German Derby assault. But the silver lining to that cloud is that Schiergen now has a fresh horse to go to war with in Tokyo.
"It is a very strong race but the race fits well for Tünnes," Germany's six-time champion trainer said. "He started the season very late, so he is fresh. He has run only three times this season, he had a break at the beginning of the season so he could not run in the Derby here.
"He was not sound, he had a problem in March, then a two-month break. He needed that time and he came back 100 per cent sound, and now we have a horse that is fit and fresh. I think he has a good chance."
The style of Tünnes' victories since he returned to racing at the end of August suggests so too: he has won his three races by a combined margin of 24 lengths. First came a mile and a half saunter at Baden-Baden; then the 2800-metre German St Leger when he fought for his head until allowed to stride on for a comfortable score; and lastly the impressive step up to Group 1.
"I ran him in a small race, then the Group race – the St Leger – and he improved more and more to his last start, the Group 1, which he won very easily. I was sure he would win the race but I was not sure he would do it so easily," Schiergen said.
Germany has not won the Japan Cup since Lando's success in 1995 but Schiergen has experience of taking the likes of Tiger Hill and Danedream across continents to contest the race. Tiger Hill was tenth to Special Week in 1999 and Danedream – who, like Alpinista this year, contested the Japan Cup straight off an Arc win – was sixth behind Buena Vista in 2011.
Tünnes, though, is far and away the Japan Cup's 'dark horse' this year given his unexposed profile. All six of his career starts – for five wins – have been in Germany and have been on ground rated either heavy or soft, while the biggest field he has been a part of was the 11-strong line-up for the German St Leger.